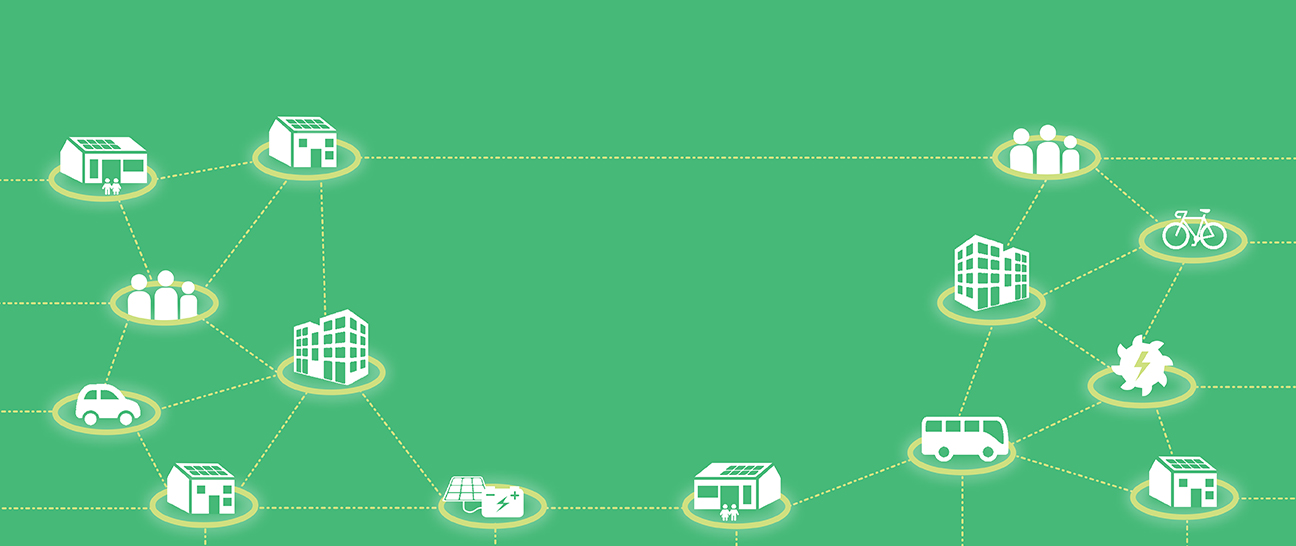 CASE STUDIES
Creating an energy system that's good for people and good for the planet.
We install and manage large roof-mounted renewable energy generation projects on businesses, schools, and communities all over Oxfordshire, as well as supporting communities with energy efficiency projects. We also work with project partners on Innovation Pilots that move community energy forward.
Below you'll find case studies of our renewable energy installations, community stories of people driving change at a local level, and our collaborative innovation projects, accelerating the transition to a net zero energy system.
You could even use these case studies as inspiration for creating your own low carbon projects!