A retrofit service for cosier, healthier, more energy efficient homes
The race is on to reach the UK's Net Zero goal – achieving a balance between emitted greenhouse gases and those removed from the atmosphere – and there is no time to waste. As part of achieving this goal, retrofitting homes needs to takes centre stage.
Because the UK has the oldest housing stock in Europe, nearly 19 million homes in the UK are currently languishing at the Energy Performance Certificate (EPC) rating of C and below!
Households contribute a substantial 26% of the UK's carbon emissions, making the renovation and future-proofing of your home pivotal in the battle to halt the accelerating pace of climate change.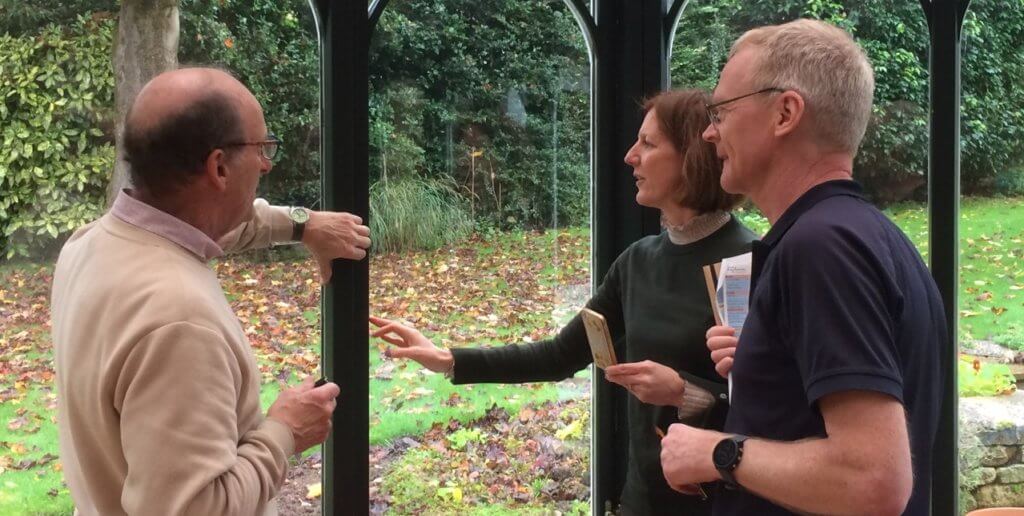 The solution
Reducing energy demand is a key part of Low Carbon Hub's mission, and we
are really pleased to be leading on Cosy Homes Oxfordshire, a partnership
project created in collaboration with two other amazing organisations:
RetrofitWorks and Parity Projects. The mission of Cosy Homes is to help home
owners reduce energy costs, cut carbon emissions, and make their homes
healthier and more comfortable in Oxfordshire.
Cosy Homes Oxfordshire offers a 'one-stop shop' home eco-retrofit service designed to support the homeowner from the beginning to the end of their eco-retrofit journey.
Start your retrofit journey
Whether you are a proud homeowner or a landlord, Cosy Homes Oxfordshire
will expertly guide you through your retrofitting journey. From selecting the right measures for your home to connecting you with seasoned and reliable contractors, their one-stop-shop service approach aims to address your queries and uncertainties, particularly at the outset.
So, if you're thinking about improving the comfort and energy performance of your home and want to know more, try Cosy Homes Oxfordshire's free online Plan Builder tool. It will show the current energy performance of your home, and let you explore retrofit measures which you can tailor to suit your needs and budget.
If you'd like to reduce your energy bills, carbon emissions, and turn your home into a Cosy Home, visit the Cosy Homes Oxfordshire website for more information on how to get started.