Electrogenic retrofit classic cars with electric engines.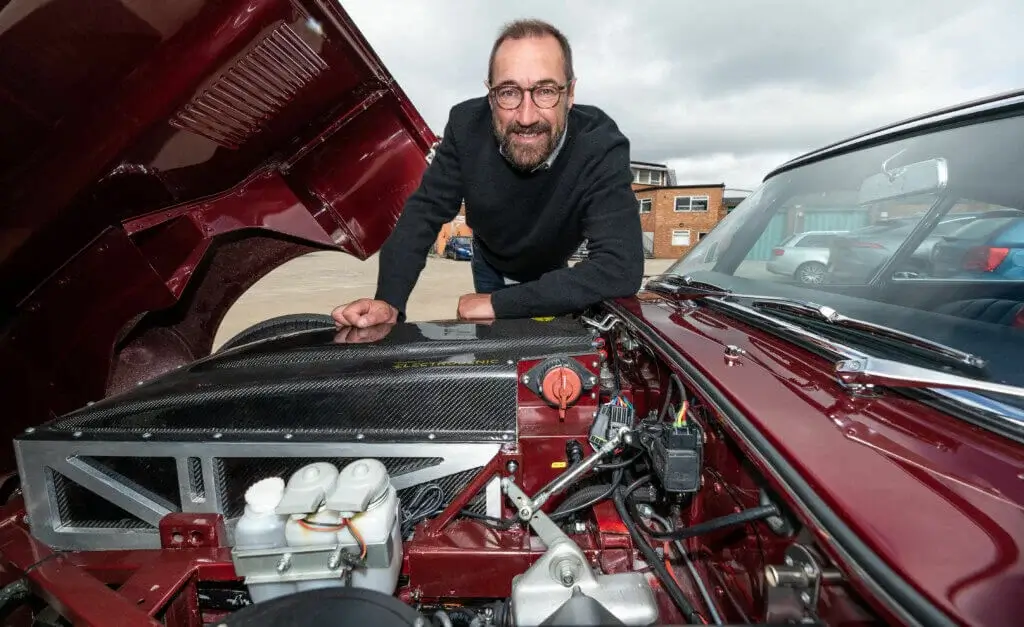 From The Ground Up
Oxfutures was able to provide funding to support the commercialisation of Electrogenic when it was a new start-up looking to prototype the development of retrofitting a classic car with an electric motor.
In 2018, they were awarded one of our grants to help develop four demonstration vehicles, including a VW split screen bus, a VW Beetle, a Rolls Royce Silver Shadow and a Chevrolet Greenbriar and launch their offer at the Classic Car Show. They have been growing ever since and Electrogenic is now an experienced business in converting classic vehicles to 100% electric.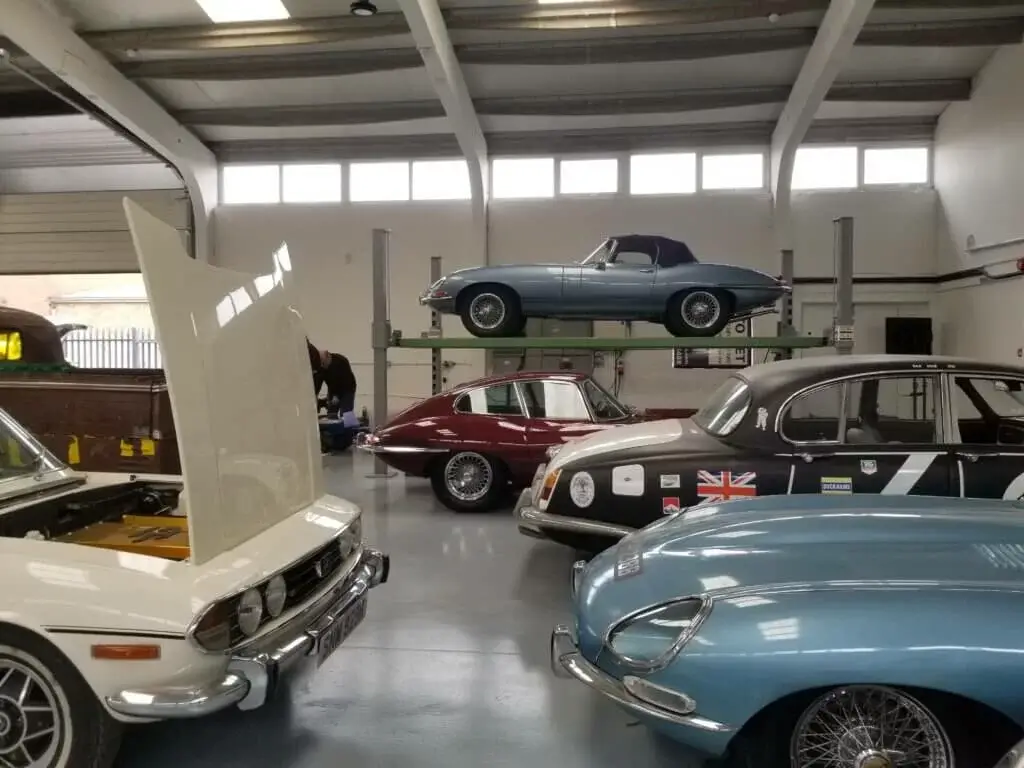 Electrogenic was founded on a vision of bringing 20th Century classics firmly into the 21st Century. They want to share the idea that to incorporate cars into the future low-carbon energy system that we need, you don't need to create a whole new electric car, just change the engine.
The OxFutures grant enabled us to establish this whole business. It helped to fund our very first research and development, and then it helped us establish our very first premises as well as our marketing capability by helping us to develop vehicles that we could use for demonstrations. It has been fundamental to the establishment of the entire business which is now a significant employer in Oxfordshire.

Steve Drummond, Founder and Director of Electrogenic
£118,704
total grant funding