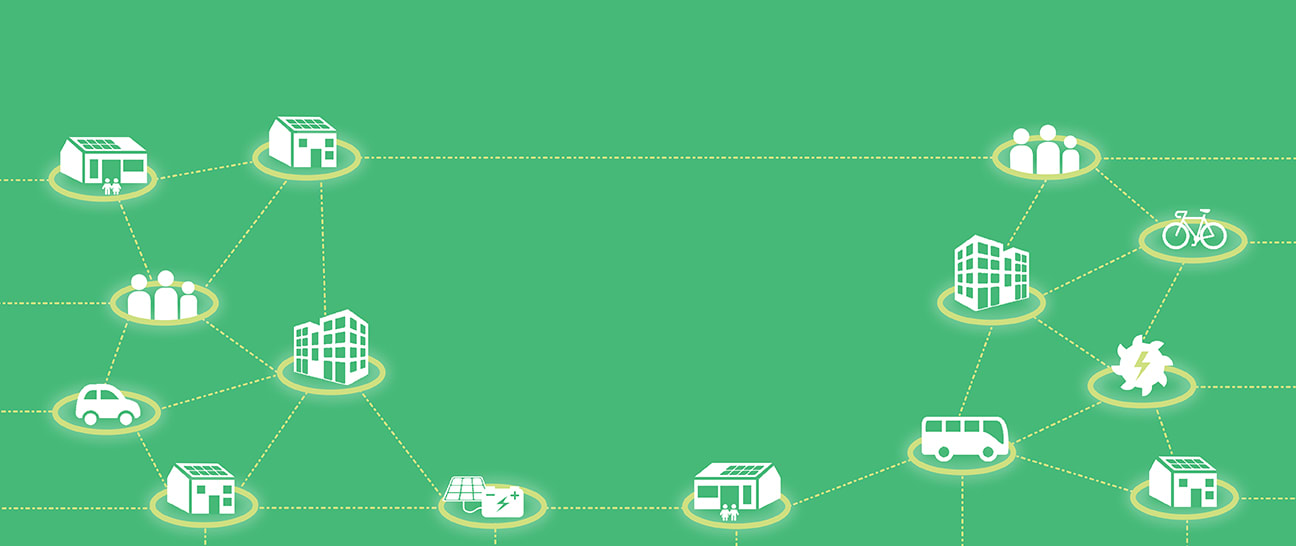 Businesses
Could your organisation be saving money on energy bills and cutting carbon emissions?
We work with businesses and organisations across Oxfordshire on their energy efficiency, helping them to save money on their energy bills as well as generate clean energy.
Reduce energy use
We currently have one active partnership to support local businesses and organisations by improving energy efficiency in their buildings and workplaces.

Energy Solutions Oxfordshire
From our work on OxFutures, we've seen that the key barriers for businesses thinking about making energy efficiency improvements are money to cover the upfront cost and time/staff resources to manage the project. Energy Solutions Oxfordshire aims to overcome these barriers, making it as simple as possible for local organisations to make energy efficiency improvements.
Energy Solutions Oxfordshire look after the whole process for you: assessing your energy use, securing finance, and managing the installation of energy efficiency measures and renewables – saving you time and money, so you can focus on running your business.
Install solar PV panels
Could your business be saving money on energy bills and cutting carbon emissions?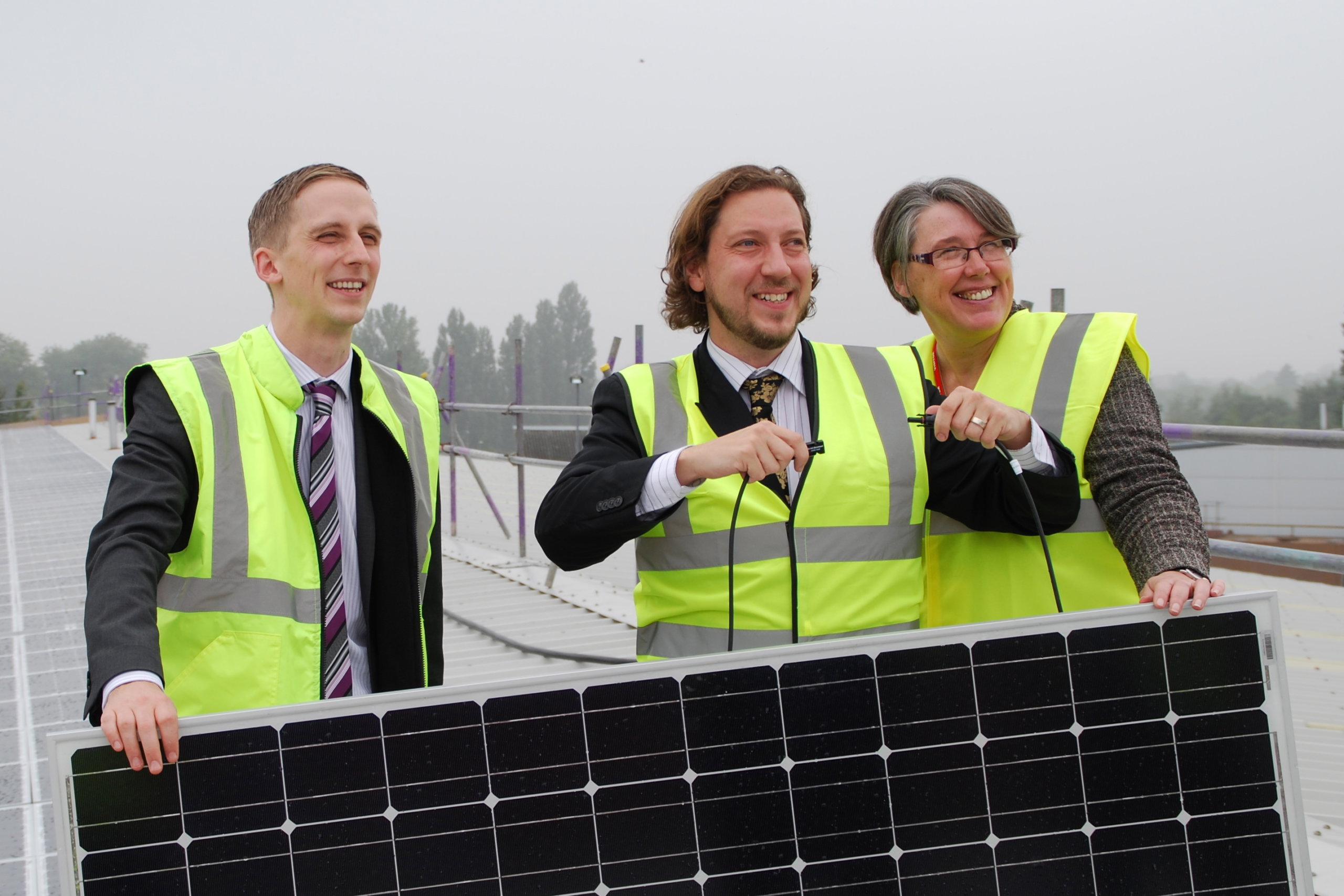 Did you know your roof could be generating clean electricity? We can help determine if your rooftop is suitable for a solar PV array and calculate the potential CO2 and electricity savings for your business. We will arrange surveys and applications for grid connections and planning and draw up a legal agreement through which you lease us your roof space.
This is done at no cost to your business, as we raise the capital to pay for the kit and installation through community share offers.
Why install solar PV with Low Carbon Hub?
Save money on your energy bills by buying discounted green electricity generated on your roof
Gain certainty in what you'll pay for your energy in the long term
Cut your carbon emissions and contribute to your CSR
Turn your roof into a generator of clean renewable energy
Contribute to community benefit – all our surplus goes to fund further climate action
Find out more about hosting a Low Carbon Hub solar PV array.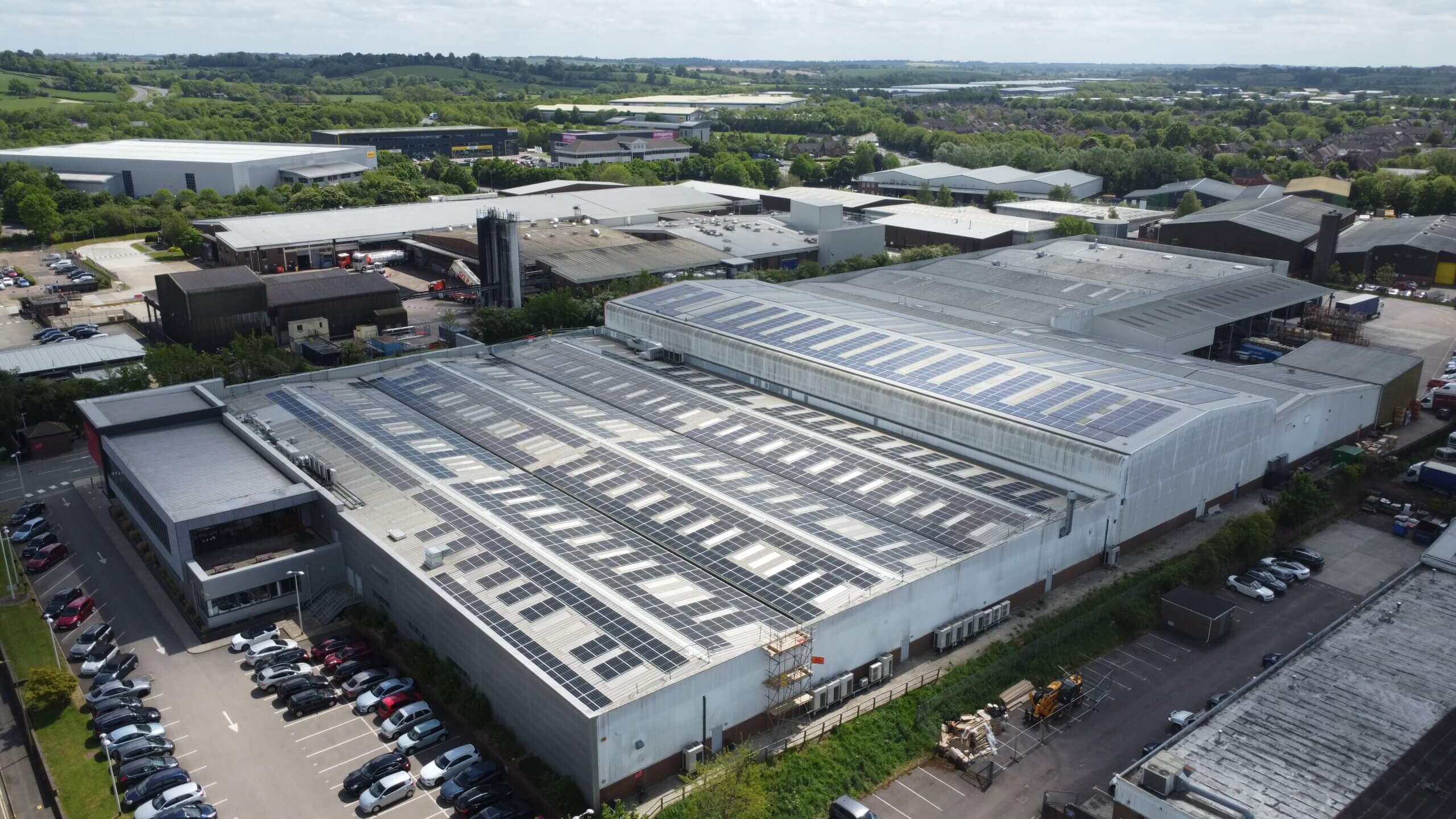 If you'd like to discuss something which isn't on this page, please contact our Business Relationship Manager.