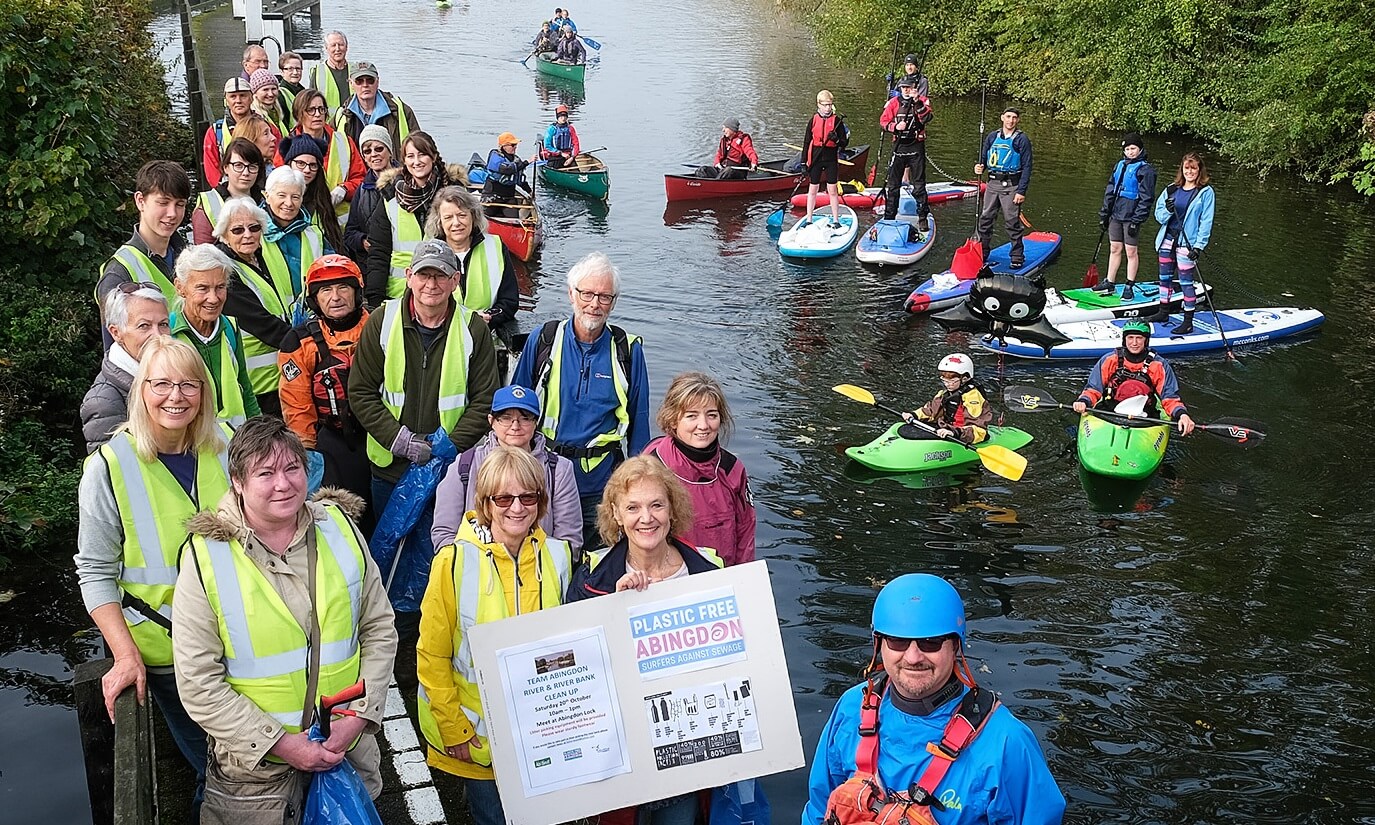 Community members
Low carbon community group network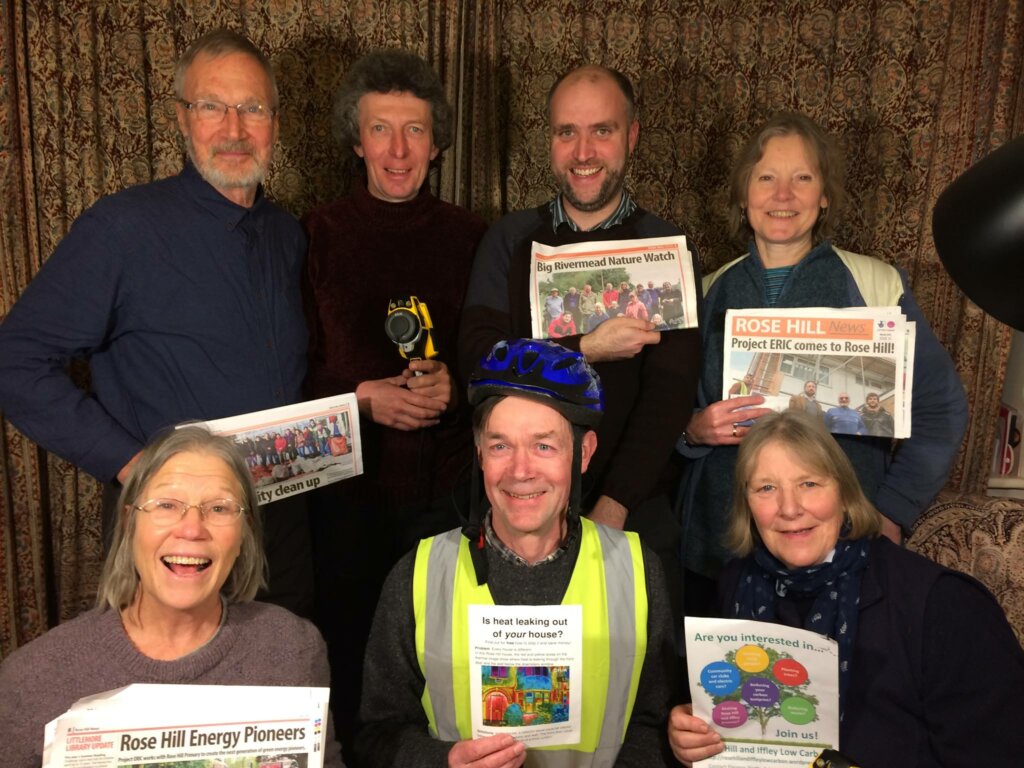 Our vibrant network of low carbon community groups are at the heart of the Low Carbon Hub.
Low Carbon Community groups hold regular events and activities to inspire everyone in their community to take action to reduce the effects of climate change. It takes commitment, determination and lots of hard work to run a thriving group but it's also rewarding to work together for a common aim.
Over 40 Oxfordshire based low carbon community groups have joined our network. As part of the network their group gets access to:
– Our grants programme
– Networking events to find out more about activities likeminded groups are organising across the County
– Training workshops and materials
– The opportunity to purchase a £1 share in The Low Carbon Hub IPS Limited, and have full Member voting rights. as a Member of the Society.

Check out our full list of community group network members to find your local group.
---
Low Carbon Hub community grants
Members of our Low Carbon Hub community group grants can apply to us for funding. There are small (up to £500) and large (up to £5000) grants available for groups which are Community Members of the Low Carbon Hub network to support community projects which contribute towards our mission.
Examples of previous projects wholly or part-funded by a Low Carbon Hub grant include conducting energy assessments for local households, installing solar panels on a community building, or working on low carbon transport in a localised area.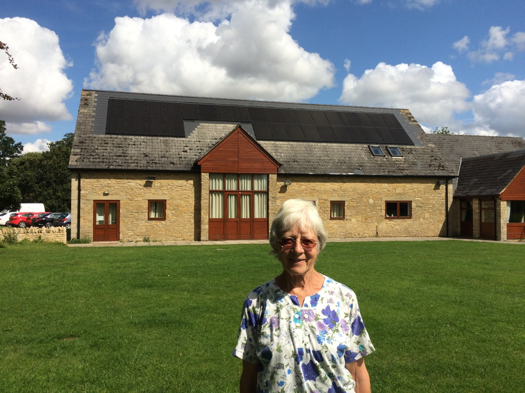 These grants are ONLY available to existing Low Carbon Hub community group members. If you are part of a low carbon community group based in Oxfordshire, that is not yet a member of the Low Carbon Hub, please contact us to find out how to join and if you are eligible.
---
Thermal imaging camera
Low Carbon Hub has two thermal imaging cameras that our Low Carbon Community Groups can book to support thermal imaging activity in their community.
You may also find this guide to a (community) thermal imaging project CAG Oxfordshire wrote for us useful:
---
Community case studies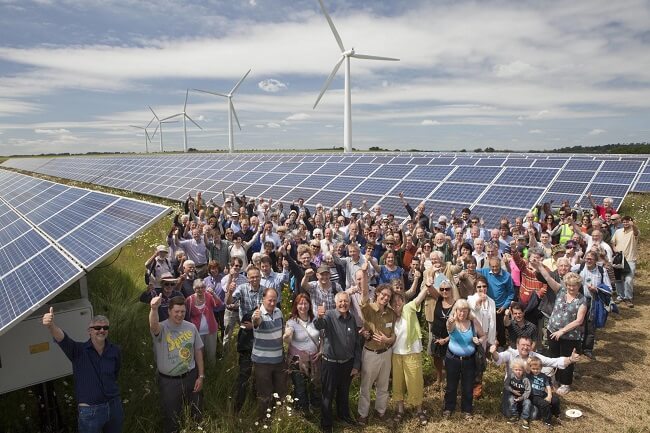 Interested in what other Low Carbon Hub community groups are using their grant funding for? Take a look at our case studies.
---
Want to become a community member?
Community groups who choose to join the Low Carbon Hub as community shareholders gain access to our advice and support, including grant funding for low carbon activities.
To become a Community Member, a group needs to be working on low carbon and sustainability in their area, with energy as a central focus.
For information on how to become a Low Carbon Hub community member, please contact Cathy Ryan.
---
Annual General Meetings