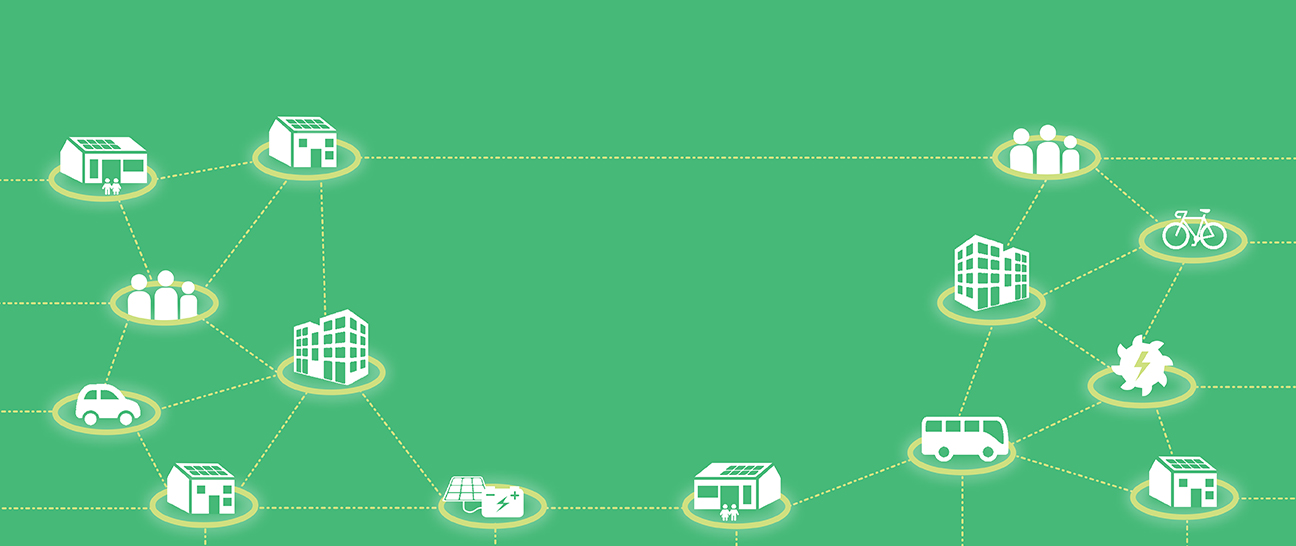 Find out who's who at the Low Carbon Hub, including our office team and Board members. Need to get in touch? Contact us.
Low Carbon Hub office team
Low Carbon Hub Board members
Our Board members are volunteers who give their time to fulfill their board duties to Low Carbon Hub. You can find out more about the people who make up our Board below.
News story

In our everyday lives, we rely on energy, yet we often have limited knowledge of how it enters our homes, powers our appliances, and how we pay for it. So how does energy get to our homes? Think of it as a giant water supply system: Power plants are like water treatment plants that generate…