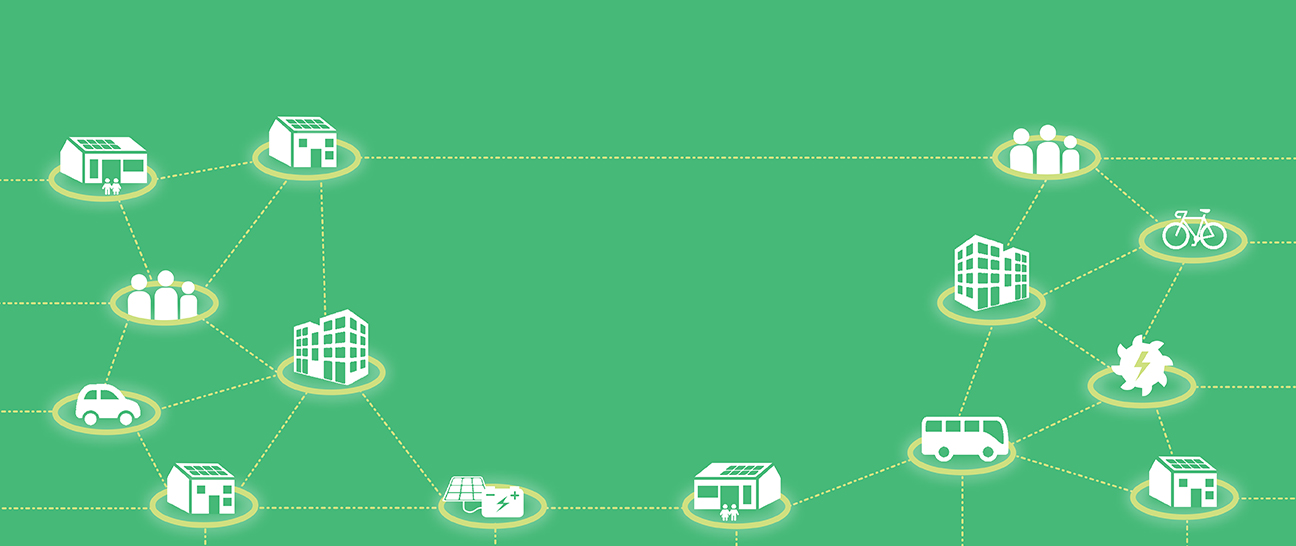 Our team
Find out who's who at the Low Carbon Hub, including our management and staff team as well as our Board members. Need to get in touch? Contact us.
Board of Directors and Executive Team
Our Board members are volunteers who give their time to fulfill their board duties to Low Carbon Hub. You can find out more about the people who make up our Board below.
Low Carbon Hub management and staff team
News story

How can we move from Osney Supercharge to a Smart Community Energy System for Osney Island? One of our legacy projects, Project LEO, provided a fantastic platform for allowing Low Carbon Hub to work with communities across Oxfordshire to support them in playing a proactive role in being part of our transition to Net Zero.…