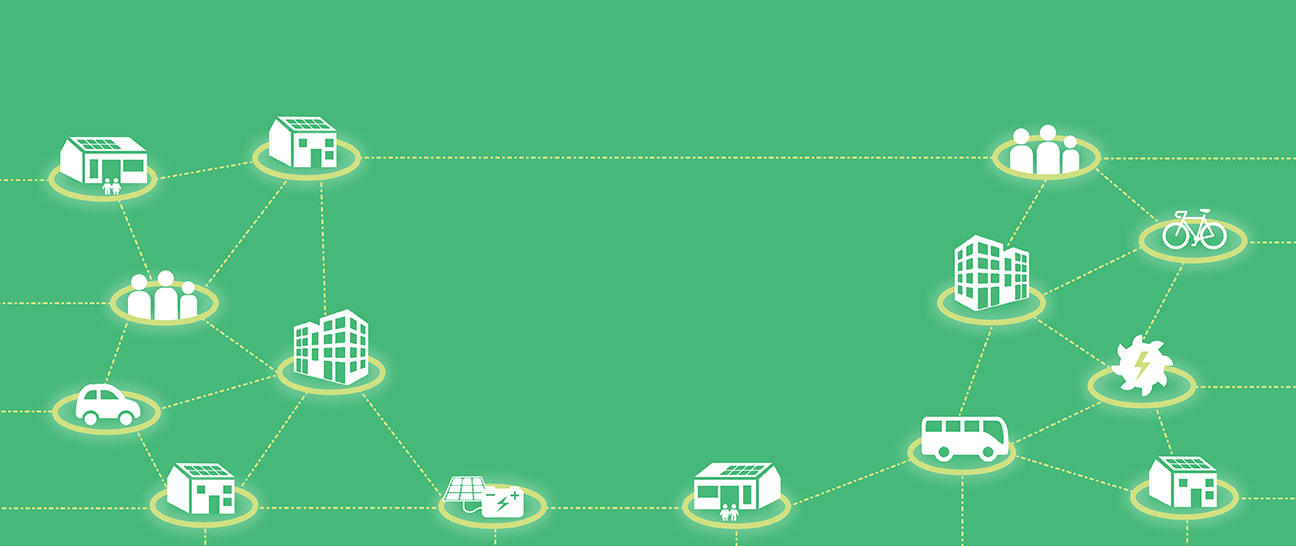 Helpful resources
Here you can find a library of resources from a variety of sources that are useful guides, toolkits and advice.
Education
Kids Climate Action Network (Kids CAN) is a coalition of Oxford-based organisations and individuals working to create safe, fact-based and empowering climate change resources and information for children, and to support the adults around them.
Westmill Sustainable Energy Trust (WeSET) is an independent charity that promotes the deployment of sustainable energy through arts, education and energy projects, and supports others to deploy sustainable energy through grants and advice, primarily in a 25 mile radius of Westmill Wind Farm.
The LESS CO2 sustainable schools programme is a free energy efficiency programme available to any UK school, regardless if you are council run, an academy or independent.
Coping with the Climate Crisis