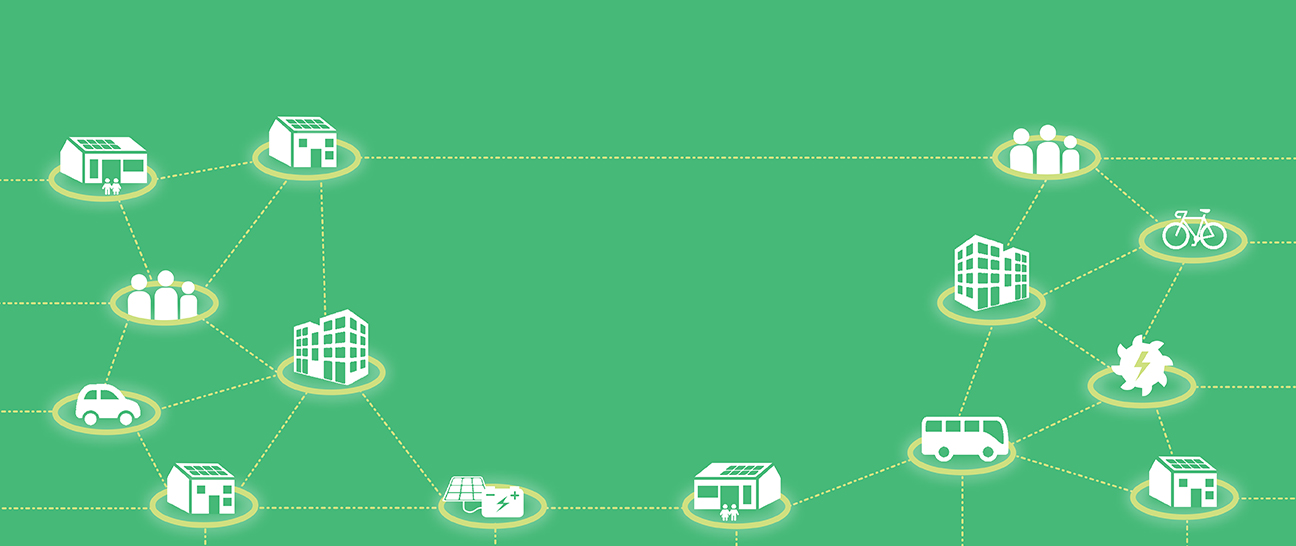 Low Carbon Hub reports
Here you can find a library of Low Carbon Hub reports and documents.
Helpful resources
Here you can find a library of resources from a variety of sources that are useful guides, toolkits and advice.
Advice
One Home – One Home provides practical solutions on all things green from electric cars to solar panels. Promoting clean technology that is becoming more affordable, accessible and effective by the day. One Home provides clear and simple guides on low-carbon lifestyle choices that help to save money, increase comfort levels and improve quality of life whilst also protecting the planet. Covering subjects from renewable heat, clean power, no-fly holidays, green gardening and sustainable food, as well as options for adapting to extreme weather events such as, flooding and droughts.
Energy saving advice and funding
Energy advice and funding resources – worried about your energy bills and keeping warm? Low Carbon West Oxford have put together this list of advice and funding resources to help you stay warm and save money.
Coping with the Climate Crisis
Education
Kids Climate Action Network (Kids CAN) is a coalition of Oxford-based organisations and individuals working to create safe, fact-based and empowering climate change resources and information for children, and to support the adults around them.
Westmill Sustainable Energy Trust (WeSET) is an independent charity that promotes the deployment of sustainable energy through arts, education and energy projects, and supports others to deploy sustainable energy through grants and advice, primarily in a 25 mile radius of Westmill Wind Farm.
Grants
Funding – Low Carbon West Oxford has compiled this list of funding resources for helping with fuel bills.