We're a social enterprise that's out to prove we can meet our energy needs in a way that's good for people and the planet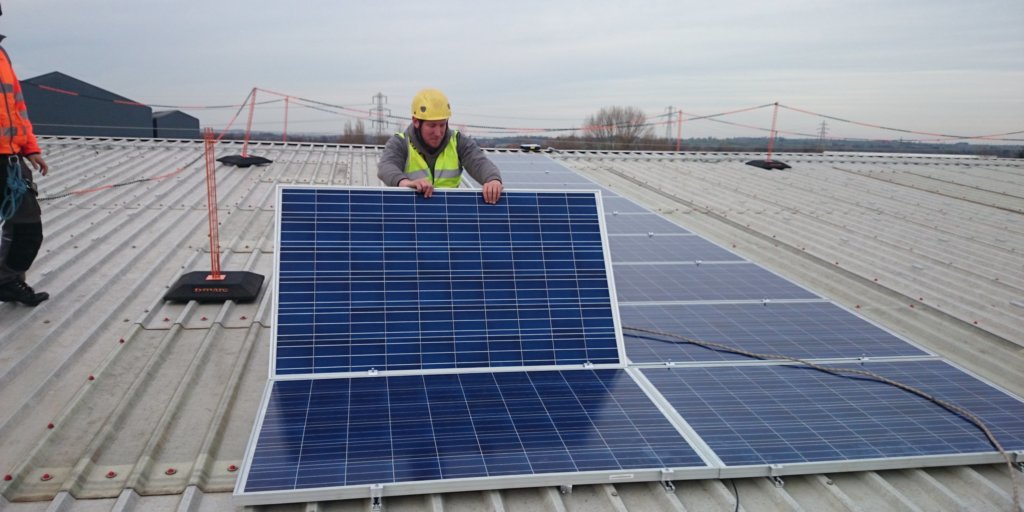 The days of fossil fuels are numbered. The shift to renewable generation is gaining pace and gives us the opportunity to reshape the way we manage our energy.
We are calling for the creation of a new system that:
has renewable generation and energy efficiency at its heart, reducing carbon emissions
makes the money we spend on energy work harder for the benefit of our communities and strengthening the local economy
supports the creation of more locally-owned community energy projects, putting local power in the hands of local people
makes our homes, businesses, and community buildings more healthy and comfortable
is smart and flexible so as to be able to make the most of future technological solutions.
Our vision
Each year, Oxfordshire spends £1.5 billion on energy. By encouraging energy efficiency, increasing local energy generation, supporting the shift to electric transport and championing community ownership, Low Carbon Hub is ensuring that more of this money stays local. In the process, we are creating a better energy template for not just Oxfordshire but the whole of the UK.
Our awards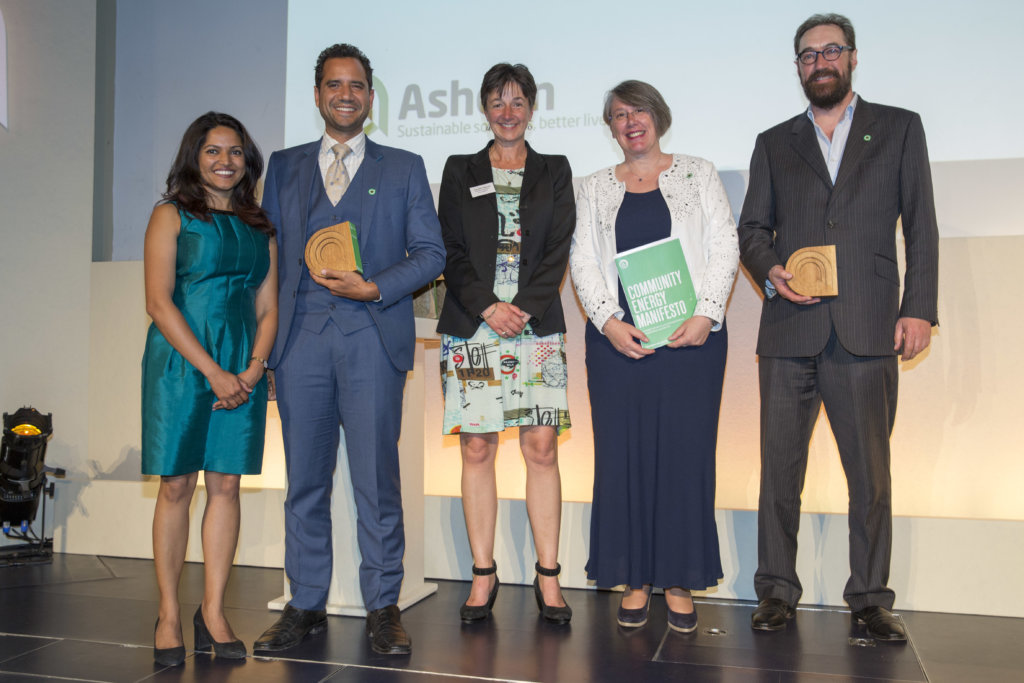 In 2016 Low Carbon Hub was proud to be awarded the Ashden Award for Sustainable Communities – the world's leading green energy award.
The judges were impressed with the scale and breadth of our work with communities, businesses and schools across Oxfordshire to move community energy forward.
Low Carbon Hub has an extremely compelling vision for the rivers and rooftops of Oxfordshire to be the power stations of the future, delivering economic, social and environmental benefits for residents.
Business plan
Read our plan for what we want to achieve over the next few years.
News story

And we're so grateful for your support We're absolutely thrilled to announce that yesterday evening (9 June 2020) we met our £1.5 million target for new investment in our Community Energy Fund. A huge thank you to those of you who have invested and put your money to work tackling climate change! This does mean…

Find out more