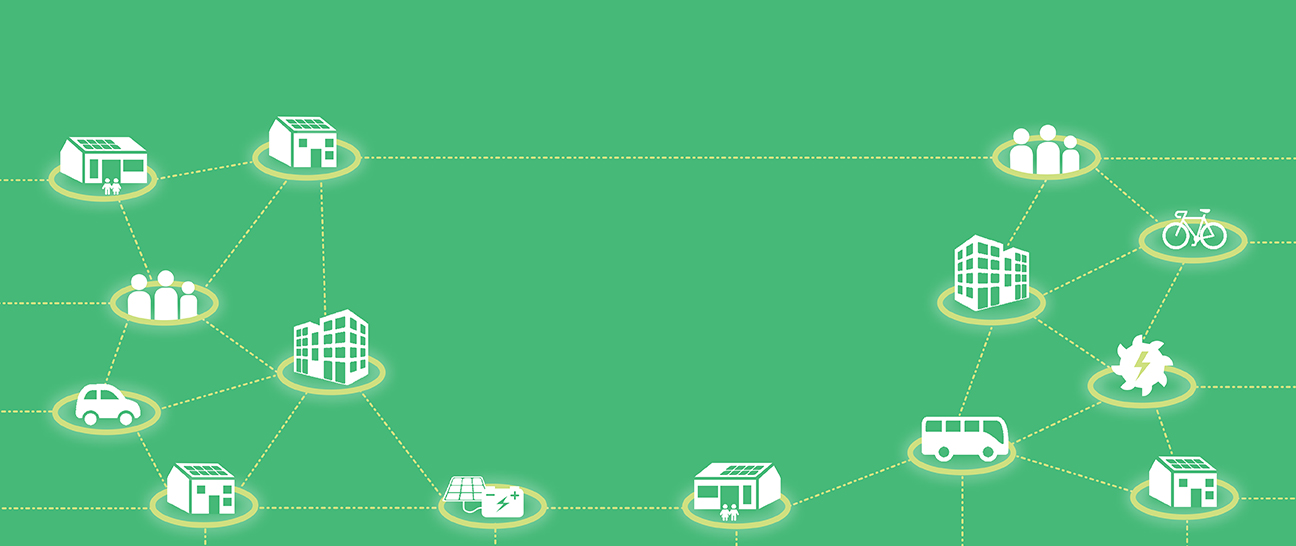 Vacancies and opportunities at the Low Carbon Hub
Job vacancies
We are currently recruiting for one role:
Renewable Energy Portfolio Director
The Low Carbon Hub is looking for a Renewable Energy Portfolio Director, who has a track record that demonstrates the ability to develop and manage our energy projects.
Overall purpose of the job
Reporting to CEO, the Renewable Energy Portfolio Director will be responsible for:
Ongoing management and process improvement of the existing portfolio of renewable energy projects
Portfolio development – growing our portfolio of renewable energy installations;
Developing new commercial propositions, in close collaboration with the Smart Energy Systems Director.
Can you demonstrate your abilities in project finance, financial modelling, programme and project management, contract management, and performance management? Do you want to put your experience to work putting community energy at the heart of a zero carbon energy system – we'd love to hear from you.
Our community benefit society structure means that all the profits generated by our portfolio must be used to meet our mission to create a zero-carbon energy system we can all feel good about. We are social enterprise that's out to prove we can meet our energy needs in a way that's good for people and good for the planet.
The Low Carbon Hub seeks to build on its success over the first 10 years of its life in building a portfolio of renewable energy projects worth £25m. All our business models and resulting projects are developed to be community-owned and to deliver benefit to the community of Oxfordshire.

The position is full-time (36 hours) permanent contact, based at the Low Carbon Hub office in Oxford.

This post will also play a critical part in reporting to our Board and external stakeholders on operational and financial performance.

Interested in being part of the climate change solution? We'd love to hear from you.
Download the Job Description here, and fill out the application form that can be found here.
The application deadline is Tuesday 31 January 2023.
---
Unfortunately we are unable to take speculative enquiries, or keep CVs on file.
We also always share job adverts in our monthly Low Carbon Hub email newsletter, so you may wish to subscribe in order to be the first to know when we have vacancies.
---
Work experience
We are unfortunately unable to offer work experience or internships in 2022. Should this change, we will update this page.
Here are some external opportunities that you might like to consider:
We will also always share any specific work experience opportunities which come up in our monthly Low Carbon Hub email newsletter.
Volunteering
Due to Health and Safety and Risk requirements, the Low Carbon Hub currently does not have the capability to take on volunteers. If this changes, it will be announced in our monthly Low Carbon Hub email newsletter.
We recommend contacting CAG Oxfordshire, who have a network of groups working on sustainability who may be looking for volunteers to join them. You could also take a look at the environmental projects at the Oxford Hub, a centre for volunteering and social action in Oxford.