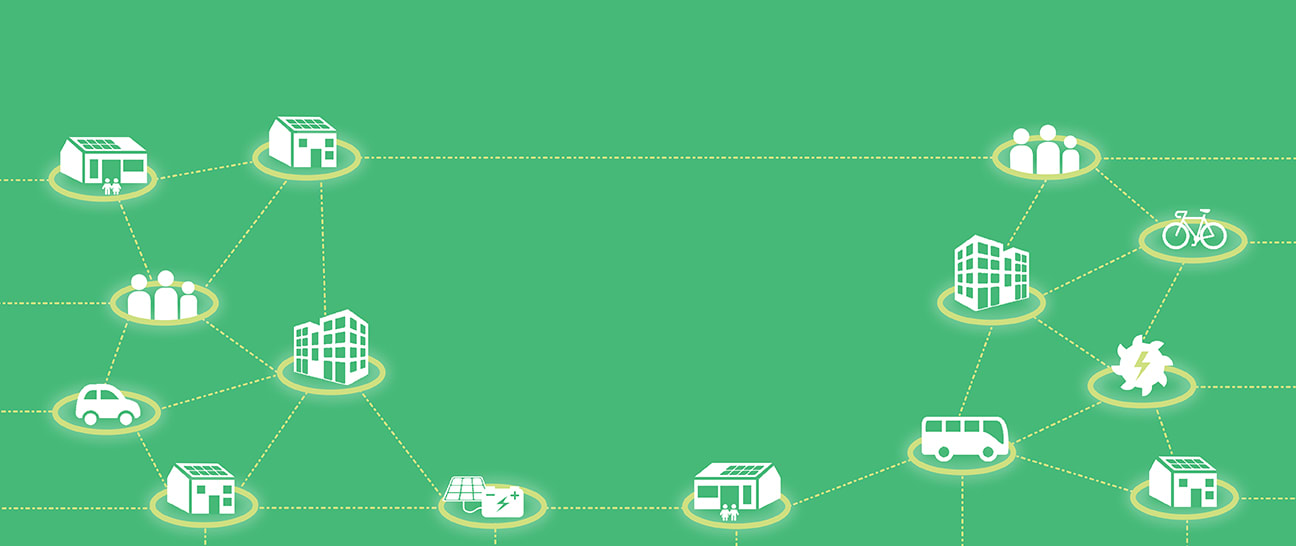 Helpdesk
General enquiries – we're here to help
Our helpdesk is here to support the development of community-owned renewables in Oxfordshire, answering any general enquiries. The Helpdesk is the place to start if you:
are interested in hosting a Low Carbon Hub owned renewable installation
are looking to set up your own renewable installation
want to know more about our model for community-owned decentralised energy
are struggling to find information on renewables or energy efficiency for your home in Oxfordshire
and more…
We're more than happy to answer questions, share our experience, or pass you on to someone else who can help. To use the helpdesk, simply fill in our helpdesk enquiry form.
Contacting us during COVID-19
We are currently moving from hybrid working to fully in-person working at our new office at Hollywell House, Osney Mead. Our helpdesk is open as usual, so do continue to send us any enquiries.