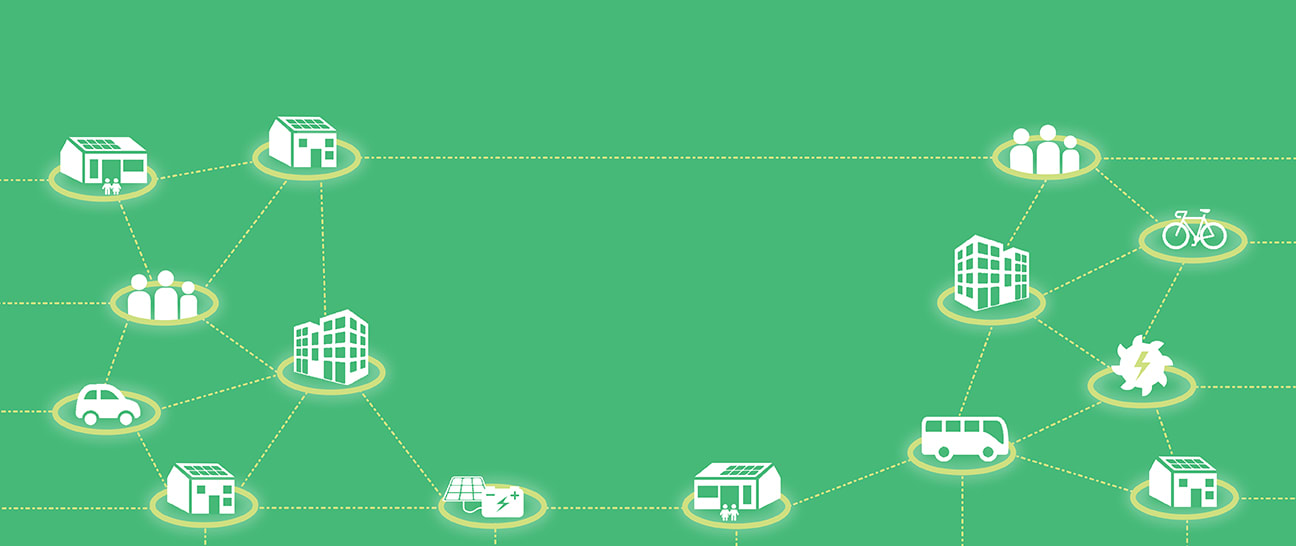 There are lots of ways you can work with us as a resident of Oxfordshire to improve your energy efficiency or drive the installation of community-owned renewables in your local area. We can also provide information, support, and connect you to other organisations through our Helpdesk.
Energy advice and resources
Are you worried about fuel bills and keeping warm? Low Carbon West Oxford has put together this list of resources, energy saving advice and sources of possible funding that could help. Download the list here.
Invest in the Low Carbon Hub
Are you passionate about fighting climate change through decarbonising society? If so, investing and putting your money towards tackling the problem is a great action to take.
Register your home for Cosy Homes Oxfordshire
Cosy Homes Oxfordshire is a home eco-retrofit project aiming to make homes across Oxfordshire more energy efficient – reducing their energy demand – and at the same time improving the comfort and health of residents.
If you'd like to improve the energy efficiency of your home find out more and register your home on the Cosy Homes Oxfordshire website.
You can use their free online tool – Plan Builder – to get an idea of the energy efficiency measures that could be suitable for your home.
Find a community group near you
There are lots of community groups around Oxfordshire working on low carbon and sustainability. This involves the low carbon community groups which are part of the Low Carbon Hub CIC, as well as others working more broadly on climate change and sustainability which are part of the CAG Oxfordshire network.
These community groups are always looking for passionate individuals to get involved with their work.
Stay up to date with our monthly newsletter
If you're interested in community renewable energy, and would like to stay up to date with our projects and programmes around Oxfordshire, make sure you sign up for our monthly Low Carbon Hub newsletter.
Programme

A retrofit service for cosier, healthier, more energy efficient homes Cosy Homes Oxfordshire is a home eco-retrofit project that launched in early 2019 to help make homes across Oxfordshire more energy efficient – reducing their energy demand – and at the same time improving the comfort and health of residents. It is a partnership project…