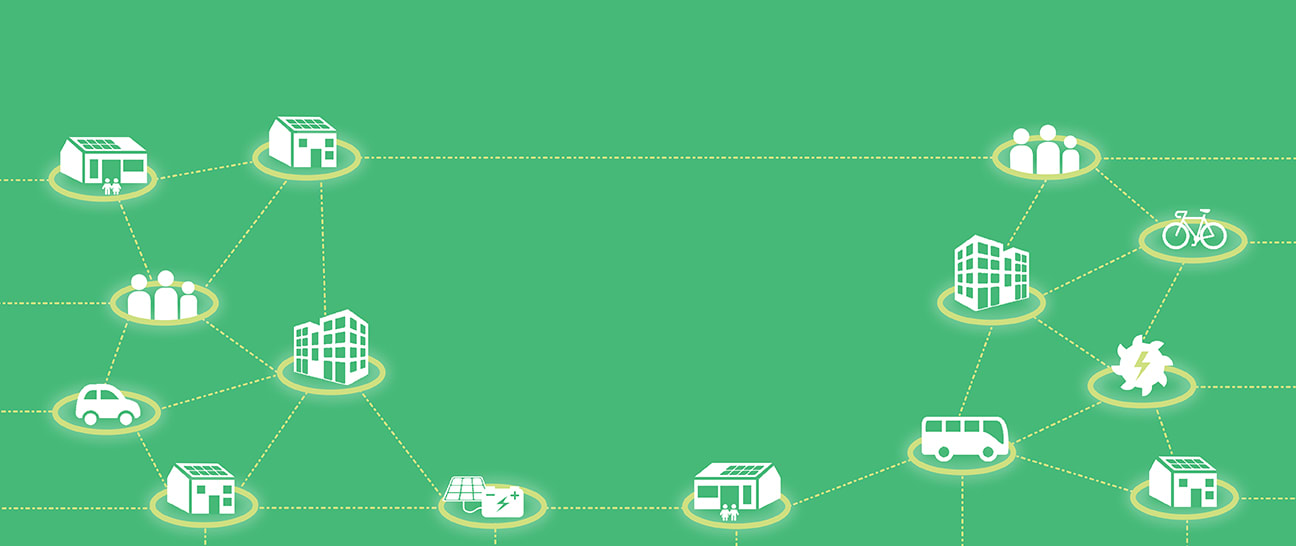 Our previous programmes
At the heart of community energy innovation.
Below you'll see our past programmes which contributed to a better energy system in Oxfordshire.

Project LEO (Local Energy Oxfordshire) was an ambitious, wide-ranging and innovative trial, which sought to accelerate the UK's transition to a zero-carbon energy system.
This collaborative project aimed to provide the evidence needed to support the policy changes and investment needed to create the technological, financial and social conditions for successful systemic change. You can find it's case studies here.
The project delivered 175 energy audits to businesses and organisations across Oxfordshire and funded more than 35 of them, reducing their energy bills and carbon emissions.

A further 14 innovation companies have received funding to boost Oxfordshire's development as a UK leader in the new low carbon economy. Knowledge sharing in the sector has been strengthened with the establishment of a new network, Oxfordshire Greentech. You can find out more about its impact in our Annual Social Impact Reports. You can find it's case studies here.