The largest community-owned ground mount solar park in the UK.
On 15th March 2021 we met our target of raising £3 million of new investment into the Community Energy Fund.
One of the large projects this investment is going to be used for is to build Ray Valley Solar, a 19MW ground mount solar park. This will be the largest community-owned ground mount solar park in the UK.
Low Carbon Hub's first ground mount solar park
Ray Valley Solar will be the Low Carbon Hub's first ground mount solar project and will result in a five-fold increase in our annual green electricity generation. Situated in Arncott, three miles south east of Bicester, the site neighbours an MOD logistics site, HM Bullingdon prison and two existing solar parks.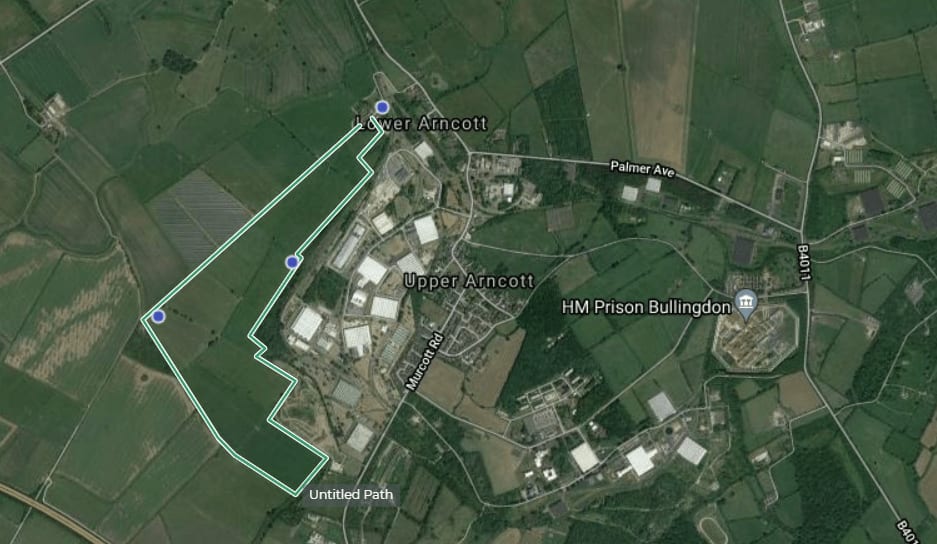 Ray Valley Solar will:
Be the largest community-owned solar park in the UK
Generate 18 GWh of clean green electricity every year, enough to power over 6,000 homes
Keep £2.6 million worth of energy spend in the local economy each year
Provide £10 million community benefit funding over the project lifetime
You can find out more about the project in this webinar.
Project LEO
Project Local Energy Oxfordshire (LEO) is one of the most ambitious, wide-ranging, innovative, and holistic smart grid trials ever conducted in the UK. With our project partners we are conducting real-world trials to understand the role local energy can play in accelerating the transition to a zero carbon energy system.
As part of Project LEO, we are developing a virtual power plant in Oxfordshire. We need to significantly increase the amount of renewable energy generation we have available to connect to it. To this end, we have secured our first ground mount solar project, Ray Valley Solar. It will provide an important 'anchor load' for the trial and thereby enable us to:
Run trials to test the system and demonstrate the potential a smart and co-ordinated use of local generation, storage, and demand has in decarbonising the energy system as a whole
Test innovative local long-term Power Purchase Agreements (PPAs) that would harness local power consumption to make community-owned energy projects financially viable without the need for subsidies such as the Feed-in Tariff
Future-proof the project with significant potential for battery storage on site
Create replicable business models for community energy projects at this scale.
In our post-subsidy world, we urgently need these business models to unlock other projects. Our participation in Project LEO enables us to make use of grant funding to help establish viable new business models. These in turn can help reinvigorate the community energy community and help local energy generation and flexibility services accelerate the transition to a zero carbon energy system.
The Build
The construction contract for Ray Valley Solar was signed in February 2021 and the project build is expected to be complete by September 2021.
We will be updating this page with news and photos from the build as it takes shape so keep checking back in!
£13 million
community benefit funding over the projects lifetime
18 GWh
annual generation of clean electricity
6,000
households supplied with clean energy