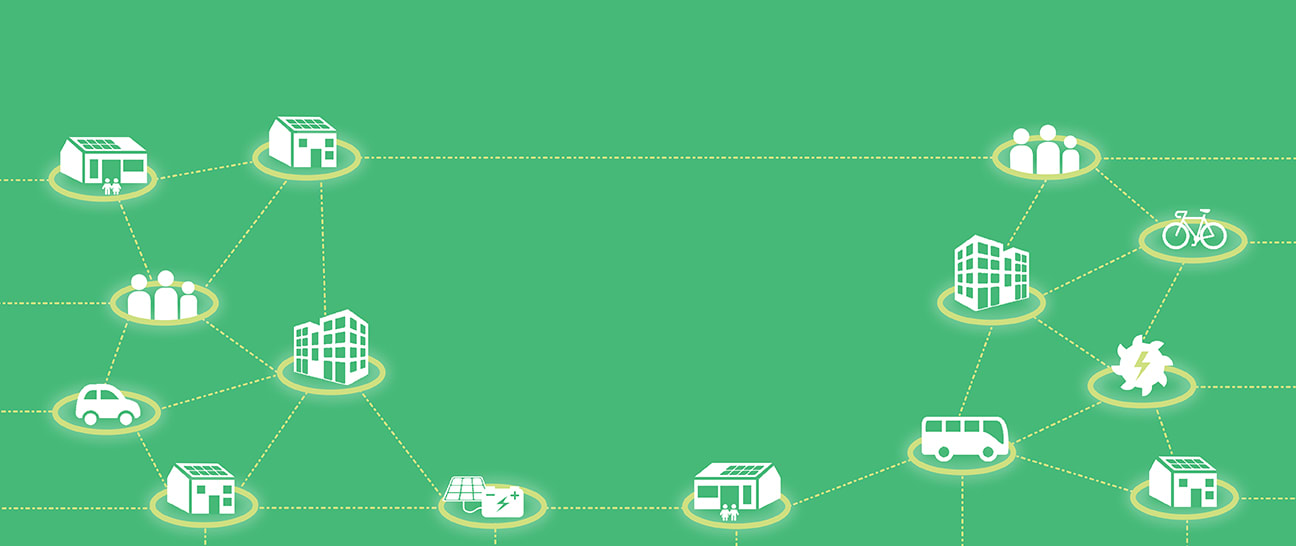 Our current programmes
At the heart of community energy innovation.
Low Carbon Hub is at the heart of a collective effort to catalyse a low carbon economy in Oxfordshire, both through powering down to decrease energy demand and through powering up to increase renewable energy supply. As part of this work, Low Carbon Hub develops innovation pilots around community energy to help the sector expand more rapidly.
Below you'll see our programmes contributing to a better energy system in Oxfordshire.