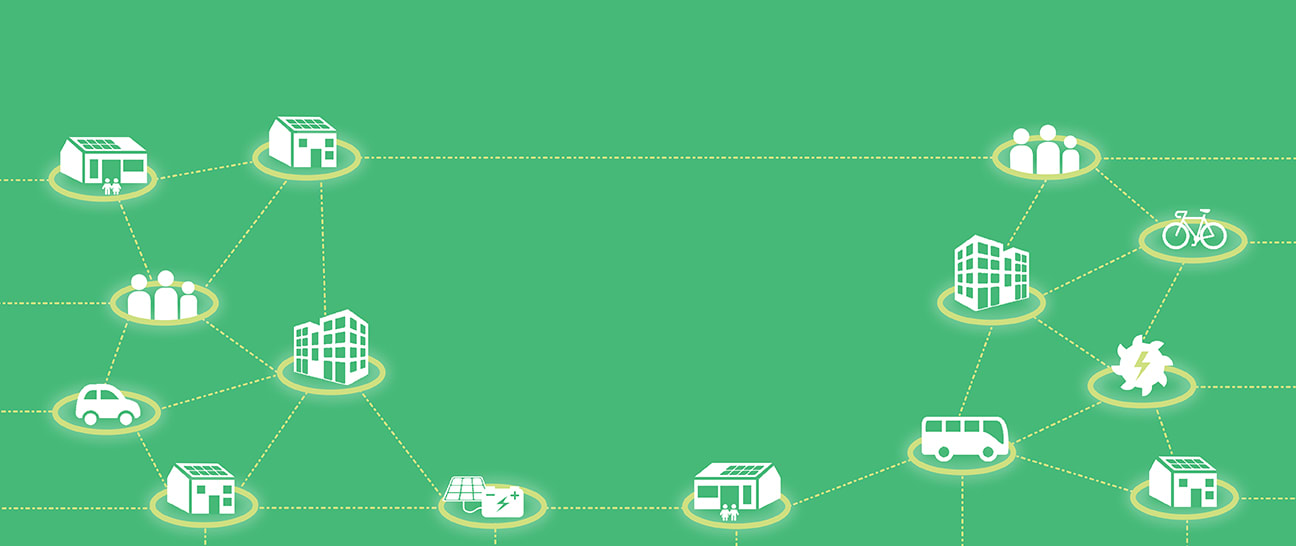 We have a new office
Please note that we have a new office at Osney Mead, Oxford. So, if you need to write to us, please note our new address below.
General enquiries
Email: info@lowcarbonhub.org
Phone: 01865 246099
If you have a general enquiry, the best place to start is to submit an enquiry through the Low Carbon Hub Helpdesk, so we can put you in touch with the most useful contact.
Team contacts
Operations: operations@lowcarbonhub.org
Accounts: accounts@lowcarbonhub.org
Investors: members@lowcarbonhub.org
Phone: 01865 246099
If you're looking for information on vacancies, volunteering, or work experience, head to our 'Careers' page.
Where to find us
Office address:
Holywell House
Osney Mead
Oxford
OX2 0ES
How to find us from Oxford City train station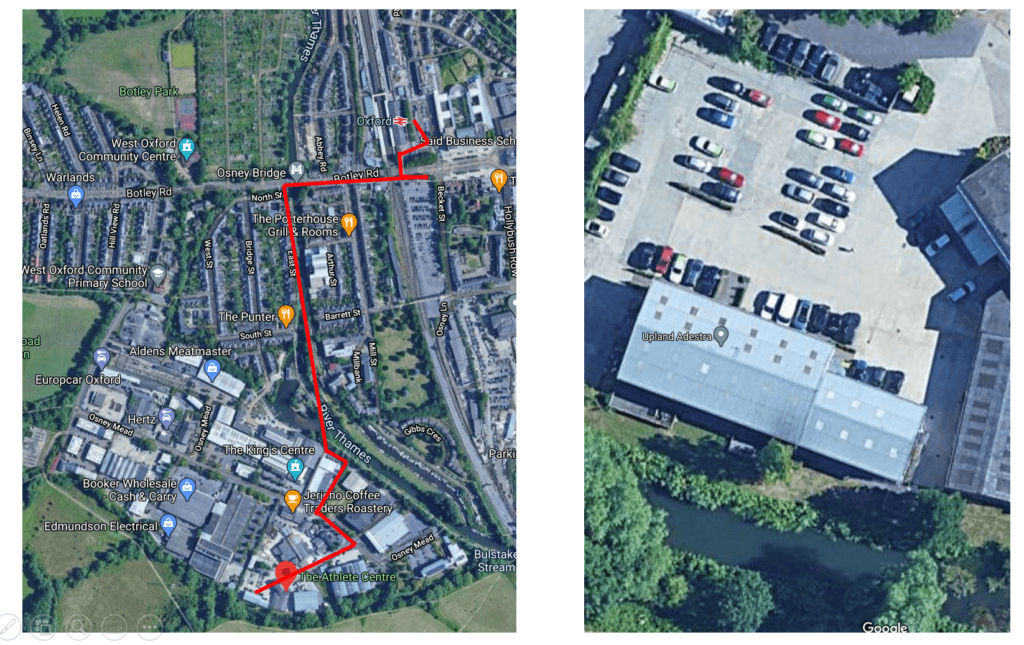 Join us on social media