Action on Carbon and Energy in Schools
Action on Carbon and Energy in Schools (ACES) is an energy efficiency support service to help schools in Oxfordshire carry out energy saving measures.
This new energy efficiency support service helps Oxfordshire schools reduce their energy demand, cut carbon emissions and reduce their energy bills by supporting them to improve the energy efficiency of their buildings.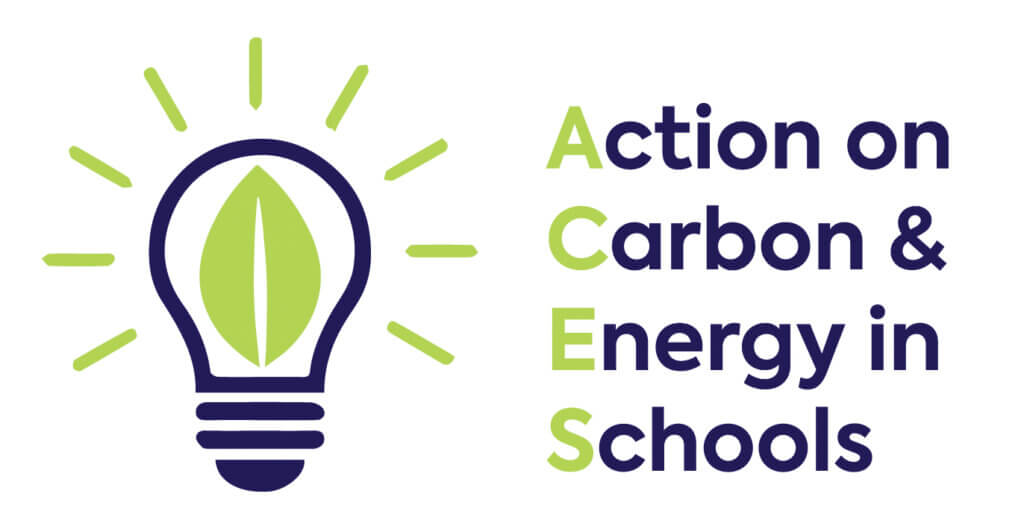 This service is in partnership with the Environmental Information Exchange team (EiE) at Oxford Brookes University which is experienced in delivering energy efficiency solutions for schools, businesses, and communities. It is funded by Oxfordshire County Council.
ACES works closely with schools to develop practical solutions that are right for them. The ACES team help schools develop a clear energy plan and lead the way in carbon reduction and energy bill savings.
The programme, free to Oxford County Council maintained schools, offers:
energy audits for selected schools highlighting the changes that will benefit school buildings
one-to-one support to create bespoke energy efficiency plans
access to webinars and workshops
funding to cover simple measures such as boiler room insulation.
Academies also have access to selected support measures.
We are delighted to be working on this new project to help schools reduce their energy demand, which will make their buildings cheaper to run and more comfortable to use well into the future. Low Carbon Hub already works with over 30 schools across the county who have installed community-owned solar panels on their roofs so they can benefit from the green electricity generated on site. ACES complements that work brilliantly as we look to address the crucial part of the puzzle in tackling climate crisis that is energy demand reduction.

BARBARA HAMMOND, CEO, LOW CARBON HUB
THE PROBLEM
Energy use in buildings accounts for a large proportion of our carbon emissions in the UK. In Oxfordshire, the Oxfordshire County maintained schools alone contributed 5,238tCO2e in 2020/21, which is 31.1% of the council's total reported corporate emissions. Therefore, making cuts to energy use can make a big difference to Oxfordshire's overall carbon emissions.
Energy use is also a significant portion of a school's annual spending, often only second to staffing. 
Making changes to school buildings can significantly reduce energy demand and help schools save money on their energy bills so they can put more money to work on educational resources.
THE SOLUTION
Making energy efficiency changes to schools can also improve the comfort of buildings for staff and students. Children spend much of their waking lives at school so providing buildings which are safe and warm is crucial for their health.
Why use this service?
Be a leader in cutting carbon emissions locally
Reduce your energy bills so you can spend funds on valuable educational resources and learning
Provide learning opportunities to teach students about energy and climate change
Create a more comfortable learning environment for staff and students.
Join the ACES mailing list to receive news and updates about Action on Carbon and Energy in Schools, upcoming events, funding opportunities and more.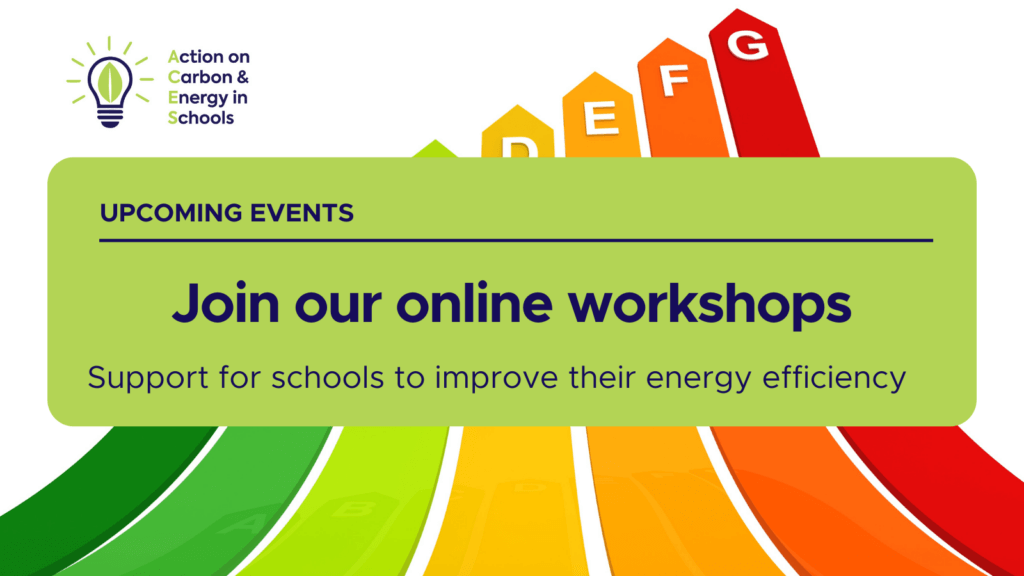 If you'd like to improve the energy efficiency of your home, or would just like to know more, visit the ACES website here.