Oxford Community Arts charity receives funding for energy efficiency improvements.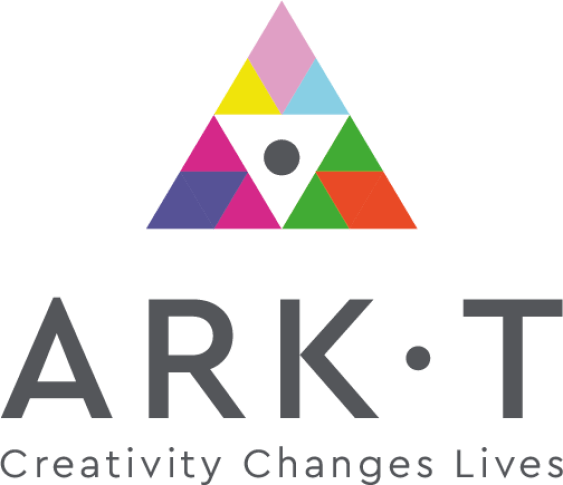 The Site
The Ark-T Centre site consists of a main hall, café with a small commercial kitchen, arts studio, music studio and offices.
They have two sites based near Templars Square in Cowley suitable for a variety of purposes including classes, meetings, and celebrations.
The main hall was constructed in 1940 with the adjoining rooms added on up to the 1960s. Originally run by the adjoining church (John Bunyan Baptist Church) this set of buildings became the Ark-T Community Arts Centre and café in 1997. Energy bills are sent directly to the church who re-charges a portion of these bills to the Centre.
The Centre was previously heated with a mix of gas heaters and electric heating which were old and not sufficient to heat the rooms.

The Installation
Our GreenFund part-funded the replacement of a new central heating system and the replacement of lighting with LED energy efficient lighting which is estimated to reduce ARK-T's costs by £8,095 per year. Improving their facilities also enabled them to secure further venue hire income.
Thank you very much – everyone at the charity and the beneficiaries are looking forward to a much warmer future! I would like to extend my heartfelt thanks to you and the team. The building is looking transformed by these changes.

Emmy O'Shaughnessy, Director of Ark-T