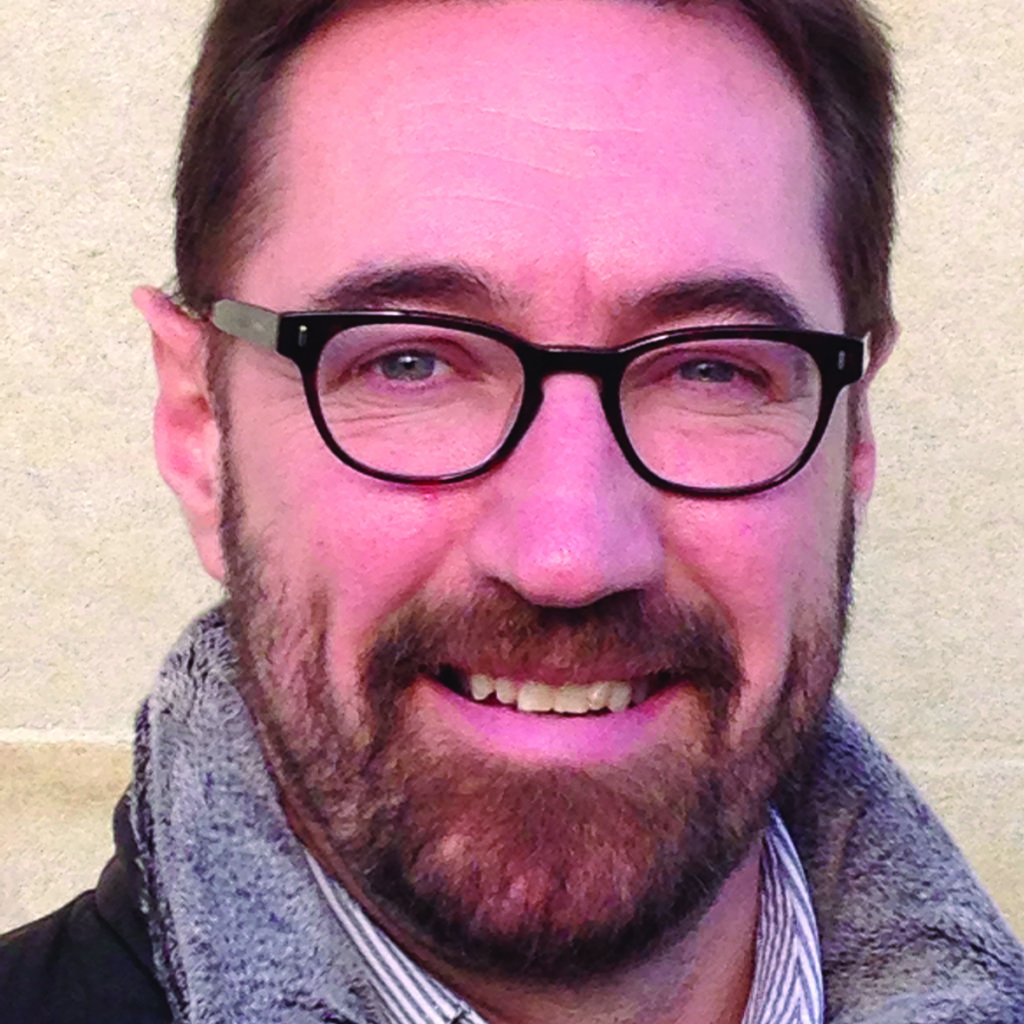 Steve Drummond
Board Member IPS; Investment Committee Chair
Steve Drummond is the Investment Committee Chair and independent Board Member of The Low Carbon Hub IPS.
Steve has extensive experience in the energy sector. Starting as an engineer and then moving into finance, he has spent nearly 30 years working in nuclear, conventional and renewable energy power generation. Roles include power station design, operations and development in the Central Electricity Generating Board and its successors, Partner of Corporate Finance at PwC, and emissions trading, finance and global project development at Cantor Fitzgerald.
Steve is now MD of Bainton Capital Partners Ltd, a boutique advisory firm that helps develop and finance renewable energy power projects around the world. Back in Oxford, he was one of the founding directors of Oxford North Community Renewables (or ONCORE) and developed the structure of the enterprise and the financial model to install community renewable projects in North Oxford.