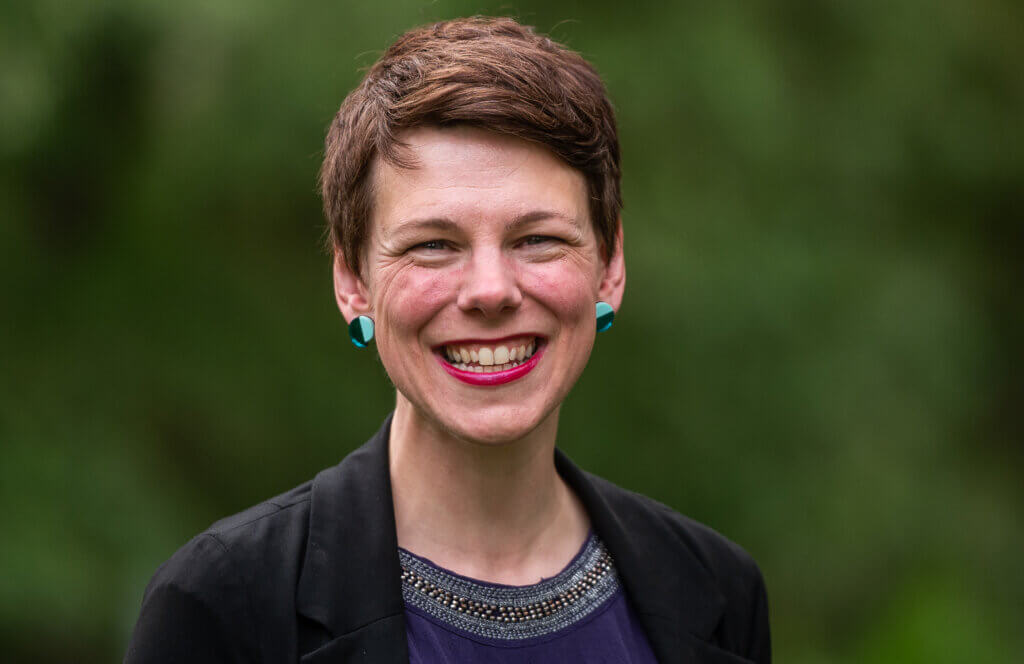 Mairi Brookes
Smart Energy Systems Director; Non-Executive Director of The Low Carbon Hub CIC Limited
Mairi is the Smart Energy Systems Director for Low Carbon Hub.
She has 16 years of policy development, project delivery and strategy experience in the world of sustainability including non-domestic energy efficiency, electricity market reform, community energy and electric vehicle infrastructure. Mairi was the Sustainable City Manager at Oxford City Council and worked closely with Low Carbon Hub when it was starting up. In a previous career she worked at NASA researching the cosmological evolution of supermassive black holes.
She is motivated by tackling big challenges and enabling others to achieve things they never thought possible. She wants to answer the question: what is the role that community energy and Low Carbon Hub can play to enable the decarbonisation at the grid edge.
In her spare time, Mairi likes to race road bikes and take her dog Freddie for walks.