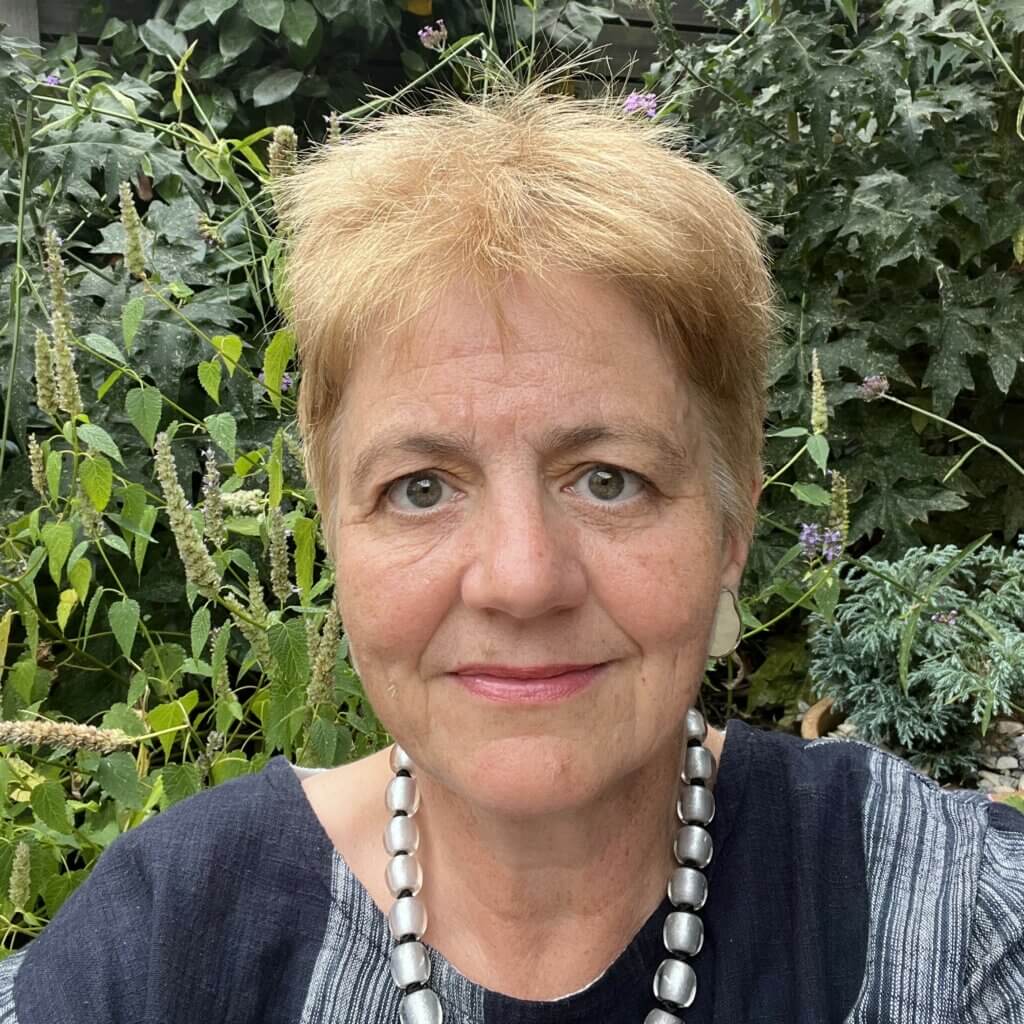 Maxine Frerk
Non-Exec Director of The Low Carbon Hub IPS Limited
Maxine is an experienced board level leader with an extensive track record in regulation in both the public and private sectors, including 15 years with the energy regulator Ofgem. She now provides advisory services and has a number of non-exec and advisory board roles, bringing a consumer and environmental perspective into complex regulatory debates in the energy sector.
Maxine has been a leader at the '"grid edge'" since before the term was coined, and since 2016 has been providing thought-leadership in this area through her own company: Grid Edge Policy. She has a wide range of appointments including Chair of the Customer and Stakeholder Engagement Group for SGN (gas distribution network), and Chair of the Open Networks Challenge Group of the Energy Networks Association. Maxine also Chaired the Stakeholder Group for the hugely successful Project LEO, in which Low Carbon Hub played an important part.
Maxine recognises Low Carbon Hub's key role in developing initiatives and demonstrations at the grid edge and sees her role at the Hub organisation as an important part of moving this vital transformation forward.
External appointments:
Smart Energy GB – Independent Board Member
SSEN Distribution – Independent Board member
Specific contributions to the IPS: Maxine brings her experience of customer communication and innovation at the '"grid edge'" to support this critical part of the work of Low Carbon Hub. Maxine has particular responsibility for supporting the management team for these activities and for introducing new links with other organisations to support grid edge activities. Maxine's contribution will be particularly important as Low Carbon Hub starts to reach beyond Oxfordshire to Ofgem and elsewhere to further its mission.