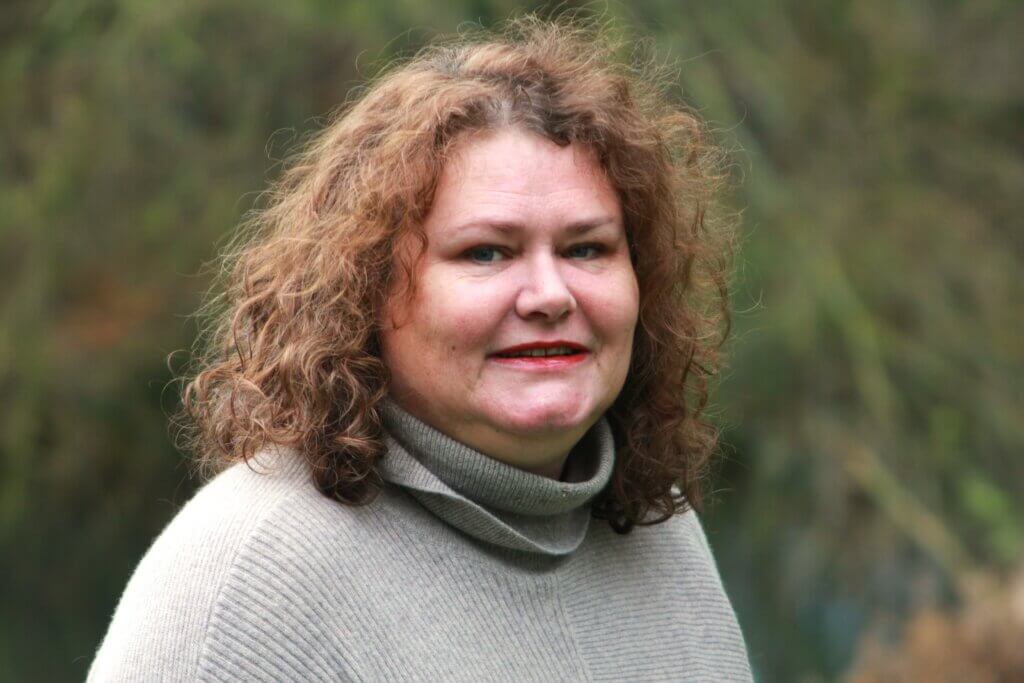 Tessa Paterson
Company Secretary
Tessa Paterson is the Company Secretary for Low Carbon Hub.
Tessa has over 20 years of office management and administrative experience in investment and finance. Recently, she worked with Marsh, a world leader in insurance brokerage and risk, as the Assistant to the Head of Office.
She is energised by supporting change in the low carbon space, particularly at a local level and wants to unlock action at scale and pace to address our environmental and climate emergency.
In her spare time, she likes to cook and spend time with her family and cats George, Molly, Orlando and Clarys, as well as taking the dog, Benny, for walks in the country.