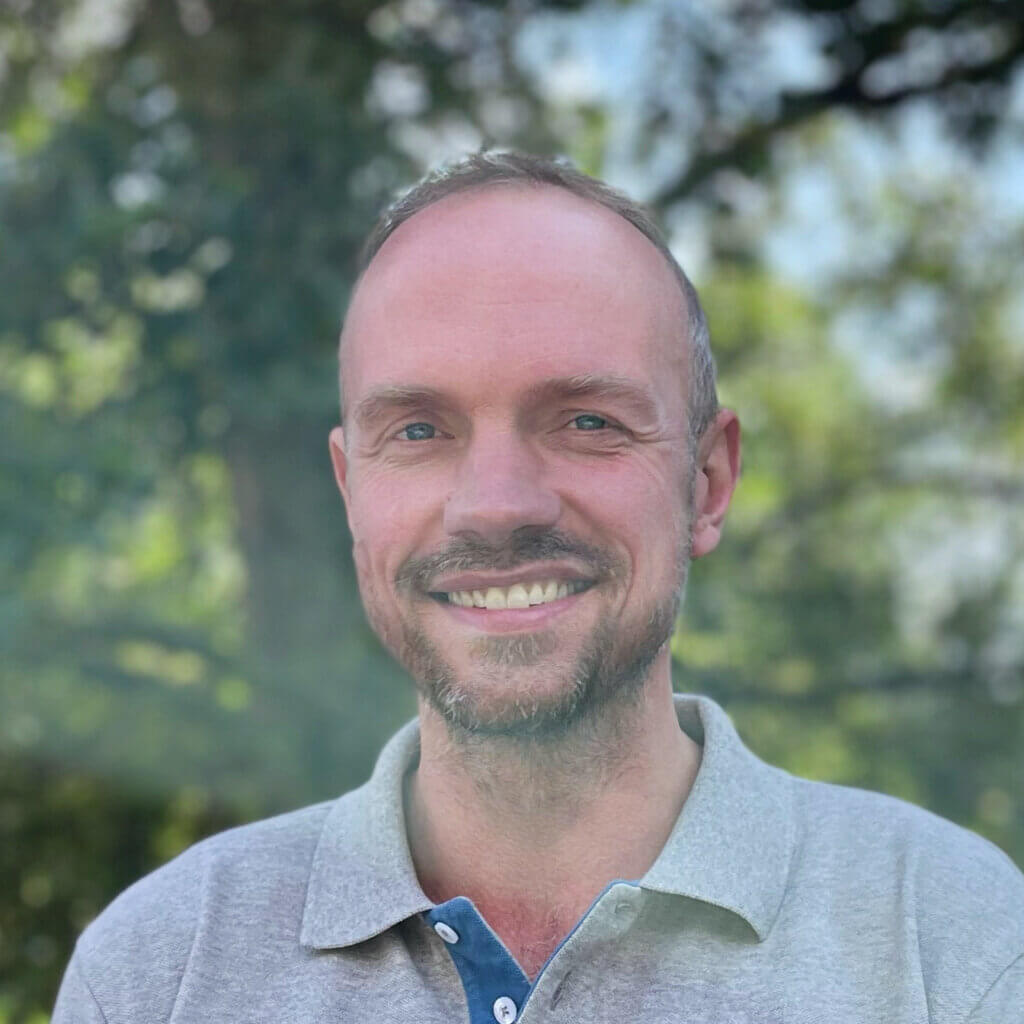 Rob Kesterton
Non-Exec Director of The Low Carbon Hub IPS Limited
Rob combines his passion for low carbon energy with a background in finance and investment. He has experience working in the energy sector of many different countries and has been involved in the implementation of renewable energy projects as both sponsor and lender.
After qualifying as a Chartered Accountant at Deloitte in London, he worked as a Commercial Analyst for the Alternative Energy business of BP where he supported the development of gas and renewable projects in the UK and Asia. Between 2009 and 2017 he led the financing of numerous renewable power projects while at the Asian Development Bank (ADB) and European Bank for Reconstruction and Development (EBRD). In 2017 he moved to Nairobi where he managed investment activities for Berkeley Energy on behalf of the African Renewable Energy Funds (AREF and AREF II).
Rob now lives in Oxford and is pleased to be focusing on energy issues closer to home. In addition to his responsibilities at Low Carbon Hub, he works as Investment Director for Atlantic Green, a developer of large-scale energy storage projects in the UK.
Rob is a Fellow of the Institute of Chartered Accountants in England and Wales (ICAEW) and holds an MA in Geography from the University of Oxford and an MSc in Environmental Technology from Imperial College London.