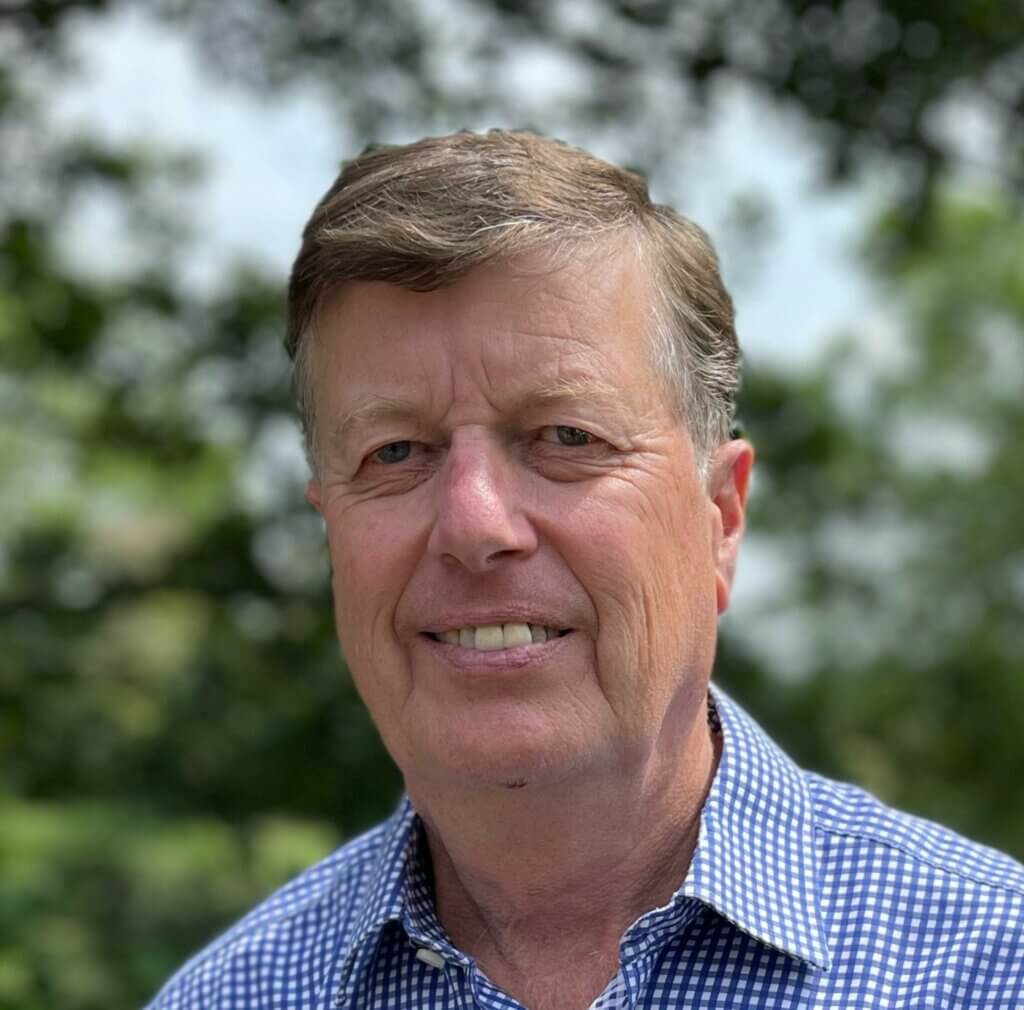 Tim Jones
Renewables Portfolio Director
Tim is the Renewables Portfolio Director for Low Carbon Hub.
He has 35 years of experience in the energy sector. Recently, Tim worked with Schlumberger PLC an energy services company structuring project funding and delivering global energy projects.
He is delighted to have the opportunity to contribute to the zero emissions ambitions of the Low Carbon Hub, particularly at a local level and wants to help accelerate these ambitions across Oxfordshire and beyond.
In his spare time, Tim likes to play cricket and attend choral events and concerts.