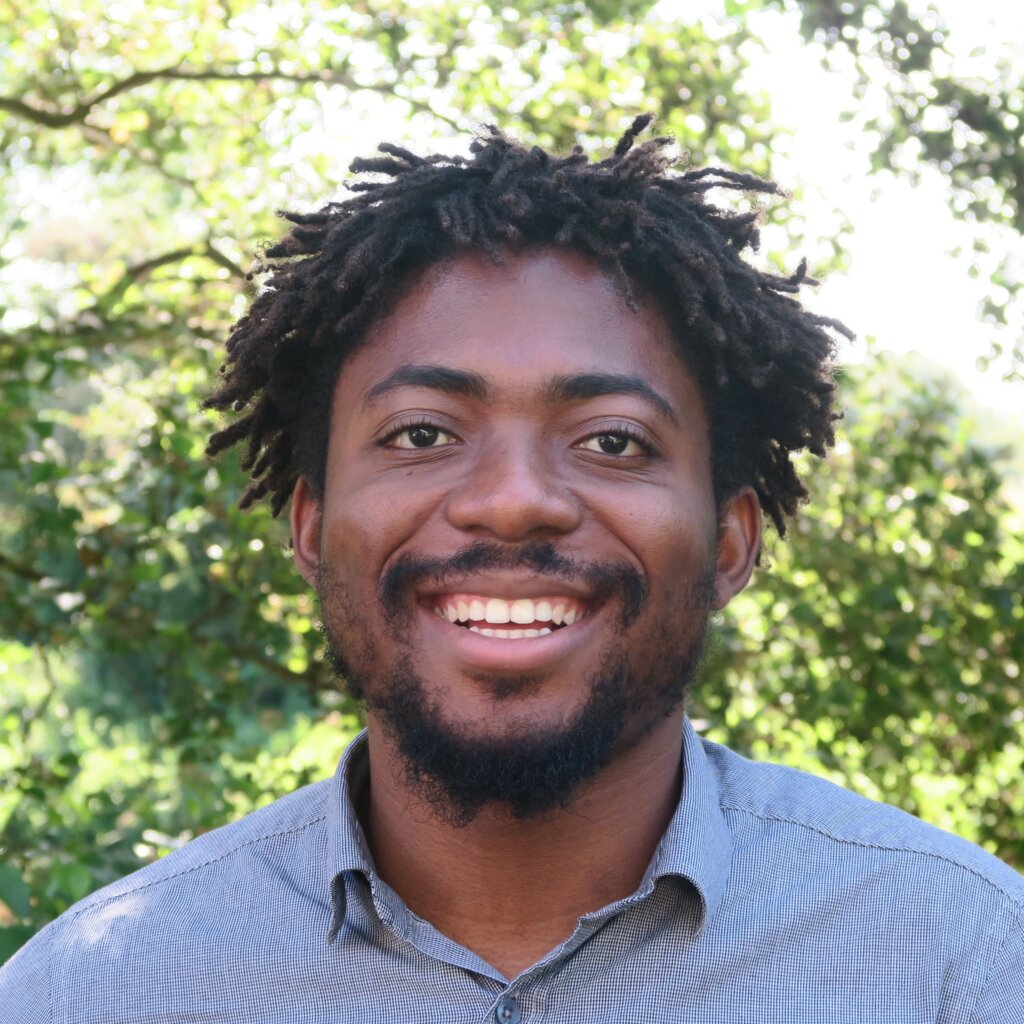 Chukwuemeka Godwin Nwangele
Non-Exec Director of The Low Carbon Hub IPS Limited
Chukwuemeka is passionate about making a positive impact in leadership, sustainable development and engineering. As a Rhodes Scholar at the University of Oxford, he is pursuing a PhD in Engineering Sciences and is also involved in academic and community leadership as the President of the University of Oxford Africa Society.
With experience in sustainable policy and economic planning, technology implementation, and technical human capacity development, Chukwuemeka has worked with organizations such as McKinsey, the World Bank (South Asia), Ariya Finergy (Nairobi), and Greenage Technologies (Enugu, Nigeria), which he co-founded to help bring clean energy to those in need.
Aside from his professional pursuits, Chukwuemeka is also committed to making a difference in his community. He enjoys mentoring African youths and helping to cultivate the next generation of leaders and scholars.