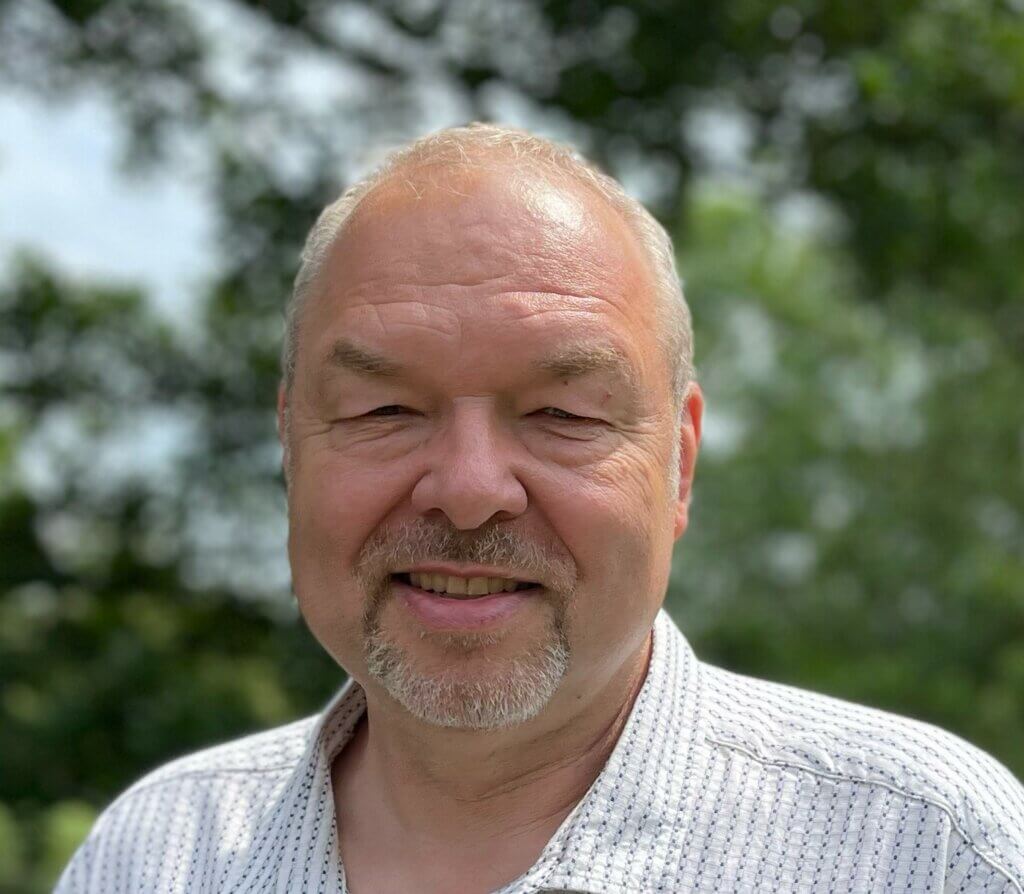 Christian Guthier
Senior Marketing and Communications Coordinator
Christian Guthier is a seasoned professional with over thirty years of extensive experience in the field of communications. He recently joined the Low Carbon Hub as the Senior Marketing and Communications Coordinator.
Throughout his career, Christian has worked with a diverse range of commercial and not-for-profit organisations, including Oxfam and Keeping Children Safe. Most recently, he served as the Research Communications Specialist at the Research Services, at the University of Oxford.
Christian is energized by the opportunity to make a tangible difference in the low carbon space, particularly at a local level. He is thrilled to be part of the Low Carbon Hub, an organisation that shares his passion for enabling change and supporting action to address the climate emergency.
With his wealth of experience and dedication to promoting positive change, Christian is excited to collaborate with the team at the Low Carbon Hub and leverage his skills to create impactful marketing and communications strategies. His aim is to engage and inspire individuals, businesses, and communities to take proactive steps towards a low-carbon future.