Getting involved with climate action in Oxfordshire
We often get questions from people who want to get involved with our work on tackling climate change in Oxfordshire. Unfortunately, we aren't currently set up to take on volunteers at the Low Carbon Hub, so we're limited in the ways you can be directly involved in our work.
However, there are lots of other brilliant organisations within Oxfordshire who are working on climate change and sustainability in various ways – who may have opportunities to volunteer, join them as a staff member, or get involved in other ways. So, we wanted to make a comprehensive list of these organisations.
We've made a good start in this post, but we're sure there are some amazing organisations that we've missed. If you think of any additions, please email us on info@lowcarbonhub.org and we'll be sure to add them to the list.
Energy and buildings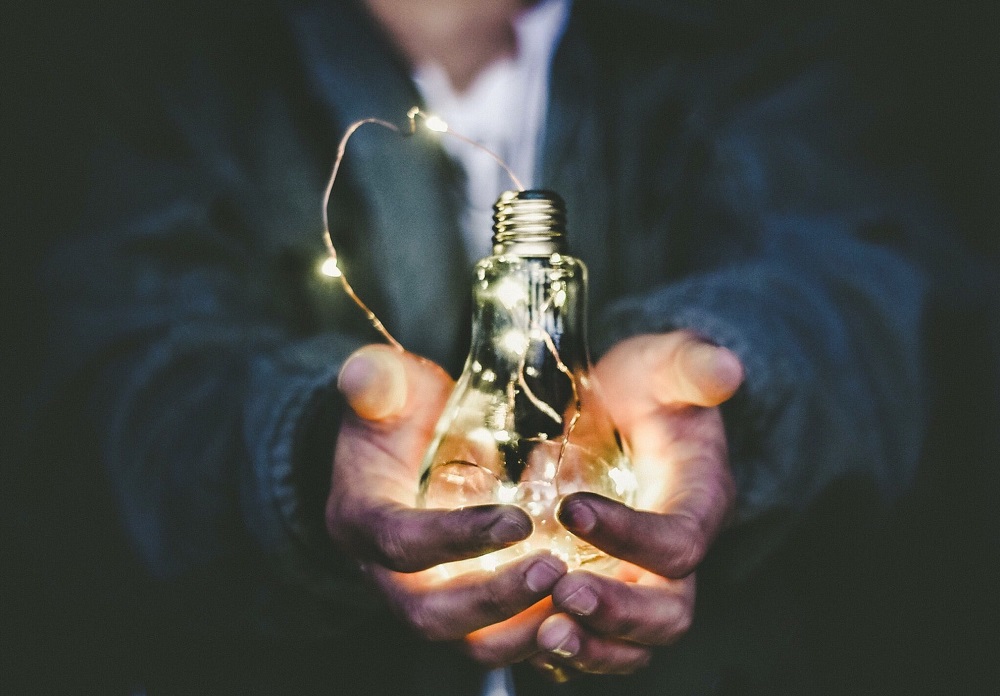 Of course, energy is our focus at the Low Carbon Hub. We have several programmes which you can get involved with to lower your carbon footprint:
Don't forget to take a look at our Community Energy Champions Guide if you'd like to work with us to support community energy in Oxfordshire.
There are also 26 low carbon community groups with a focus on energy, who have chosen to become part of the Low Carbon Hub as CIC Community Members. They're based all around Oxfordshire and are always looking for enthusiastic people in their local area to get involved with their work.
Other local projects and organisations working on energy and buildings include:
Transport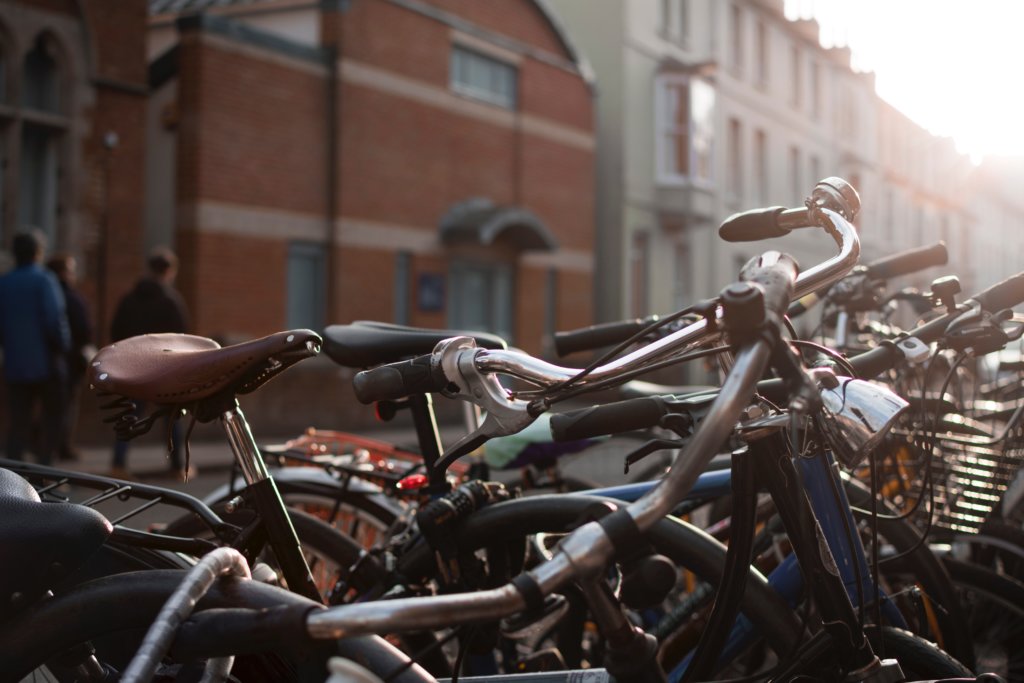 Reducing waste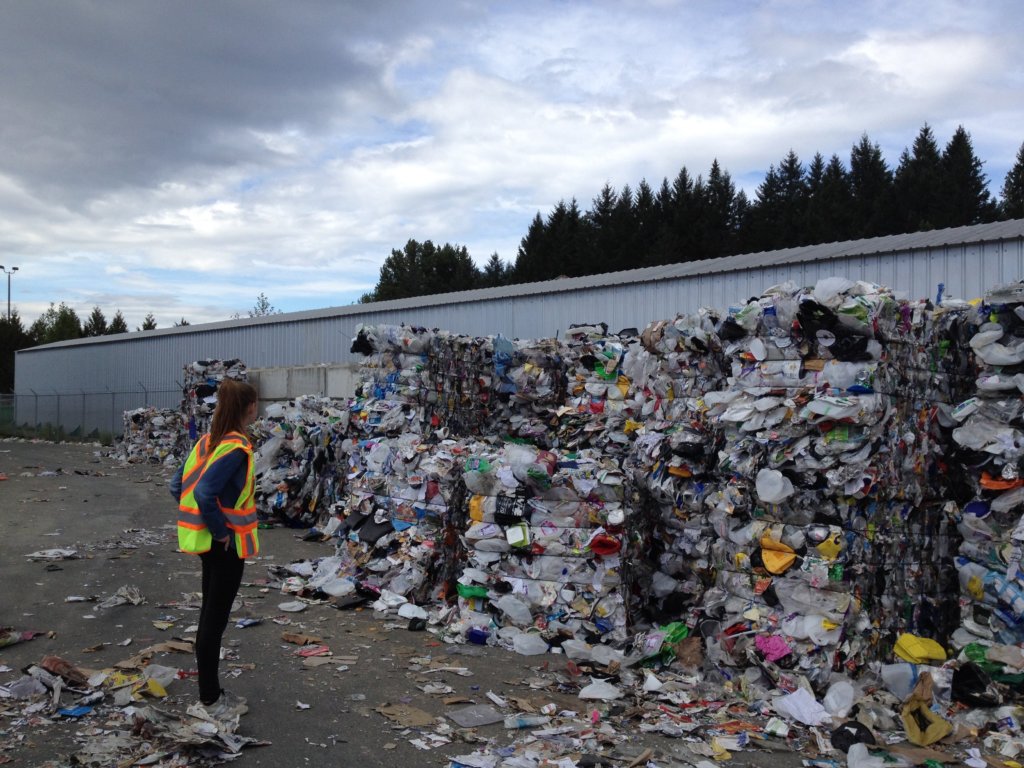 Plastic and packaging
Food waste
Household waste, recycling, and repairs
Sustainable food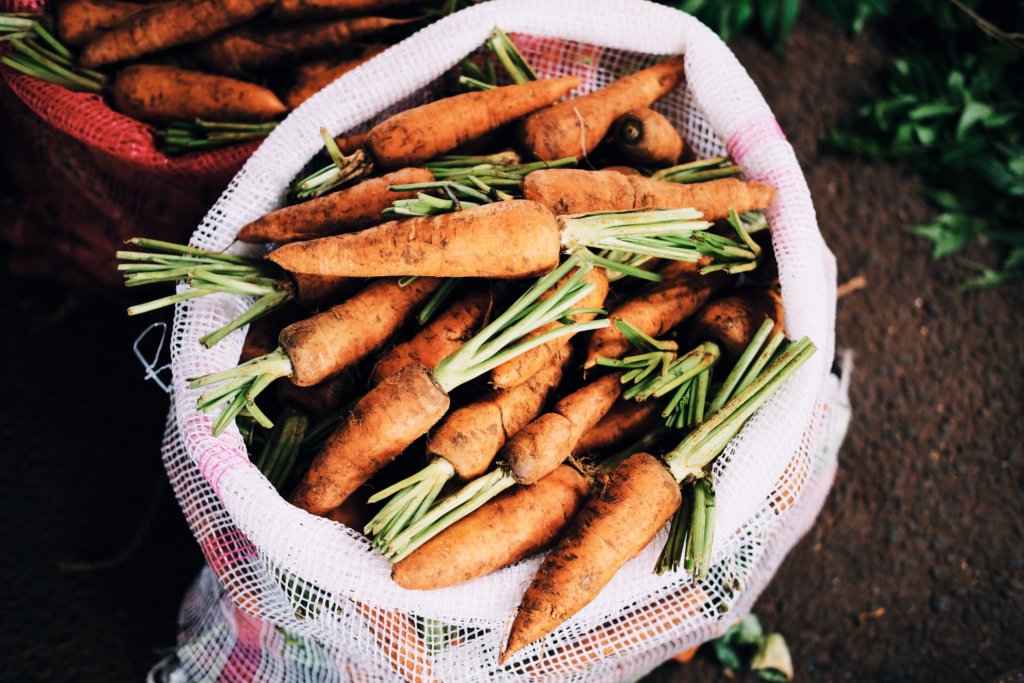 Activism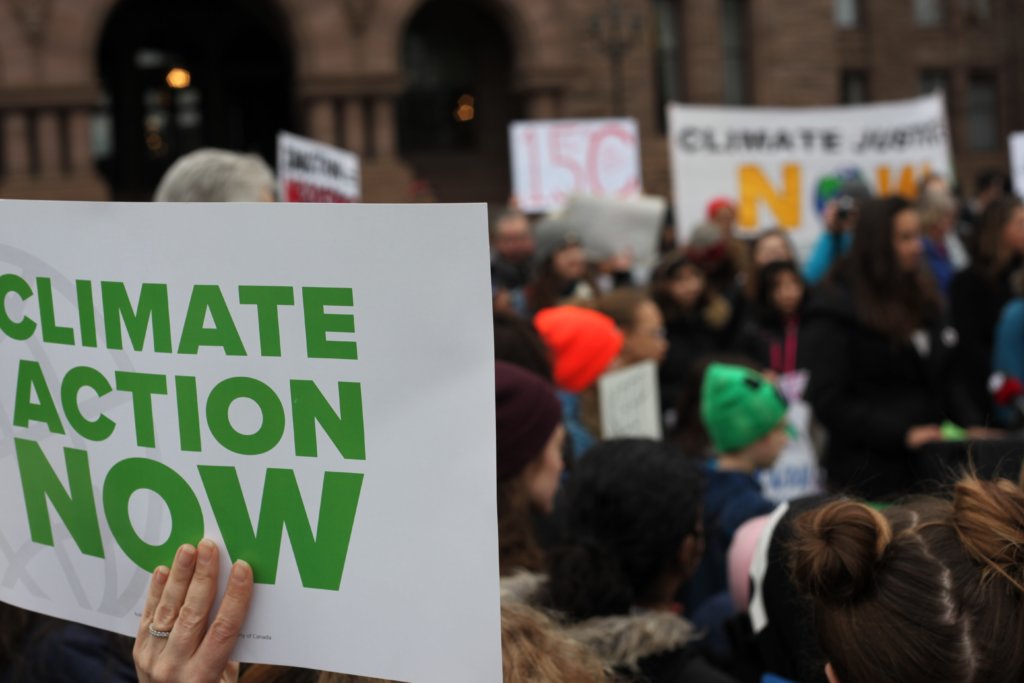 Wildlife and conservation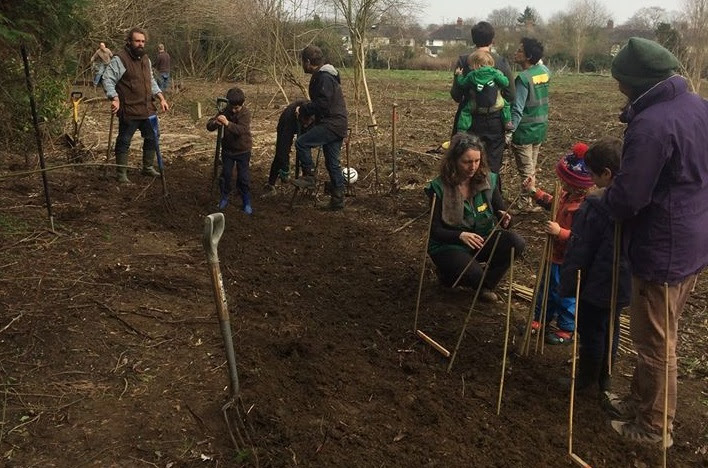 Education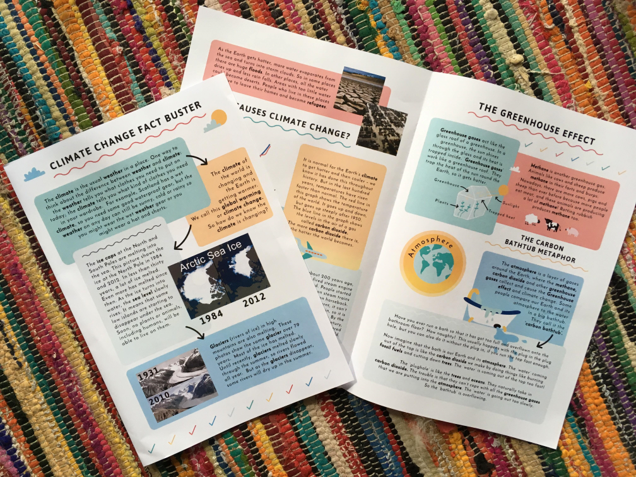 Student groups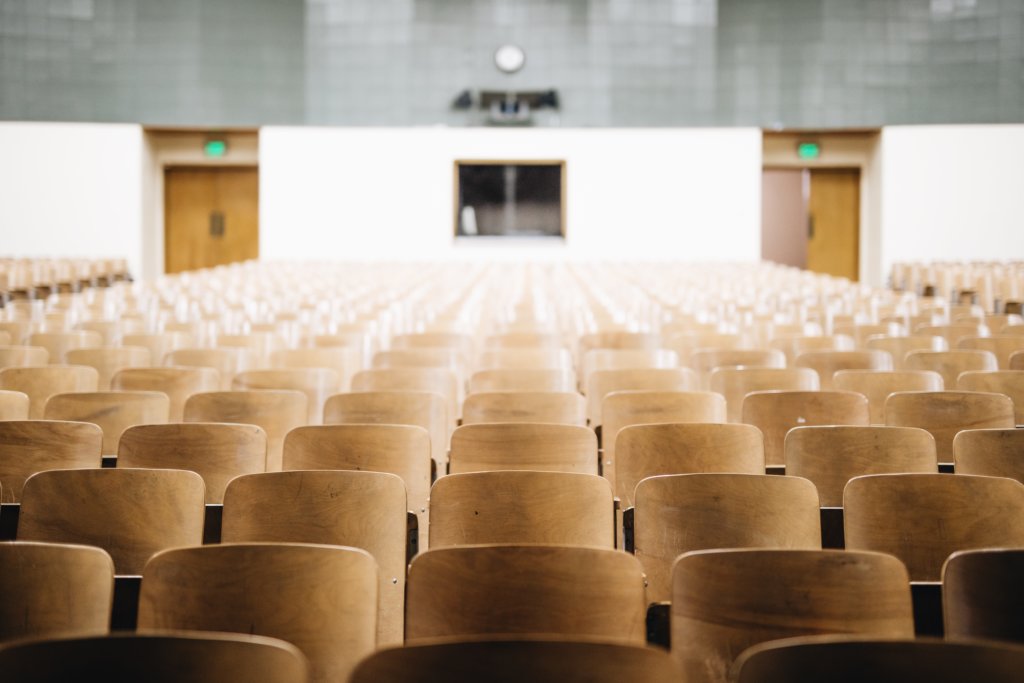 Networking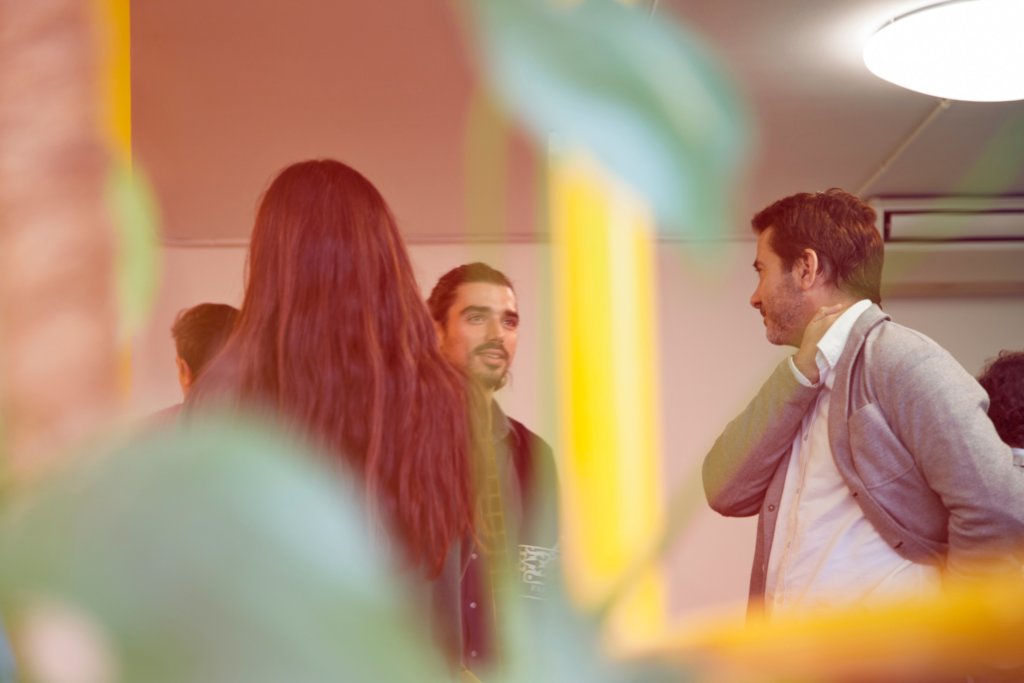 Other
Read next…