Reaching 40 community groups
We welcome our 40th community group member at Low Carbon Hub!
We are really pleased to welcome our newest community group – Sustainable Botley – who are joining our existing 39 community group members from across Oxfordshire, to bring our total membership to 40.
Sustainable Botley is a newly formed community group that recognises the link between rising energy bills and the climate crisis. To help people reduce their impact on the environment, they are focusing on energy efficiency advice for the home that might also help residents to cut costs, with the phrase 'Stay Warm, Save Energy'.
We are really pleased to have this group as a part of the Low Carbon Hub community and look forward to seeing their exciting projects in the future!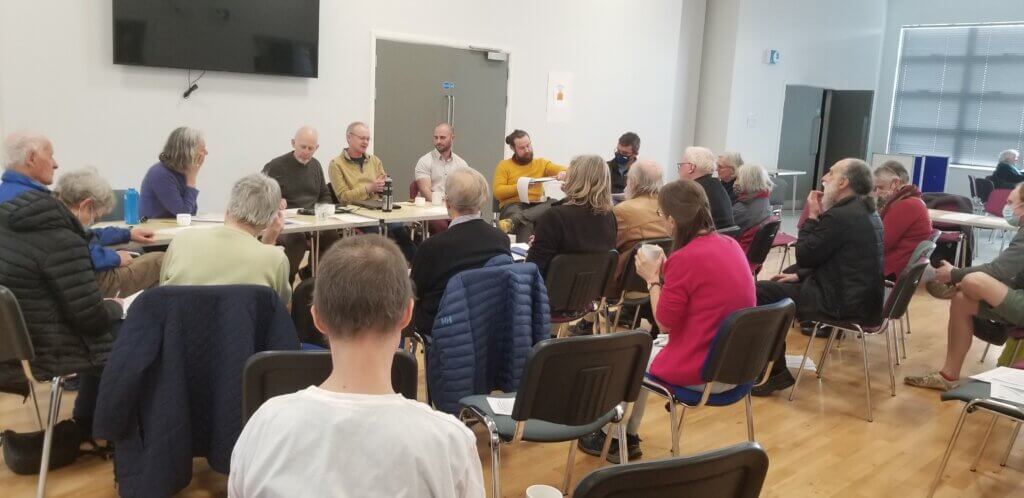 Our Community Groups
We work with community groups across Oxfordshire to offer advice and support their activities, including grant funding. You can find out more about our community groups here.
To become a Community Member, a group needs to be working on low carbon and sustainability in their area, with energy as a central focus. There are lots of brilliant community groups working across Oxfordshire to approach aspects of our energy system: from accelerating the transition to renewable energy, to making energy efficiency changes. Energy impacts everyone and all levels of society so it's not surprising that so many people are interested in our changing energy system. You can read some of their stories here.
The Low Carbon Hub supports communities around Oxfordshire to make this work possible

Mim Saxl, Low carbon west oxford community group member