Creating an innovation ecosystem through collaboration
Why is collaboration important?
At Low Carbon Hub, we aim to accelerate the transition to the zero carbon energy system that we need for the future, providing electricity, heat and a clean transport system, all powered by renewables. Transitioning a whole energy system is really complex and it needs to be done in a way that's acceptable to everyone. This is where collaboration comes in: there's no one organisation that's going to be able to do something like this on its own.
Collaboration enables us to work over the long term with a much broader range of expertise and agency; in order to maximise our impact and our ability to make a difference, we need to collaborate with others. If we try to plough a furrow on our own then it will be a very small, narrow one. Instead, we want it to be as broad and impactful as possible.
The business model of Low Carbon Hub lends itself to collaboration right across the spectrum of what we do. Our profit is used to fund community-led action on climate change in a self-sustaining model which makes it possible for us to offer collaboration with mutual benefit as a foundation. It's a win-win for everybody who takes part rather than reinforcing asymmetrical power relations. You can learn about our business model here:
Our main collaborators
We work with a variety of groups within the community that combine to create an innovation ecosystem that fosters fruitful collaboration.
The local authorities:
From the inception of Low Carbon Hub up to today, our local authorities have been crucial actors in co-constructing the benefit we provide to the community. Local or regional governments have everything to gain from promoting the scale-up of community energy in their area and we are provided with a partner that has democratic legitimacy. We continue to work with our City council, County council, and local districts (Cherwell, West, South and Vale) to provide social and environmental benefit to citizens.
Universities:
We collaborate with our two local universities: the University of Oxford and Oxford Brookes. In our work together, we are able to create the energy system we need for the future by directing expertise to where it is most needed in the community. We work with specialised clusters within the universities who are working towards a just energy transition, particularly the Energy and Power Research Group, and the Environmental Change Institute from the University of Oxford, and the Environmental Information Exchange from Oxford Brookes.
Local enterprise partnerships:
We work with businesses, such as the Oxford Bus Company who host our solar PV arrays, that have a business strategy that is aligned with our vision for low-carbon transitions. Having major parts of their business operating locally creates an opportunity to be good neighbours: to act well in the community for the community's benefit.
Our solar schools:
We work with schools across Oxfordshire on their energy efficiency, including installing solar PV panels to generate their own electricity. We sell the electricity generated by the panels to our solar schools at a discount, saving them money on their energy bills. Any surplus is sold to the grid, with 100% of profits used to fund further community-led action on climate change, funding further collaboration.
Our community groups:
We believe that communities are the key to a clean energy future: we work with community groups across Oxfordshire to offer advice and support their activities, including grant funding.
If you are going to collaborate with people properly, it takes time and effort to build that relationship. Collaboration isn't something that you can just expect to happen, it's something that you really have to work on. At Low Carbon Hub, we've developed our strongest collaborators through relationships built up over a decade.

Barabara Hammond, CEO, Low Carbon Hub
A consortium of different groups working towards a common goal
Collaboration means working together and finding mutually aligned objectives and outcomes, and then working together equally to achieve those objectives. Collaboration is a skill as well as an activity that is essential to Low Carbon Hub for creating relationships of trust. You can find out more about the groups we collaborate with here.
Below is a list of our current collaborative programmes that are contributing to a better energy system in Oxfordshire:
Project LEO

Project LEO (Local Energy Oxfordshire) is an ambitious, wide-ranging and innovative trial, seeking to demonstrate how a smart, local balanced energy system can bring social, economic and environmental benefits for all.
This collaborative project aims to provide the evidence needed to support the policy changes and investment needed to create the technological, financial and social conditions for successful systemic change towards a zero-carbon energy system.
Collaborative partners:
Scottish & Southern Electricity Networks
Low Carbon Hub
University of Oxford
Oxford Brookes University
EDF energy
Piclo
Oxfordshire County Council
Nuvve
Oxford City Council
Origami
It is funded by: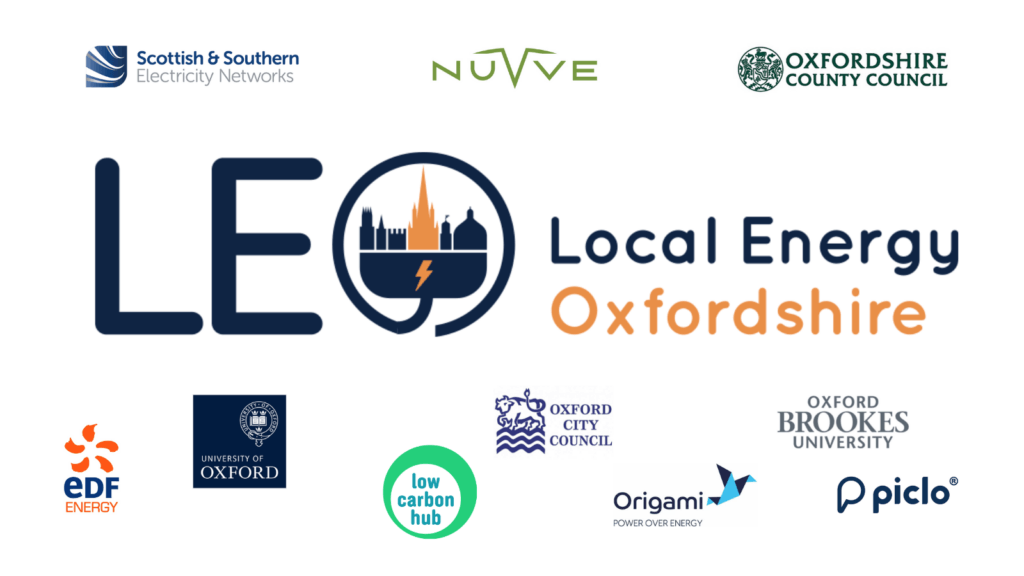 Energy Solutions Oxfordshire

Energy Solutions Oxfordshire (ESOx) undertakes energy efficiency improvements on businesses to reduce their carbon emissions, save on energy bills, and improve the comfort of their buildings for staff and customers.
Low Carbon Hub and the Oxford Brookes Environmental Information Exchange (EiE) team run the programme to provide energy auditing, feasibility, and project management.
Collaborative partners:
Low Carbon Hub
Environmental Information Exchange at Oxford Brookes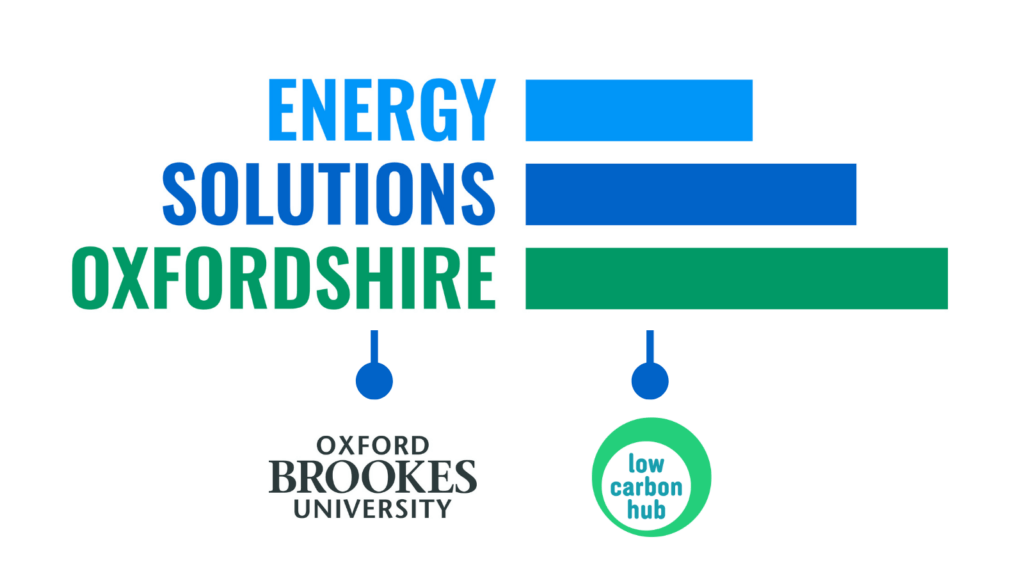 OxFutures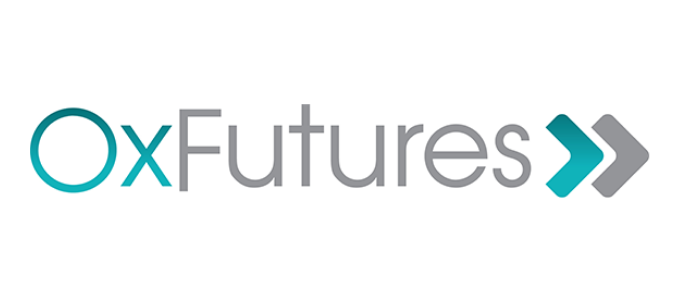 We have grown relationships with local businesses in Oxfordshire through running the OxFutures programme since 2017 – this initiative aimed to boost the low carbon economy in Oxfordshire by offering free energy audits to SMEs, as well as the opportunity to win grant funding to part-pay for implementation and innovation.
Collaborative partners:
Low Carbon Hub
Oxford City Council
University of Oxford
Oxford Brookes University
Cherwell District Council
Bioregional
It is funded by:
European Regional Development Fund
For the last 3 years of the programme, OxFutures has been solely run by Low Carbon Hub and Oxford Brookes University.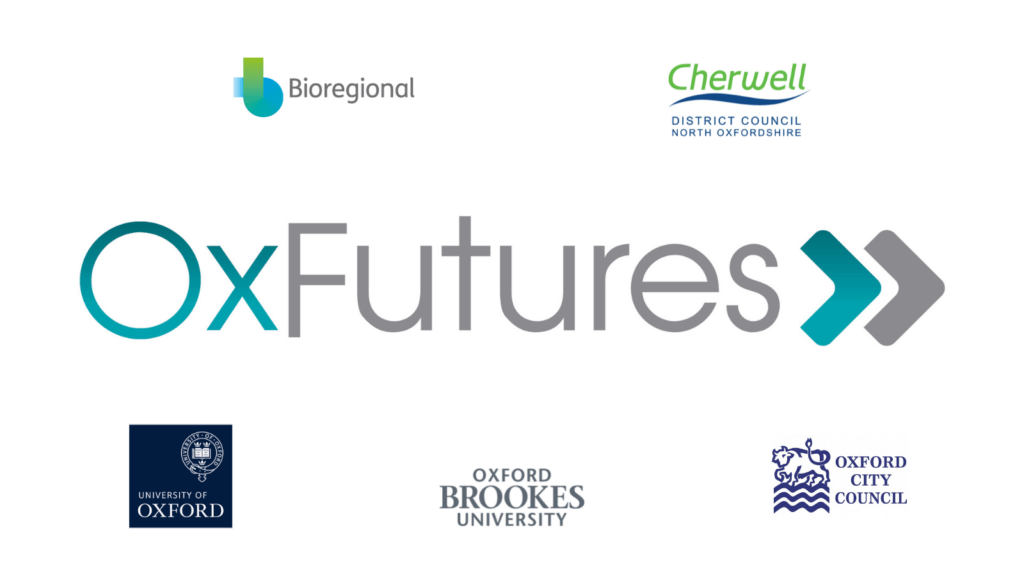 Cosy Homes Oxfordshire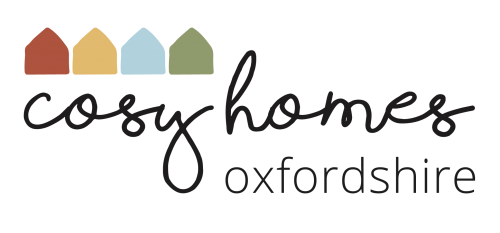 Cosy Homes Oxfordshire is a home eco-retrofit project that aims to make homes across Oxfordshire more energy efficient through reducing their energy demand, and at the same time improving the comfort and health of residents.
We are working collaboratively with low carbon community groups across Oxfordshire to encourage uptake of the programme locally.
Collaborative partners:
Low Carbon Hub
RetrofitWorks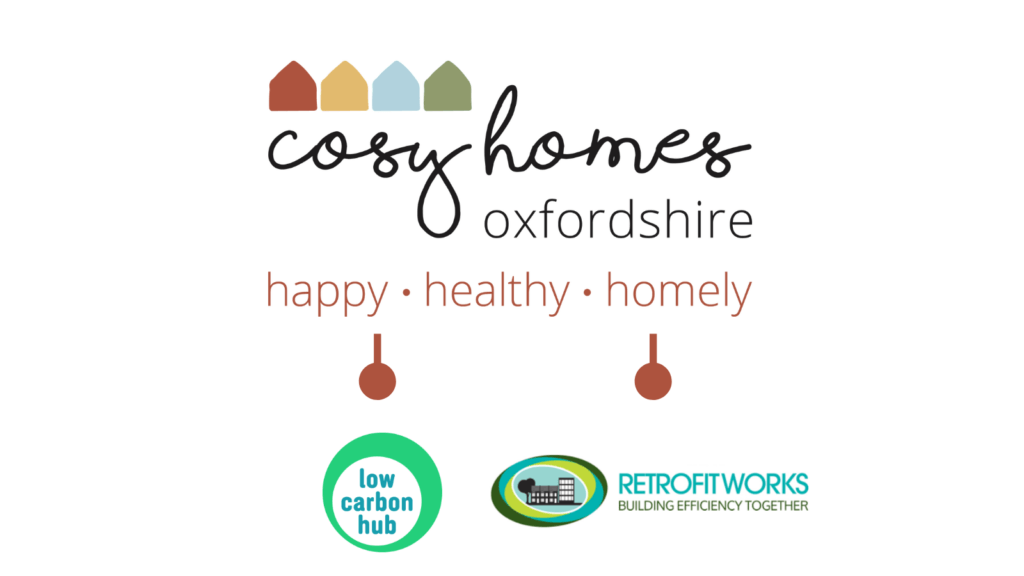 Action on Climate and Energy in Schools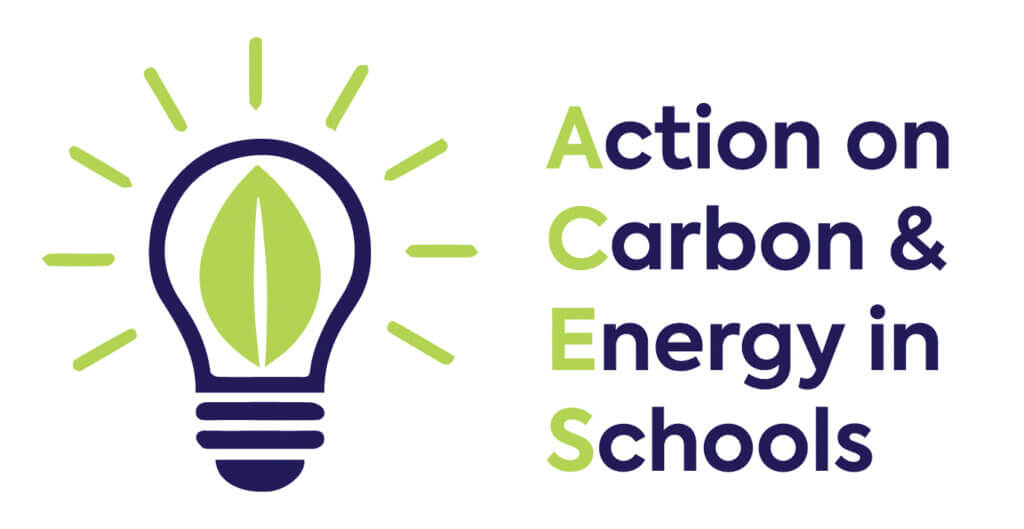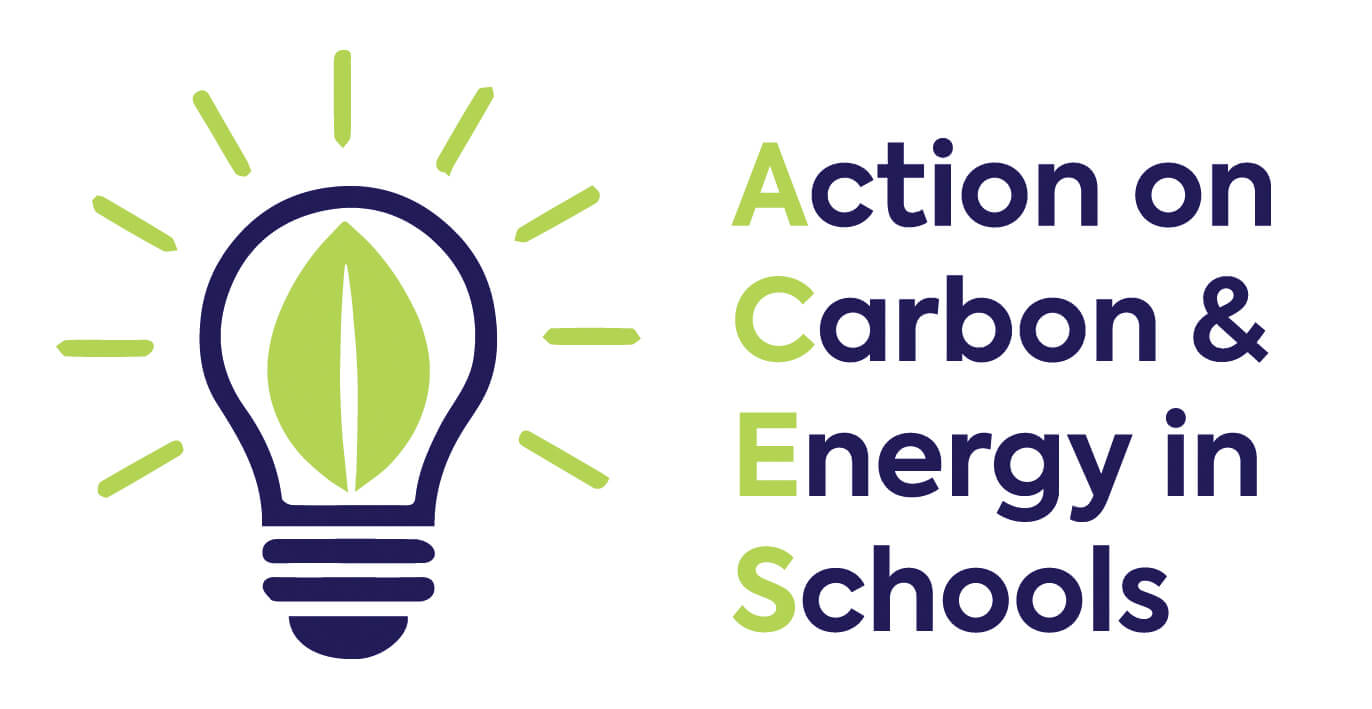 Action on Carbon and Energy in Schools (ACES) is an energy efficiency support service to help Oxfordshire schools reduce their energy demand, cut carbon emissions, and reduce their energy bills.
The service is in partnership with the Environmental Information Exchange team (EiE) at Oxford Brookes University who are experienced in delivering energy efficiency solutions for schools, businesses, and communities.
Collaborative partners:
Low Carbon Hub
Environmental Information Exchange at Oxford Brookes
It is funded by:
Oxfordshire County Council