Thame Green Living are one of the Low Carbon Hub's most recent groups but they have lost no time in carrying out impressive town-wide actions on climate change identified in their extensive and strikingly designed Green Living Plan. The plan outlines actions and projects that involve the whole community, from individuals and families to schools and businesses and includes suggestions for longer-term infrastructure changes.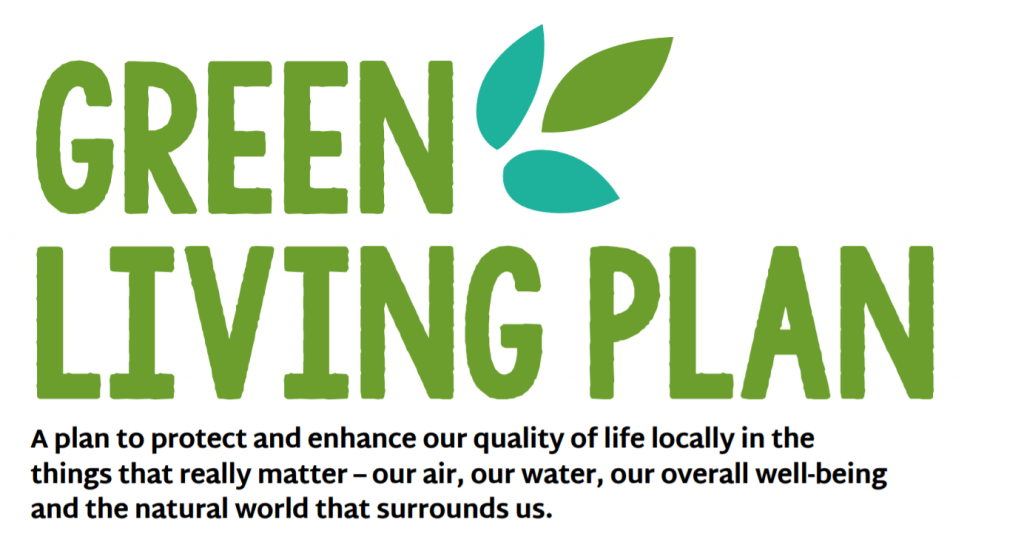 The Green Living Plan is a ten-year plan for a cleaner, greener Thame that was unanimously adopted by the Town Council in July 2020.
The plan has over 180 recommended actions that can be taken from 5 broad categories:
Green spaces and bio-diversity
Water and flood protection
Lower emissions and cleaner air
Renewable energy, energy efficiency and electric vehicles
Waste reduction and recycling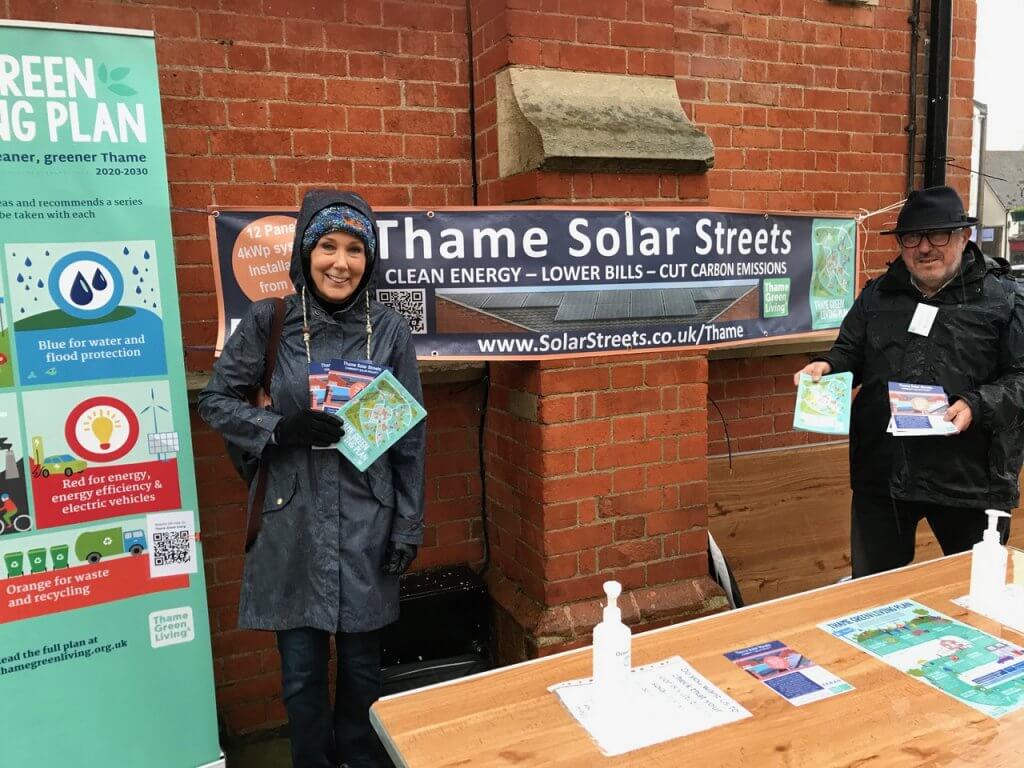 The group have taken part in the Solar Streets initiative to encourage households to install solar PV panels on their roof tops by taking advantage of bulk purchasing and coordinated installations. They now have eleven installations in progress and have saved an estimated 5 tonnes of CO2.
They are also in the process of setting up a shared electric vehicle car hire club and are involved in a Clean Air project with local schools.