Community Group of the Month: Thame Green Living
We are delighted to announce that Thame Green Living is our Community Group of the Month for July 2021!
Thame Green Living are one of the Low Carbon Hub's most recent groups but they have lost no time in carrying out impressive town-wide actions on climate change identified in their extensive and strikingly designed Green Living Plan. The plan outlines actions and projects that involve the whole community, from individuals and families to schools and businesses and includes suggestions for longer-term infrastructure changes.
Thame Green Living
Thame Green Living formed in 2013 and is run by a steering group of eight to ten volunteers. It began under the aegis of the RSA – Royal Society for the encouragement of the Arts, Manufacturers and Commerce, founded in 1754 and is a registered charity.
In 2013 the Thame Neighbourhood Plan was approved by Thame residents and one of the main recommendations was for the creation of a Green Living Plan to reduce the town's carbon footprint by moving from fossil fuel to sustainable green energy.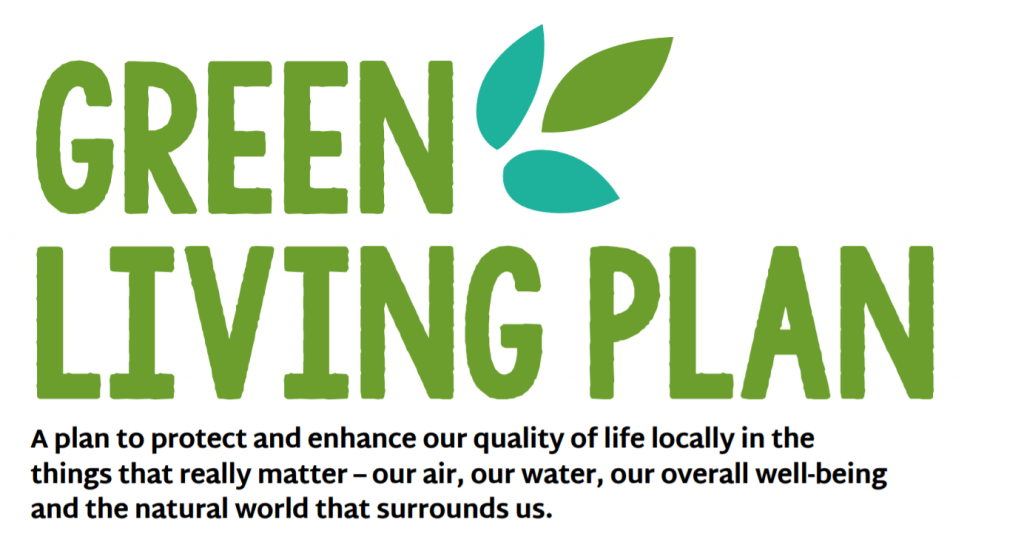 Thame Green Living Plan
The Green Living Plan is a ten-year plan for a cleaner, greener Thame that was unanimously adopted by the Town Council in July 2020.
The plan provides a blueprint of how the local community can respond in a practical way to reduce the effects of climate change and also act as an example to inspire other communities. While concentrating on Thame the plan explicitly recognises the vital importance of the town's links with its surrounding communities and countryside.
The plan has over 180 recommended actions that can be taken from 5 broad categories:
Green spaces and bio-diversity
Water and flood protection
Lower emissions and cleaner air
Renewable energy, energy efficiency and electric vehicles
Waste reduction and recycling
Thame Solar Streets Project
Thame Solar Streets is a community solar project that gives individual home owners and businesses in Thame the chance to install and own solar PV roof panels at around 20% discount, by taking advantage of bulk purchasing and coordinated installations. Similar schemes have been successful in Henley and Didcot and following the success of the scheme locally in 2020, Thame Solar Streets is back for a second round.
Last year seven installations took place in Thame through the Solar Streets scheme and this year the total has risen to eleven. So far, as well as energy cost savings for the households' residents, these installations have saved 5 tonnes of carbon dioxide by producing their own renewable energy.
One of the Thame residents who took part in the scheme is Anthony Day, who made this short film that helps to demystify the process of connecting the panels up to his electricity system inside the house.
You can watch the film here:
Thame EV Car Hire Club
One of the many exciting projects that the Thame Green Living team are currently working on is an Electric Vehicle (EV) Hire Club for Thame and the surrounding villages An EV Hire Club can be a cost effective and convenient way of having access to a car without increasing carbon emissions. In order to determine the best model for a shared car hire club the group carried out a survey of the residents of Thame with a prize of test driving a new EV for a weekend. The prize was won by local resident, Laurence Archer and you can read his review of driving the electric vehicle on a long journey here.

Clean air for Thame schools project launch
Thame Green Living has teamed up with the Cleaner Air Sooner school air quality programme, for the beginning of the Clean Air for Thame Schools project. This project will involve pupils, teachers and parents delivering pupil-led projects and adopting small changes that will make a big difference and help the children to breathe 'Cleaner Air Sooner'.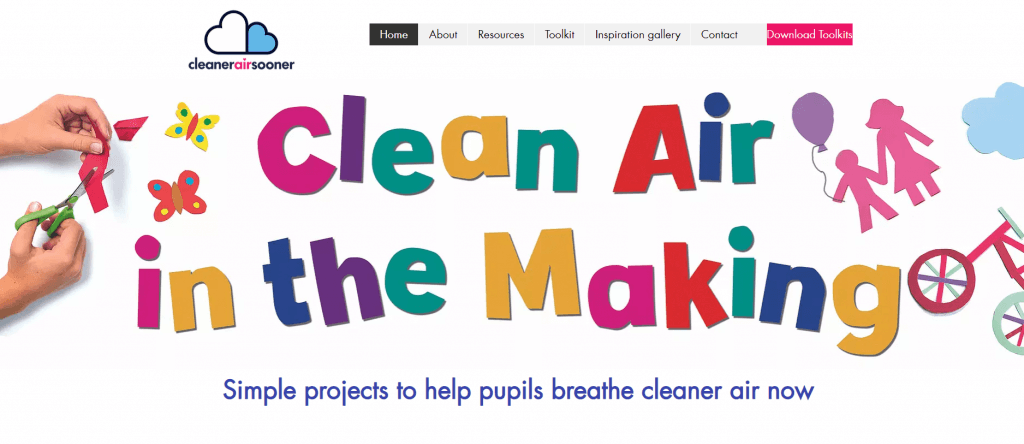 At schools across Thame, pupils are learning about the causes of and the solutions to air pollution. In line with the Thame Green Living action plan on lower emissions and cleaner air, the first challenge is to encourage as many pupils as possible to walk, scoot or cycle to school 1 more day a week than usual, until the end of term.