We are delighted to announce that Sustainable Kirtlington is our September 2022 Community Group of the month.
Kirtlington is a calm and beautiful village just north of Oxford that is blessed with a small but active community group that thinks big. It's always a pleasure to visit the Sustainable Kirtlington team to see the results of their incredible projects and ideas to reduce the effects of climate change.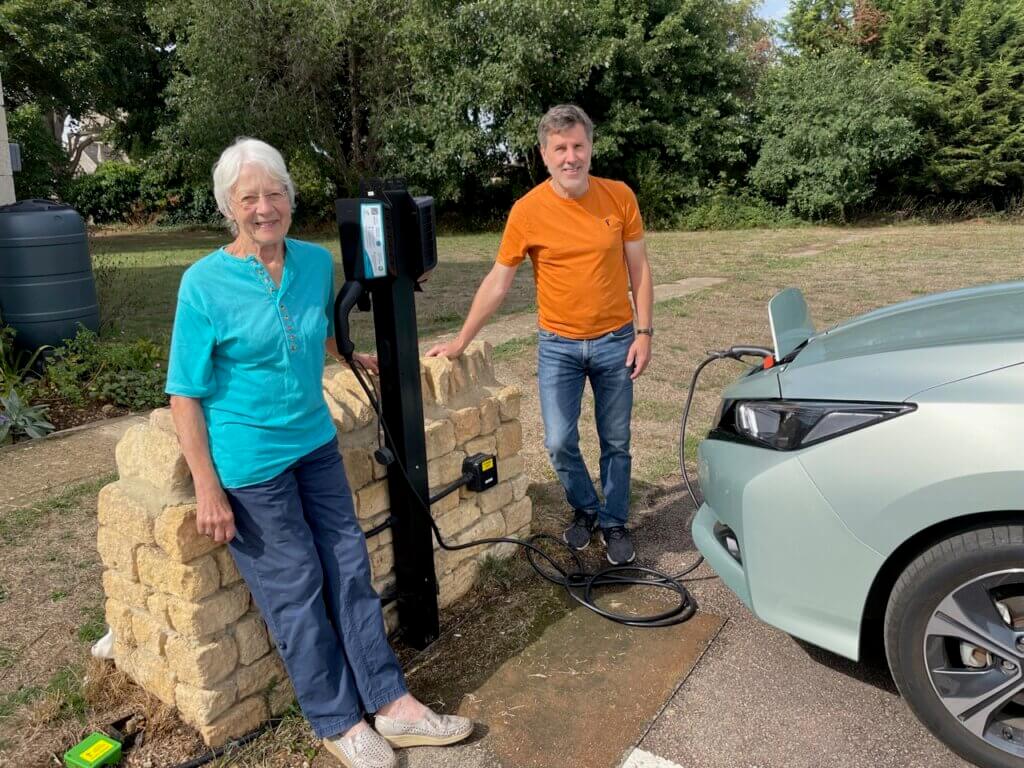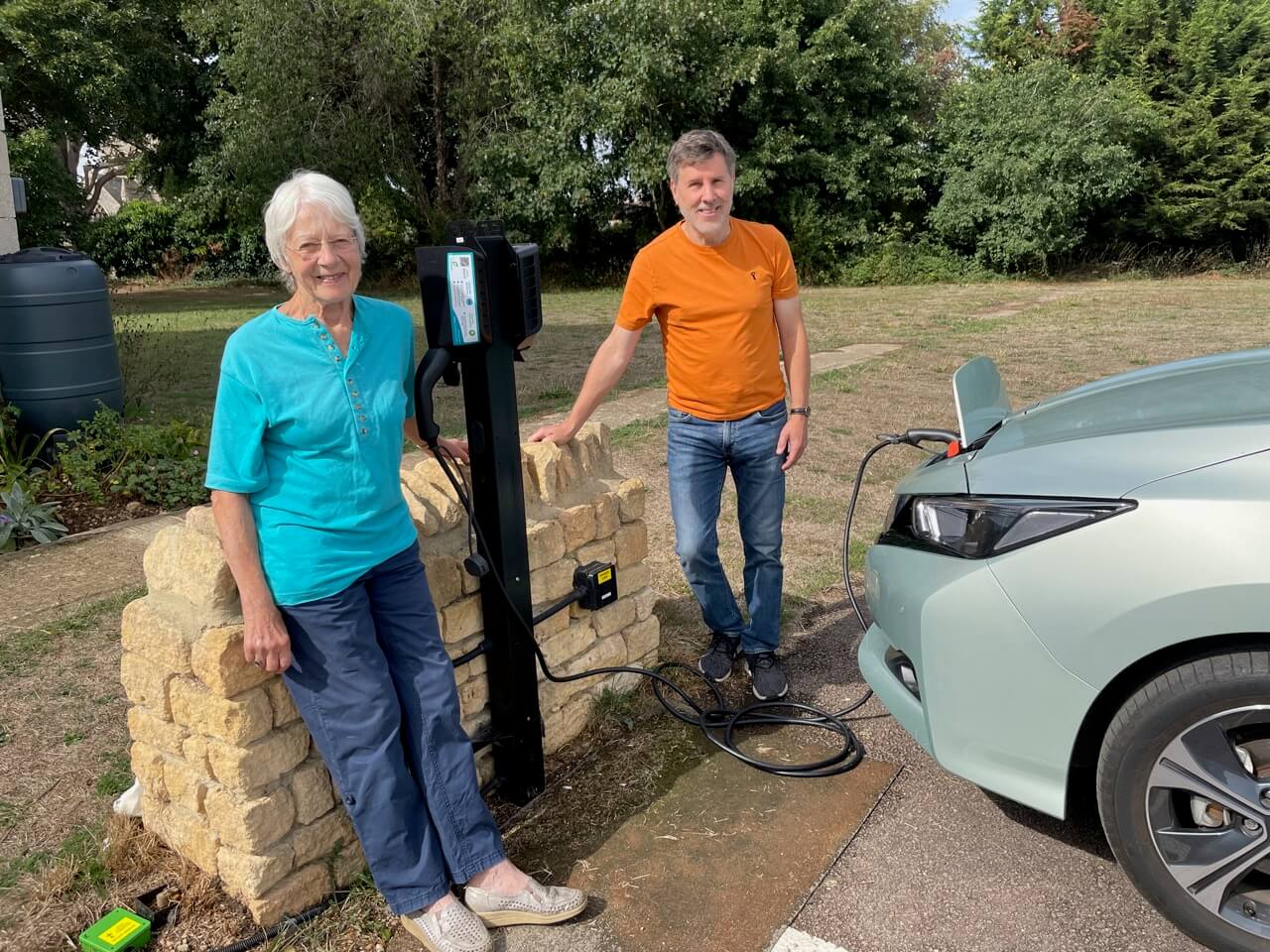 Kirtlington Village Hall Green Energy project
It can be a huge challenge for community groups to raise the funds needed for solar projects on community buildings but Sustainable Kirtlington, led by Celia Hawkesworth, successfully applied for a generous grant from Viridor Credits and raised the outstanding funds by launching a successful crowdfunding scheme in the local community. Low Carbon Hub is delighted to support the project and awarded the group a large grant from the community grant fund, for the purchase of the battery.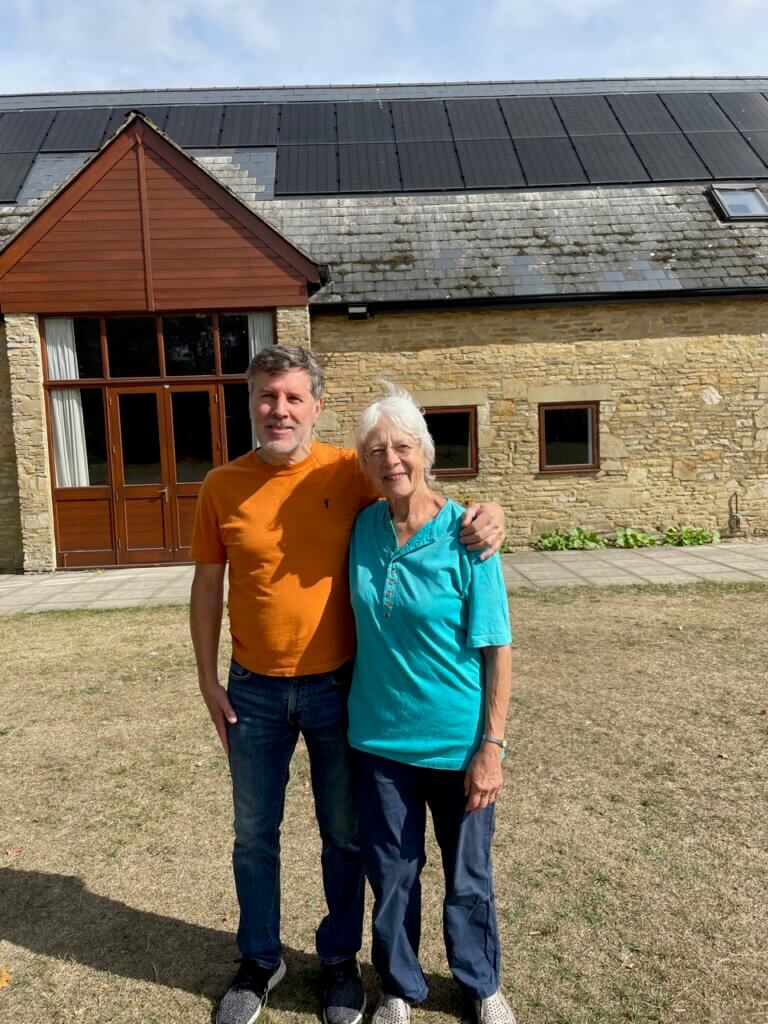 There is a monitor in the main hall where the electricity generated can be seen in real-time. So far 36.14 MWh of clean electricity has been produced; 20,345.27 lbs of CO2 saved and 422.81 equivalent trees planted.
The Village Hall is used regularly by the community and Low Carbon Hub provided a small grant in 2016 to install energy-efficient water heaters in the washrooms.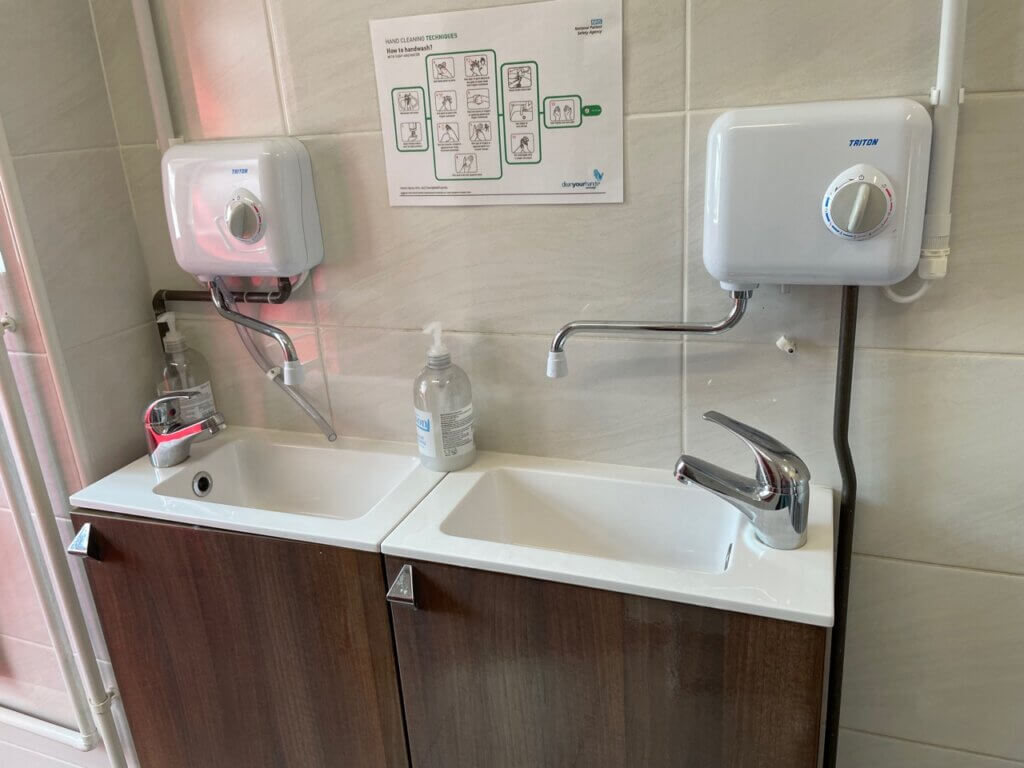 Partnerships
Sustainable Kirtlington feels strongly about the importance of collaborating with other like-minded organisations to share experience and learning. In 2011 the group worked with Sustainable Woodstock, Kidlington vs Climate Change and Low Carbon North Oxford, to set up a group-buying scheme for solar PV. The scheme meant that 8 households in Kirtlington were able to afford to install solar panels on their rooftops.
One of the group's primary objectives is to work with young people and children to encourage awareness about climate change in a safe and enjoyable way. They formed a close partnership with the local primary school and the pupil Eco-Reps and in 2010 collaborated with the filmmaker Andy Russell to make a film 'The Waste Case'.
Sustainable Kirtlington were part of a village-wide project where the whole community came together to clear a local field and plant the Kirtlington Community Orchard. Pupils from the primary school helped to plant an entirely new hedgerow and one volunteer carried 4000 litres of water in several wheelbarrow journeys to provide water.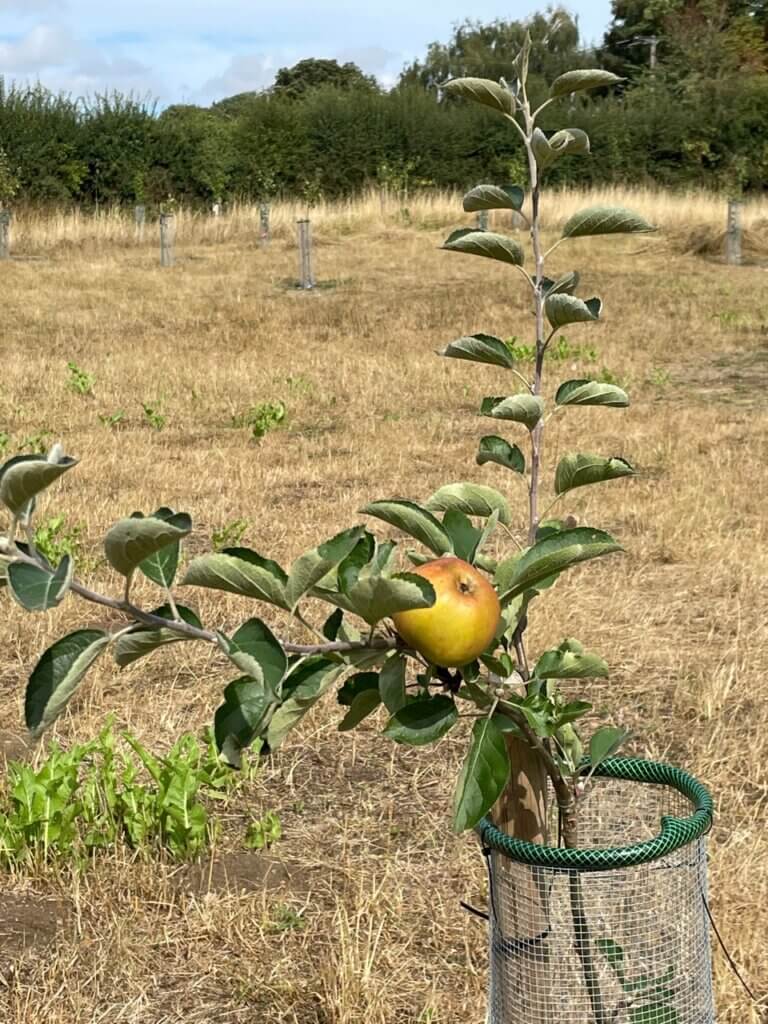 Sustainable Transport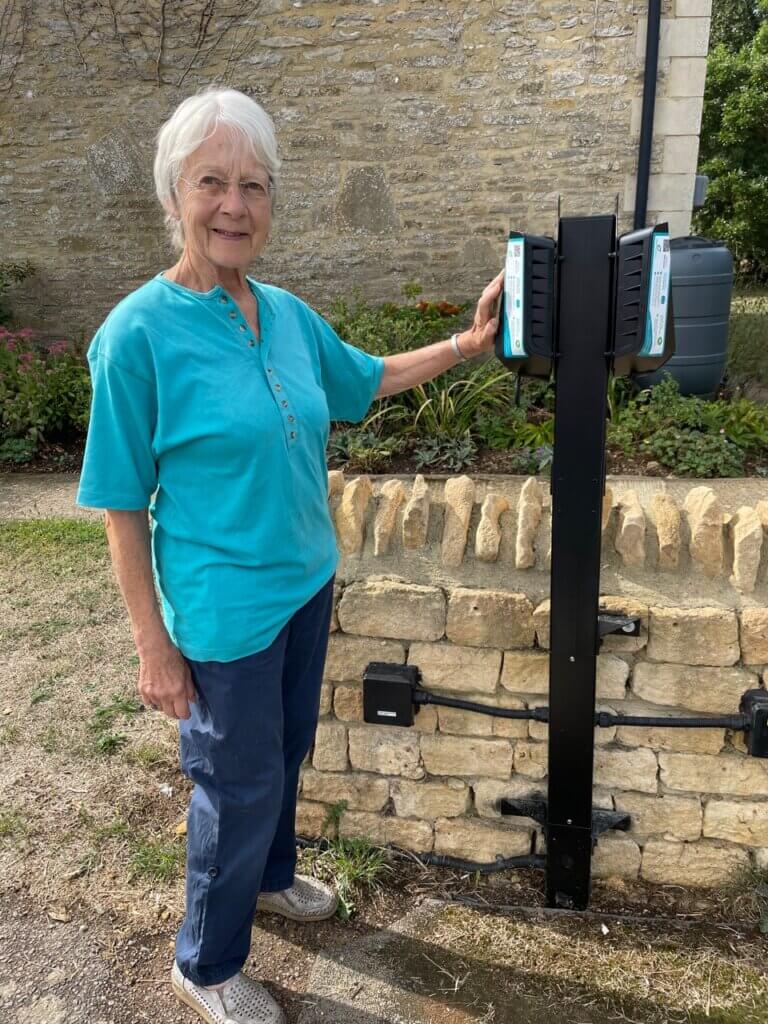 Sustainable Kirtlington is hoping to develop an EV car club and recently received a small grant from Low Carbon Hub for a new EV charging point outside the village hall. They also secured a government Workplace Charging Scheme grant of £700 towards the cost. The village hall is a popular venue for wedding receptions and the new charging point means that people can charge their cars whilst attending functions at the village hall.
Future Plans
Earlier this year the group presented a showing of the film 'We the Power' an inspiring film that highlights community energy projects around the world. Barbara Hammond, CEO of Low Carbon Hub, was the guest speaker and discussed Project LEO and the need to find solutions to balance the grid, as we explore possibilities for a future energy system using electricity from renewable sources.
Sustainable Kirtlington always looks towards the future and is launching a consultation with the wider village to develop plans to build a much-needed community shop and café next to the village hall.