Oxford's climate emergency – and the role of the Low Carbon Hub
In January 2019 the Oxford City Council officially declared a climate emergency in Oxford. In April they announced that Oxford would hold the UK's first citizens assembly, to discuss how we should address the climate crisis within Oxford. This citizens assembly was held over two weekends at the Said Business School, the first in September 2019 and the second in October 2019.
The energy system is a major contributor to carbon emissions and climate change, with 84% of UK emissions coming from our energy use. Energy is a key part of the climate change puzzle. As it stands in the UK, we are reliant on the burning of fossil fuels (coal, oil, natural gas) to produce the energy we need to heat and power our buildings, transport us around our cities, run our manufacturing processes and everything else.
This was, of course, included in the Oxford Citizen's Assembly, with discussions on how to reduce energy use from our buildings. Nick Eyre, Professor of Energy and Climate Policy in the Environmental Change Institute (ECI) at the University of Oxford, and Director of the Centre for Research into Energy Demand Solutions (CREDS), also addressed the Assembly on the need to drastically increase our supply of renewable energy to cut our reliance on fossil fuels for energy.
To meet targets and stay within a 'safe' level of global warming, therefore, we need to change our energy system.
But how can we put this talk into action? That's where we come in.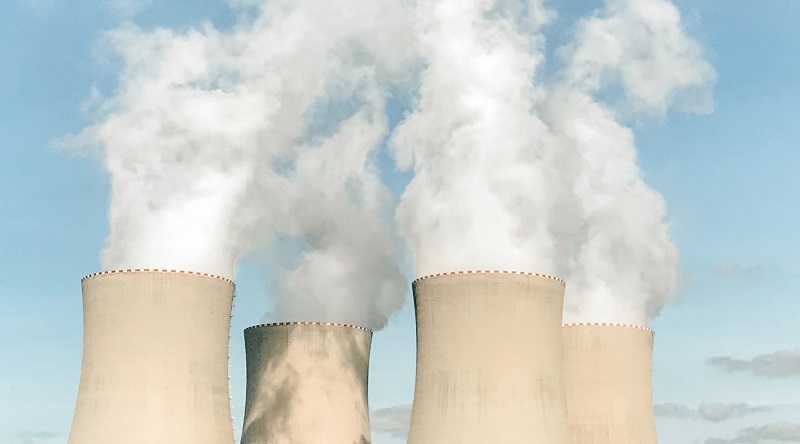 What is the Low Carbon Hub doing about Oxford's climate emergency
The role of energy in the climate crisis outlined above, is the reason that we focus primarily on energy at the Low Carbon Hub. We're changing the energy system within Oxfordshire to significantly reduce the amount of energy that we use, and to ensure that what we do use comes from renewable sources.
It's also important to us that these renewable projects are community-owned, so that local people have a say in how they're developed and managed – whilst also ensuring that more of the £1.5 billion which is spent on energy each year in Oxfordshire stays within the local economy. You can read more about this in our Community Energy Manifesto.
We're changing Oxfordshire's energy system by:
Powering down: supporting businesses, communities, and local residents to increase the energy efficiency of and reduce energy demand and use. This includes Cosy Homes Oxfordshire, our home retrofit pilot project.

Powering up: shifting to renewable energy generation with our 42 (and counting) renewable energy projects around Oxfordshire.
Innovation: working with a variety of project partners to catalyse system change and move energy forward through innovation pilots – including Project LEO, one of the most ambitious and innovative smart grid trials in the UK, working to accelerate the transition to a net zero energy system.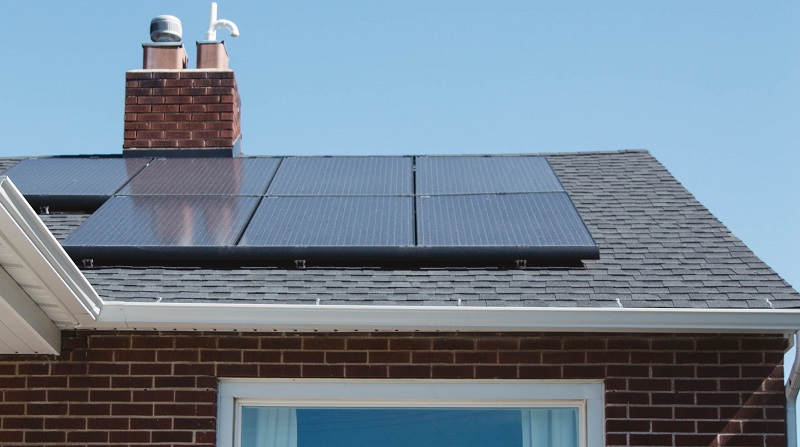 How can you get involved?
This post has focused on how we are working to tackle the climate emergency at the Low Carbon Hub, but we know there are lots of individuals out there who would love to play their own part too.
We've developed a Community Energy Champions Guide which outlines everything you can do as an individual, and as a member of your local community.
Read next…
News story

The Low Carbon Hub Community Energy Champions Guide Councils across the country, including Oxford City Council, have now that we're in a state of climate emergency. It's time to act. We all have our part to play when it comes to mitigating the effects of climate change. Here at the Low Carbon Hub we're primarily…