Routes To Retrofit: improving domestic energy efficiency in Oxfordshire 
Community groups from Low Carbon Hub and CAG Oxfordshire were joined by experts from Oxfordshire County Council Retrofit Team, Cosy Homes Oxfordshire and the Barton Retrofit Cooperative, at this online event held on 20 September.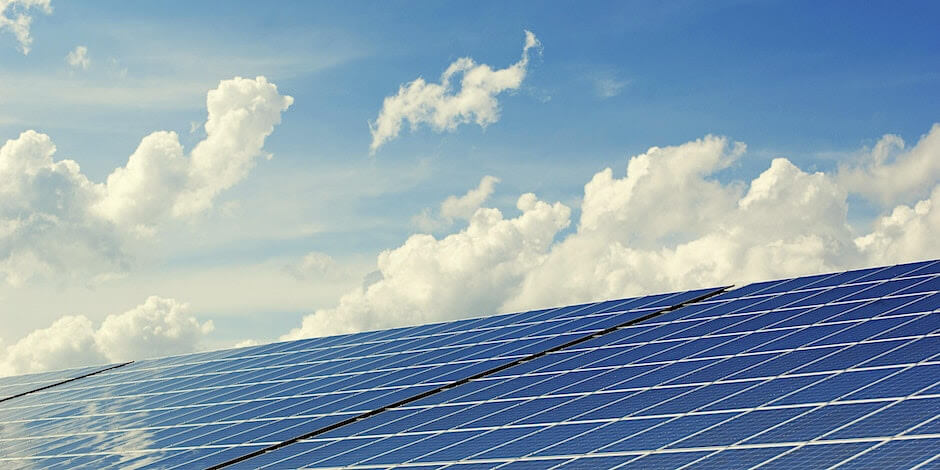 Our homes use around 35% of the UK's energy and produce 20% of its CO2 emissions, and in this context retrofitting existing homes so that energy consumption and carbon emissions are both reduced, resulting in a more comfortable and healthy home, makes complete sense.
Many of our community groups are motivated by the need to address the situation locally, and the two biggest questions raised are: where do we start with retrofitting at scale and how do we pay for it?
There are different paths to domestic energy efficiency and the event was a brilliant opportunity to hear from experts with contrasting approaches to retrofit and share information about different routes to accessing retrofit in the county, ranging from funding opportunities to local providers.
The meeting was well attended with community groups from across the county and it proved to be an insightful event.
Oxfordshire County Council Retrofit Team
Dale Hoyland, Oxfordshire County Council Retrofit Team Lead, opened the meeting by putting the need for retrofit into the context of climate change and increasing fuel poverty. He explained that by 2030, we'll collectively need to have retrofitted 16,000 properties to an EPC 'B' standard, to mitigate greenhouse gas emissions from Oxfordshire's domestic sector.
Gayle Pilkington, Assistant Retrofit Project Manager at Oxfordshire County Council shared information about the Council's Home Upgrade Grant (HUG2).
The £630m government-funded grant scheme provides energy efficiency upgrades and low carbon heating to low-income households at risk of fuel poverty. The aim is to fund delivery of whole house retrofit installations to at least 310 properties across Oxfordshire that are not heated by mains gas.
There are significant amounts of funding available and households can apply for up to £38,000 for measures such as insulation, solar PV and heat pumps.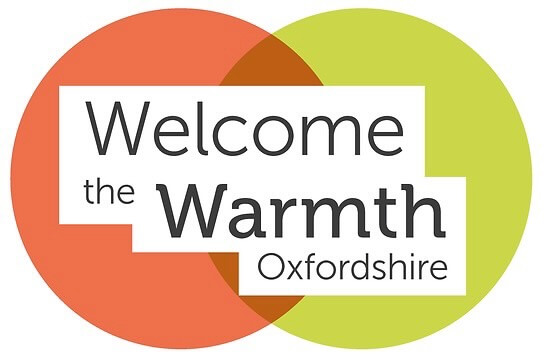 The delivery partner is Agility/Eco and the project's marketing name is Welcome the Warmth. The message from Gayle was clear; spread the word in your community groups about the funding to anyone you think might be eligible, as it could make a real difference.
Gayle can be contacted on Gayle.Pilkington@oxfordshire.gov.uk if you would like access to marketing tools to help raise awareness of the funding.
The scheme is open for applications until March 2025, and you can find out more information from www.gov.uk/apply-home-upgrade-grant
Apply directly at: www.welcomethewarmth.org.uk
For more info go to: www.oxfordshire.gov.uk/retrofit
Any queries? Contact: retrofit@oxfordshire.gov.uk
Since the meeting it's great to report that they have had many enquiries from community groups about the funding.
Gayle outlined other funding opportunities:
ECO4, and the Great British Insulation Scheme or GBIS (formerly known as ECO Plus) Apply directly via the government website: www.gov.uk/apply-great-British-insulation-scheme OR via Better Housing Better Health: www.bhbh.org.uk
Geordie Stewart, Cosy Homes Oxfordshire Scheme Manager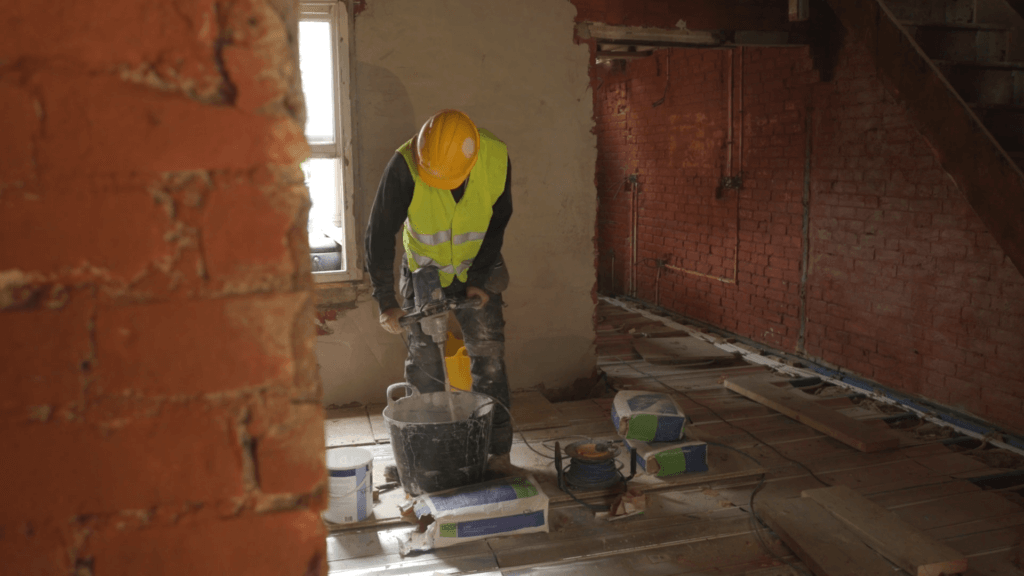 Geordie described Cosy Homes Oxfordshire, a domestic retrofit service that uses the whole house, fabric first approach. The service is aimed at clients who are able to pay, but there is grant funding available towards the installation of a heat pump, from the Boiler Upgrade Scheme.
Anyone who interested in retrofit but is unsure where to start, please use the free online Plan Builder Tool, where you get an instant overview of the retrofit opportunities for your home.

Georgie Steward, Cosy Homes Oxfordshire Scheme Manager
He urged anyone interested in retrofit but unsure where to start, to use the free online Plan Builder Tool, where you get an instant overview of the retrofit opportunities for your home. You can choose your budget and priorities, and the Plan Builder will create a draft retrofit plan for your home – which can be edited to suit your needs.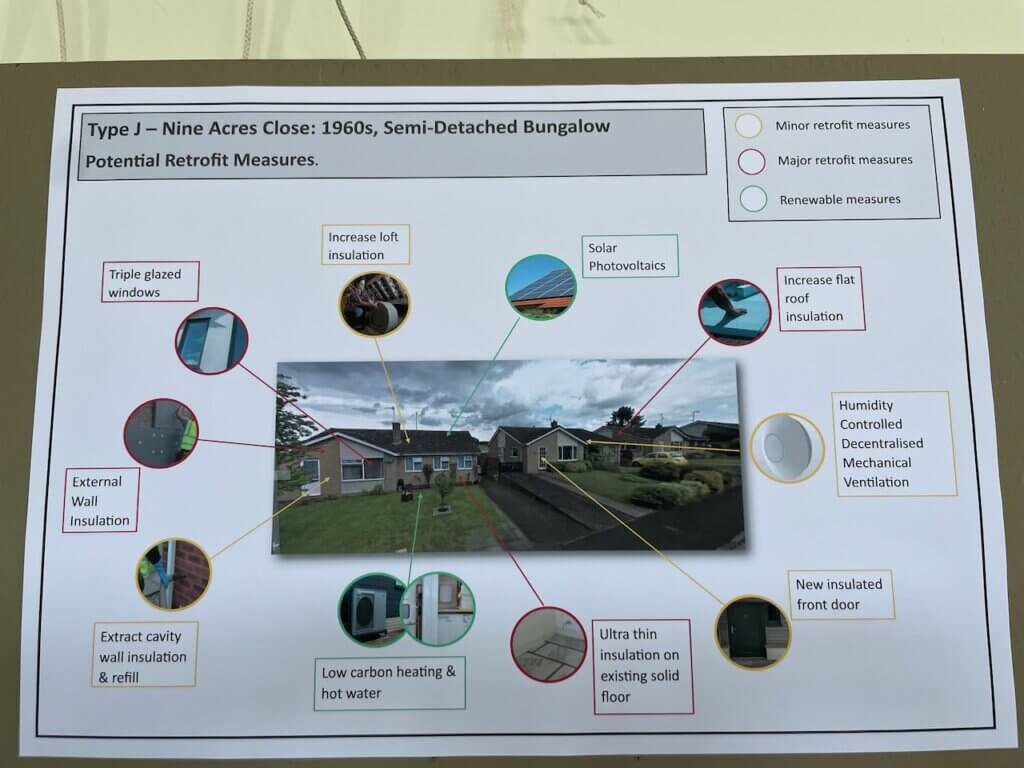 Geordie also talked through an amazing project, titled, Home Comforts, that Cosy Homes undertook with Sustainable Charlbury, to provide assessments and Whole House Plans for ten typologies of houses in the Charlbury area. The fascinating results are available on the Charlbury Town Council website and could be used to plan retrofit at scale in whole communities with similar housing stock.
www.cosyhomesoxfordshire.org or geordie.stewart@cosyhomesoxfordshire.org
Jabu Nala Hartley from the Barton Community Retrofit Coop and Owned By Oxford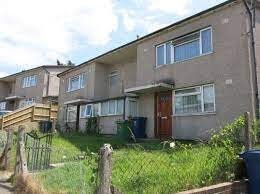 Jabu Nala Hartley outlined how a community-based approach to retrofit is being explored at local level by Barton Community Retrofit Cooperative, a programme developed by Owned By Oxford, a collaboration between the city council and community groups. The cooperative aims to provide retrofit services while training and upskilling local people.
Jabu explained that in the Barton area of Oxford there is poor housing stock – especially 1950s prefabs – and concerns about rising energy prices. Barton Retrofit Coop are starting to recruit local builders interested in 'learning through doing' and have a local retrofit expert to lead the team. Seed-funding has been secured from Owned by Oxford and they are seeking resources and one or two properties to test the model.
"Our aim is to start small and build one community retrofit team, then expand and create new teams, and then replicate the model in other communities."
Jabu and the Barton team found that starting off with a Thermal Imaging Campaign really helped residents to understand just how much heat their homes were leaking.
Low Carbon Hub has organised a Thermal Imaging Training workshop with Dale Hoyland on Wednesday 18 October at County Hall at 6:30pm.
Some places are still available and you can book here with Eventbrite.