Our Solar PV array at Norbar Torque Tools Ltd trebles in size!
Our Solar PV array at Norbar Torque Tools Ltd has trebled in size!
Almost exactly seven years after the installation of our first solar PV array, we have completed an extension to the rooftop solar PV array at Norbar Torque Tools Ltd, trebling its size from 250 kWp to 778 kWp making it our second largest community-owned solar rooftop PV array.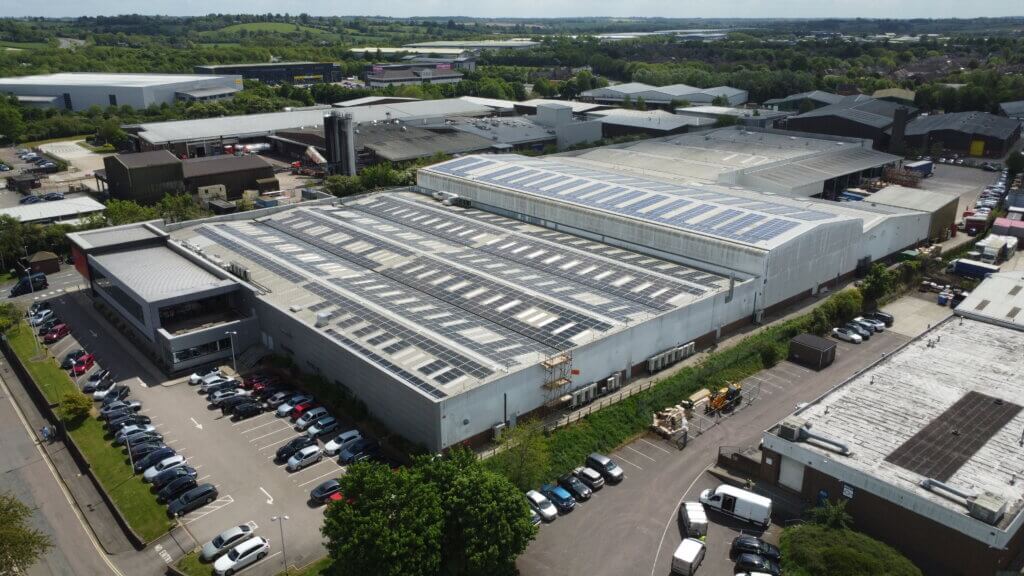 437,740
kwh additionally produced a year
644,170
kwh in total produced a year
200
tonnes CO2 saved from being emitted by fossil fuels annually
£7,000
a year generated in community benefit
25%
Norbar's electricity needs met on site
Through the Low Carbon Hub community energy model, it will also lower Norbar's energy bills while they consume more of the clean electricity generated on their own roof.
The original solar array was initiated in 2015 with 1,000 solar panels. This extension more than doubles that installation, taking the figure to 2,180. Over the twenty-year lifetime of the project, it's anticipated the panels will save 1,900 tonnes of CO2 from being emitted.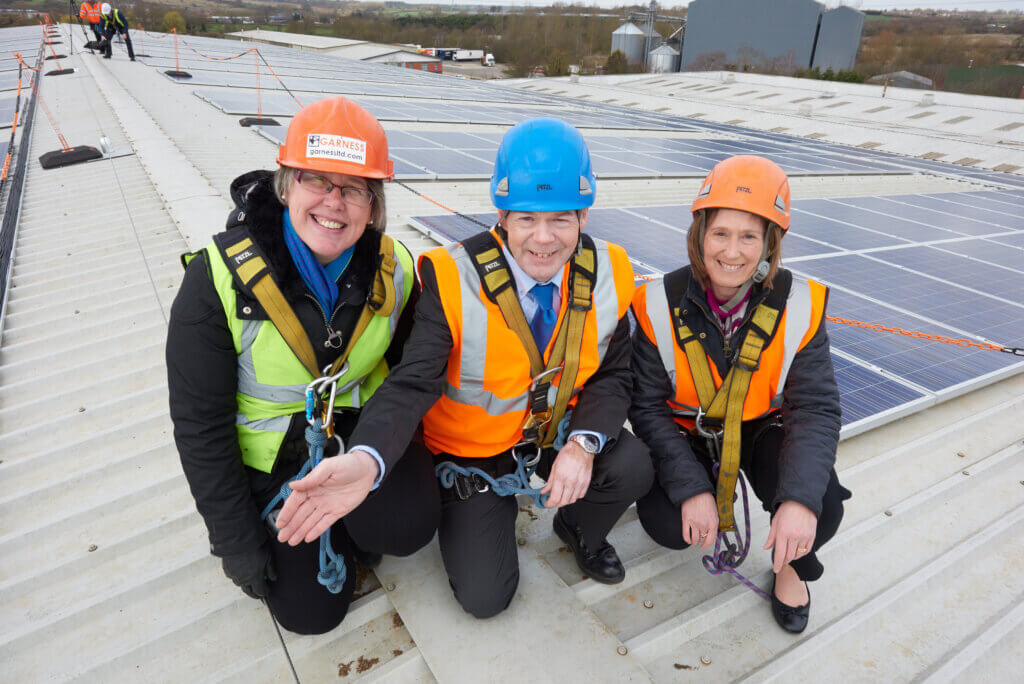 Extending the array at Norbar is a key part of our mission to 'power up' Oxfordshire with more community-owned renewables, generating clean electricity, cutting our carbon emissions, and keeping more money in the local economy.
"We couldn't be more thrilled at seeing this new project go live. We all need to make changes to 'business as usual' if we are to tackle the climate emergency we're facing. Projects like this are a great example of organisations and businesses taking action when action is sorely needed.

Barbara Hammond, CEO, Low Carbon Hub
The installation will also form part of the Project LEO (Local Energy Oxfordshire) market trials. These are looking at how flexibility services –the ability to energy generation or demand up or down according to system needs –can help us transition to a net zero energy system. It is one of the largest innovation projects of its kind in the UK and is using Oxfordshire as a demonstrator, running tests and trials to collect the data and knowledge we need for a smart and fair transition to a net-zero energy system.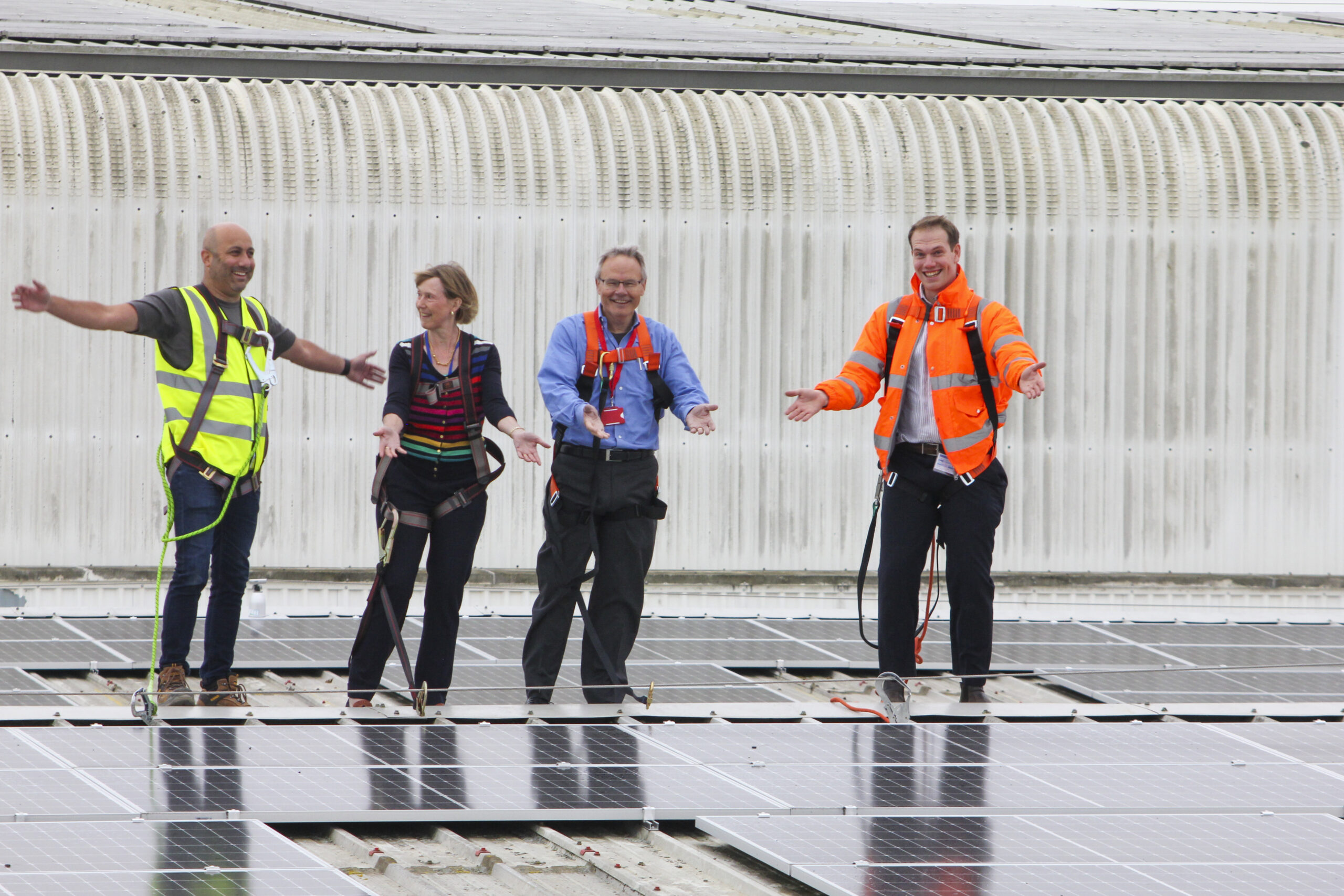 James Ochiltree, our Business Development Manager who has developed the Norbar project said:
"It's fantastic to be working with the team at Norbar again, building on the original solar PV array completed in 2015. So far that array has produced 1,402,505.09 kw of clean electricity and saved around 420 tones of CO2 from being emitted into our atmosphere. We're looking forward to seeing that number go up significantly with this increase in solar generation."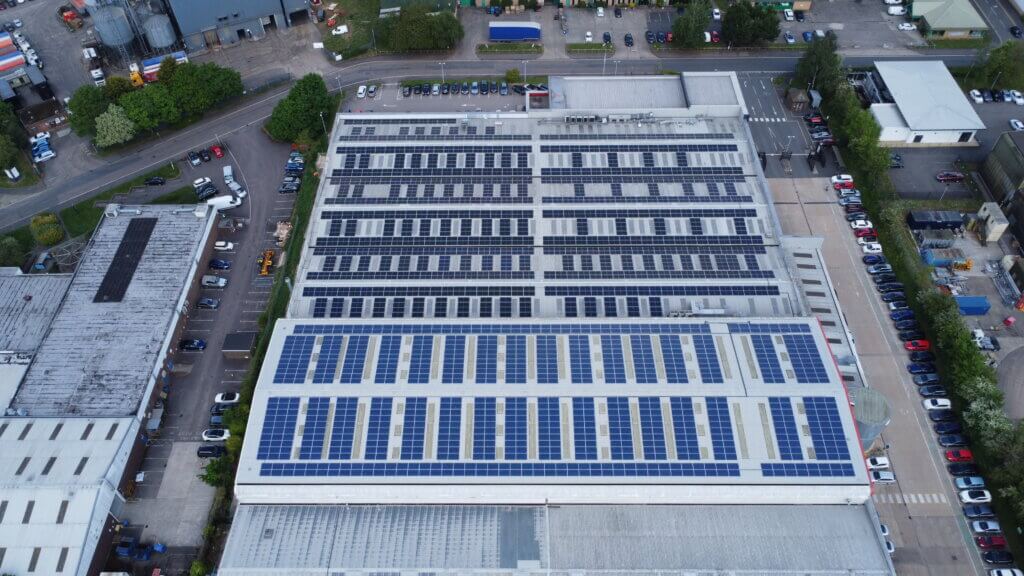 Install a community-owned solar array on your roof
If you're interested in installing a community-owned solar PV array on your business roof, we'd love to hear from you. Find out more and get in touch.