Low Carbon Hub, Highly Commended, at Community Energy England Awards 2022
We are delighted that the Low Carbon Hub has won national recognition at the Community Energy England Awards 2022.
The 2022 Community Energy England award ceremony took place this month on 20 January 2023. Our team at Low Carbon Hub were shortlisted alongside Community Energy South and Exeter Community Energy in the category Community Energy Organisation of the Year. This award was to recognise a community energy organisation that has demonstrated a sustained commitment to organisational development and effectiveness within their operating model.
We are thrilled to share that Low Carbon Hub was Highly Commended in the Community Energy Organisation of the Year category, and we'd like to extend a big congratulations to Community Energy South for winning the award.
Low Carbon Hub was particularly selected in recognition of the innovation work at the grid edge carried out with Project LEO. That would not have been possible without the support of our community groups and we would like to say a huge thank you to all of our groups that have taken part in the Project LEO Smart & Fair Neighbourhood Trials.
Alison Grunewald, our Business Relationships Manager said:
"It was uplifting to attend this event. There is so much excellent work happening in the Community Energy sector. What an amazing impact we are collectively making to reduce energy demand and the suffering caused by energy cost rises, together with tackling climate change through new innovatively funded renewable schemes."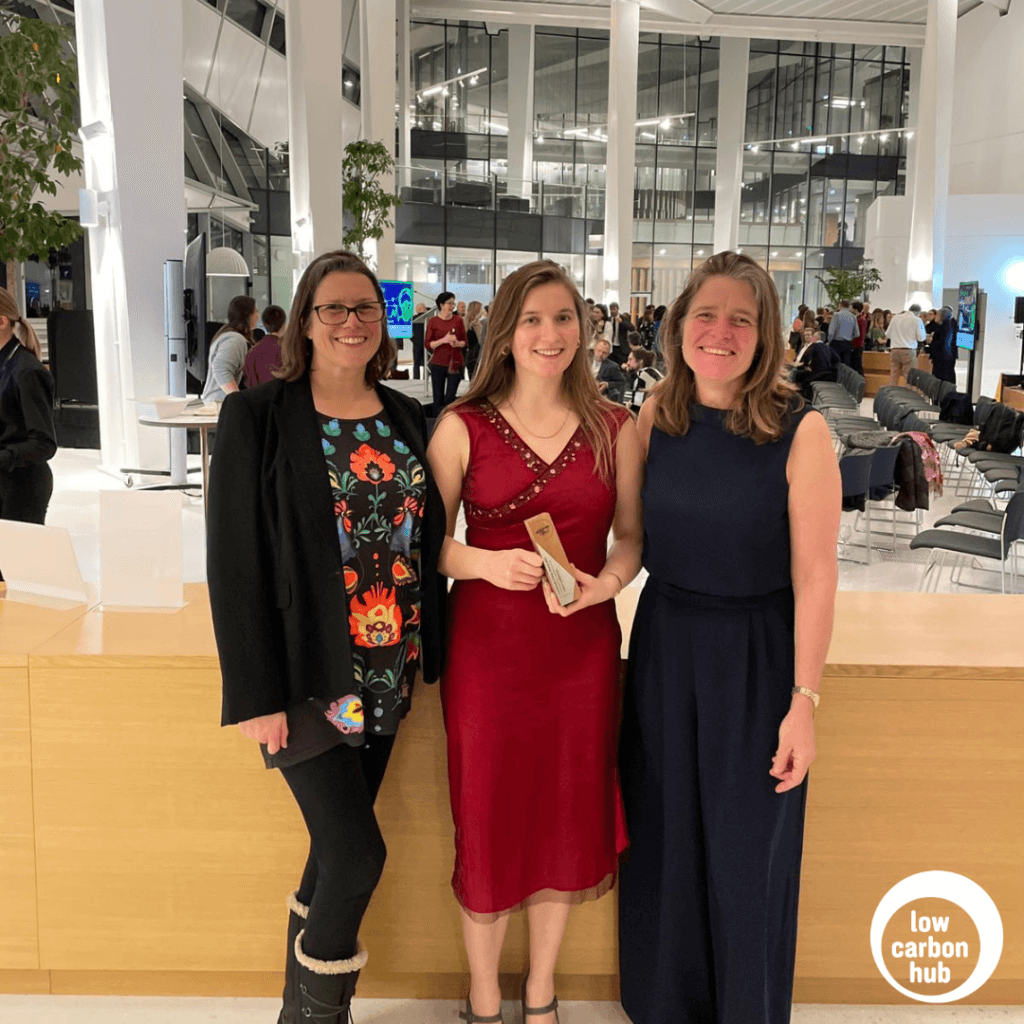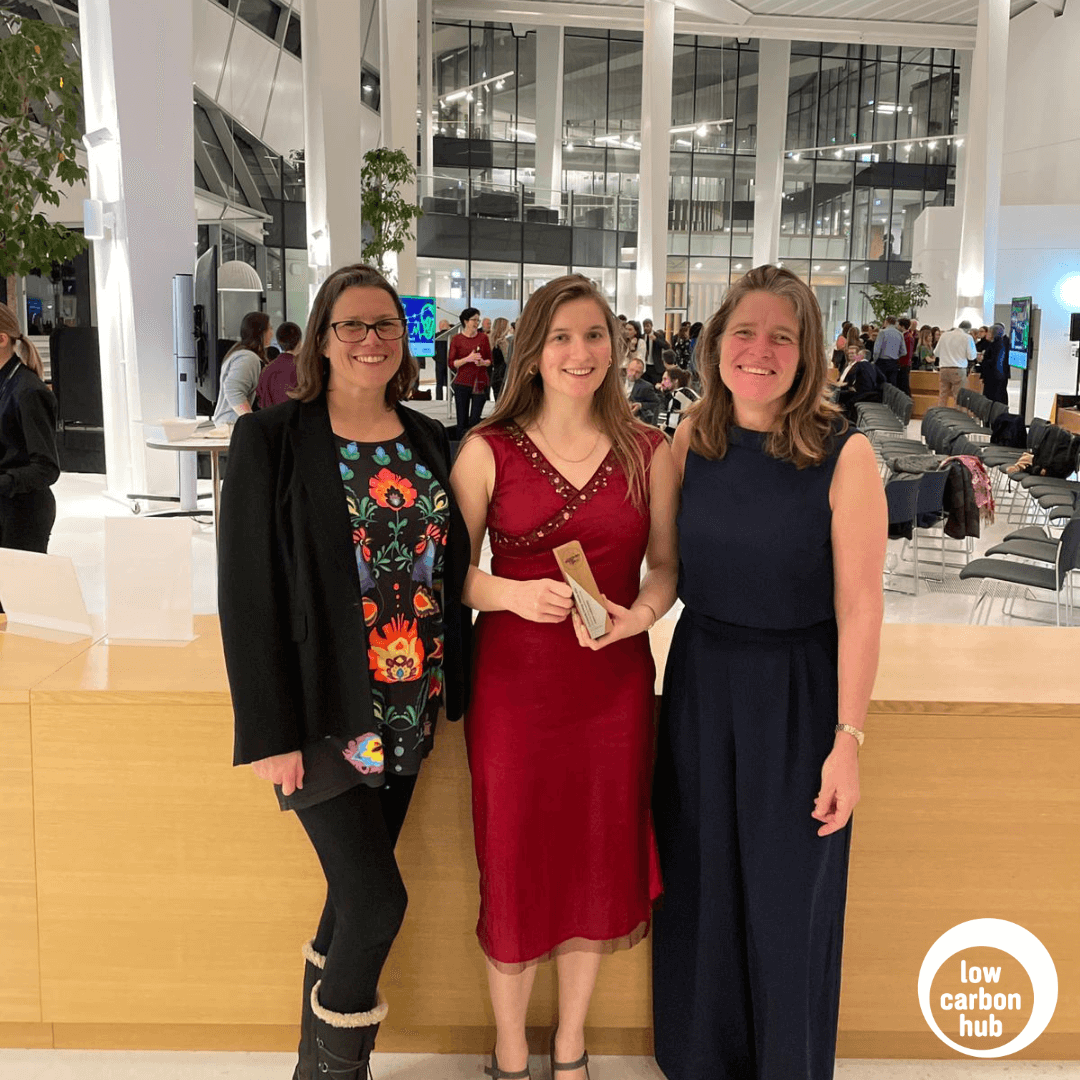 Community Energy England wrote the following case study of our work:
"Low Carbon Hub have been shortlisted for this award due to their leadership in trialling and testing post FiT [feed-in tariff] revenue solutions for the wider sector. Project LEO is an impressive collaboration project between community energy organisation Low Carbon Hub and other partners, to test and run trials to help the community energy sector better understand the potential for working with innovative new technologies and services, at the 'edge' of the energy transition such as flexibility and balancing grid services. This piloting is high risk and relatively low reward for Low Carbon Hub due to these services and technologies being at an early stage of development."
You can find case studies of all of the finalists here; there are so many inspiring projects taking place across the sector so it's well worth a look!
Prior to the awards ceremony, Community Energy England held a panel discussion entitled Energy Crisis Talks, to work on solutions to the unprecedented energy cost crisis. Our Business Relationship Manager, Alison Grunewald, was on the panel to share her experience on how we can achieve a balanced and flexible energy system through engaging with businesses and residential communities. There were valuable insights shared by speakers and those that participated in the discussions.
Highlights from the event will be made available on Community Energy England's YouTube Channel.