Green Futures Conference at Hill End
On 11 July I attended the first (hopefully of many) Green Futures Conference for 14-18 year olds, held at Hill End Outdoor Learning Centre to deliver a workshop on 'how communities are investing in community energy'.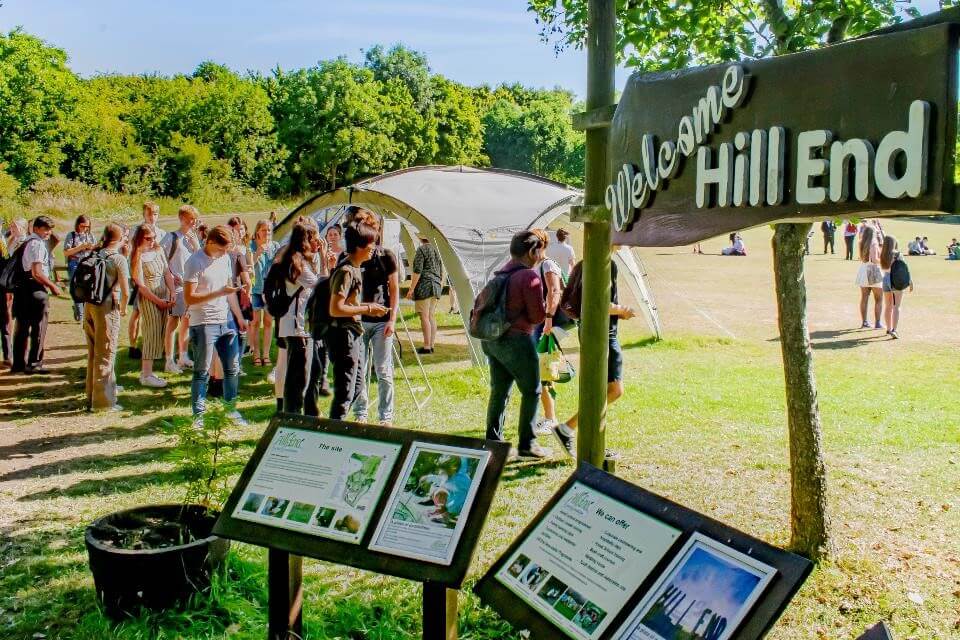 The realities of our unstable climate system is an awful scenario for today's teenagers and many of them are struggling with how to deal with this information – many are experiencing everything from denial, to despair, but also hope.
The Green Futures Conference aimed to help teenagers deal with the threat of climate change by pointing them towards the work that organisations are doing to address the situation, with the message that young people can follow their career aspirations and be part of the solution to environmental challenges. This event was the chance to showcase a variety of jobs and sectors that centre sustainability.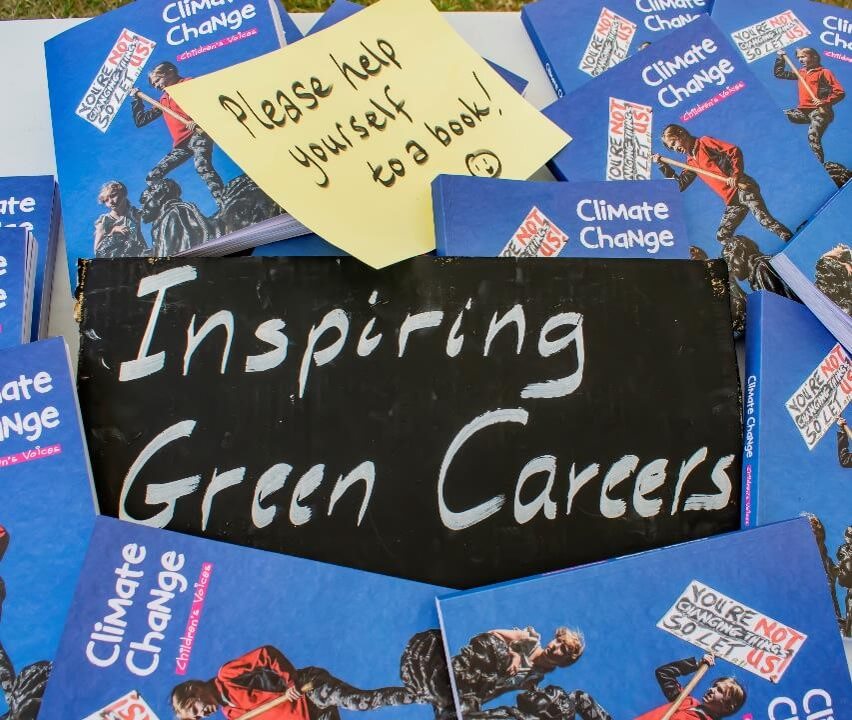 The event hosted 10+ organisations representing a wide range of sectors: from farming to fashion, conservation to construction. Speakers were encouraged to show how any subject young people pursue will be useful as sustainability needs to be embedded into all areas of work. Today's teenagers should be empowered to pursue positive climate action in their careers, whatever sector they decide to enter – as well as the scientists, engineers, designers, we need the organisers, managers, and communicators across the workforce, to help make the shifts we need.
I had the opportunity to talk to 4 groups of teenagers about Low Carbon Hub and our impact on accelerating the clean energy transition. We then played the peer-to-peer energy trading game 'watts the deal?' which provided a practical insight into our energy system and how it might change. We received some good feedback about the session, with the teenagers enjoying the hands-on activity of the game.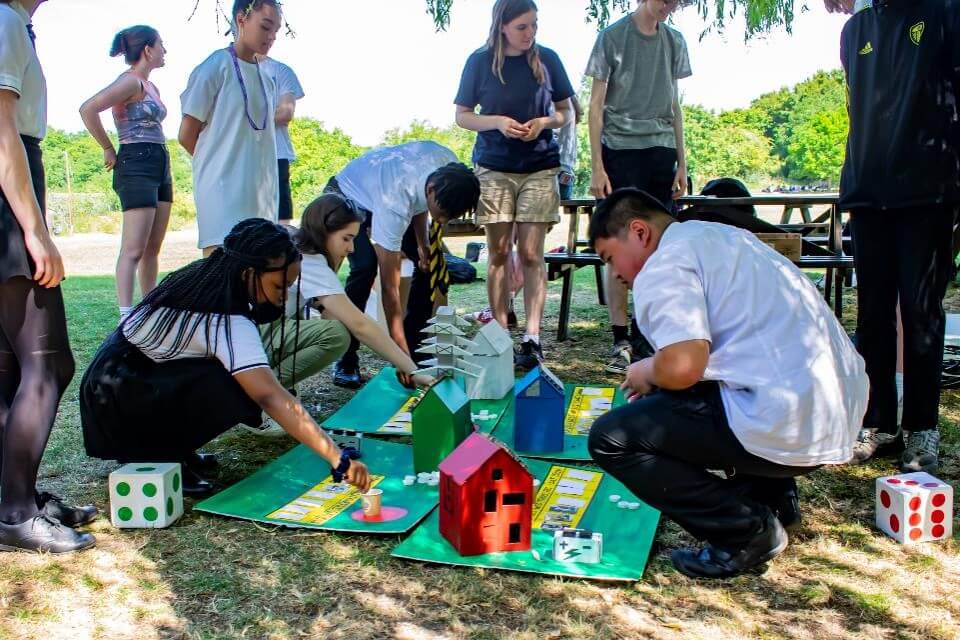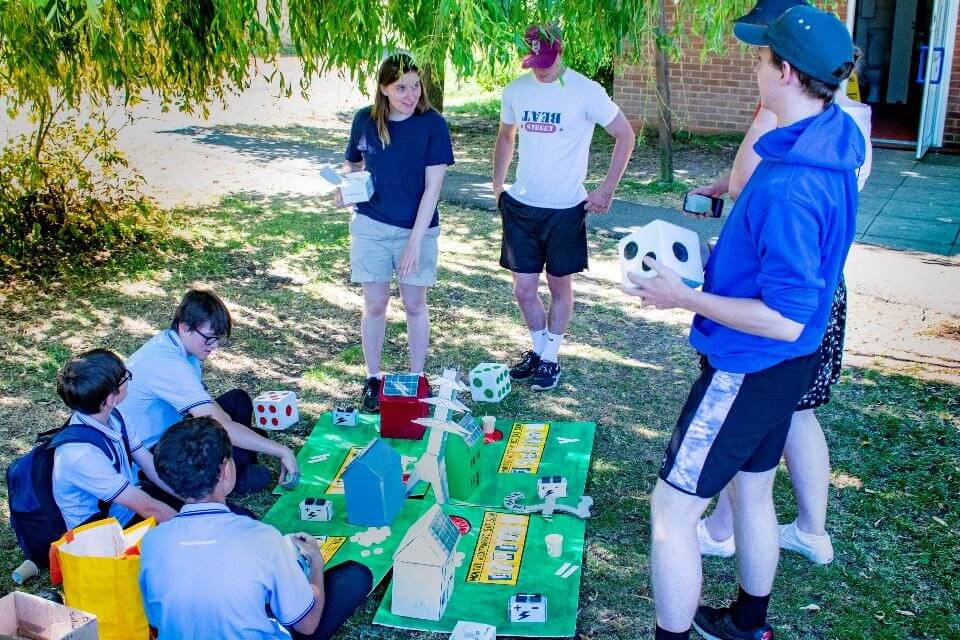 If you are interested in taking part in next year's Green Futures Conference, email kim@oxfordearthacademy.org for more information or to reserve a place.