Energy costs are rising: what can schools do?
At Low Carbon Hub we want to help as many schools as possible save money on their energy bills and do their bit for the environment.
The UK has a target to reach net zero carbon emissions by 2050 and locally, Oxfordshire has set a target of cutting carbon emissions by 50% of 2008 levels by 2030. If we are to tackle the climate crisis and cut our carbon emissions, we need to change the way we use energy in the buildings that we spend time in – and schools can't be left behind in this transition.
Renewable Energy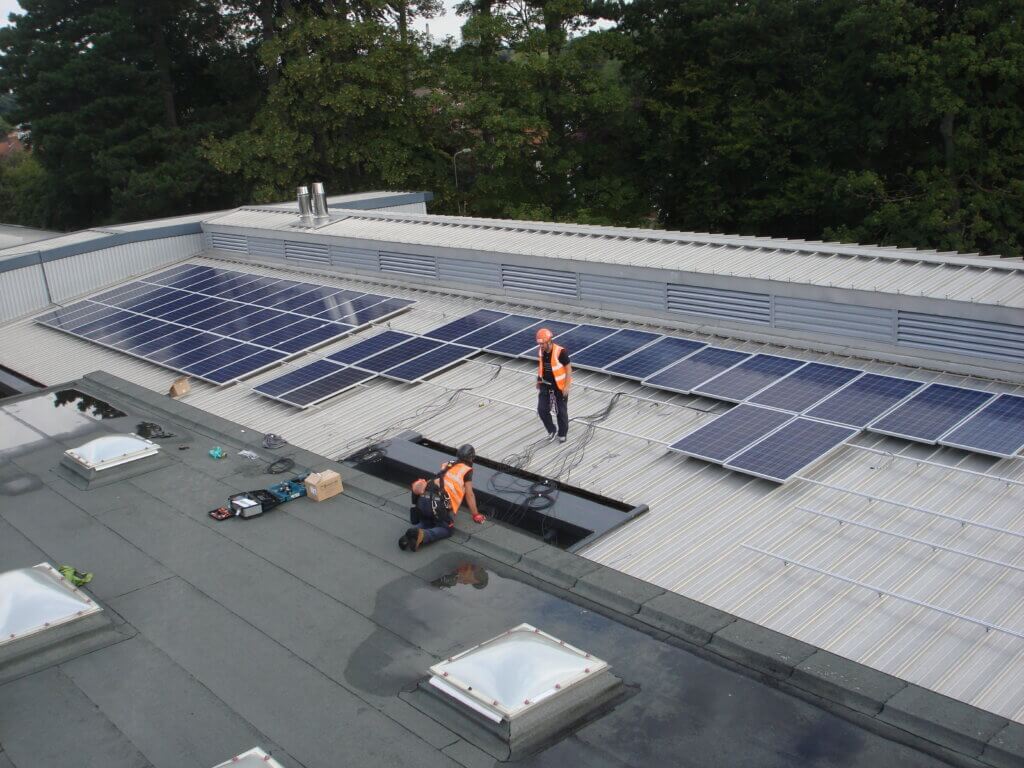 Become a solar school
With classrooms usually housed in large buildings with ample rooftop space, schools are an ideal candidate for rooftop solar PV. However, financial costs can often be a barrier to installation. At Low Carbon Hub, we make it easier for schools to harness the power of the sun on their buildings.
We can help schools become generators of solar energy:
We can provide a free rooftop survey to see if solar panels are right for your school. This will tell you about the potential CO2 and electricity savings they would enable.
If your school's buildings are found to be suitable for solar PV you may choose to install and own your own panels. Or, you can partner with us to install a community-owned solar array at your school at no cost to yourself. We sell the electricity generated by the panels to your school at a discount, saving you money on your energy bills. Any surplus is sold to the grid, with 100% of project surplus going into community benefit to support more action on climate change.
To arrange your free, no obligation, rooftop survey, contact info@lowcarbonhub.org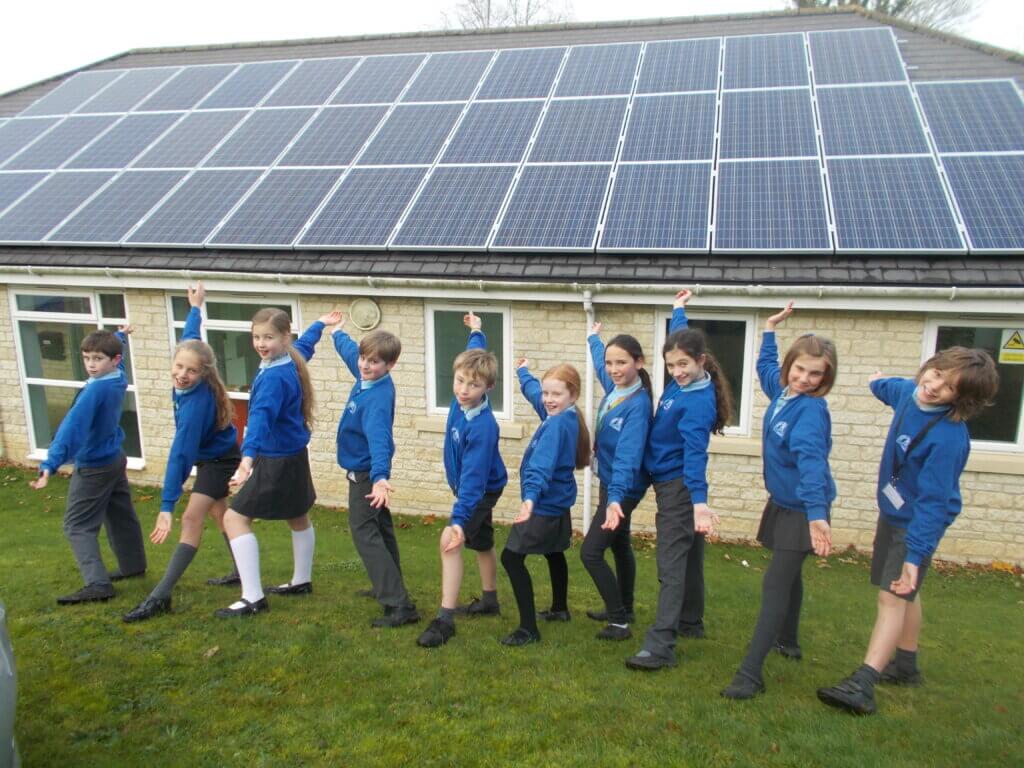 Energy Efficiency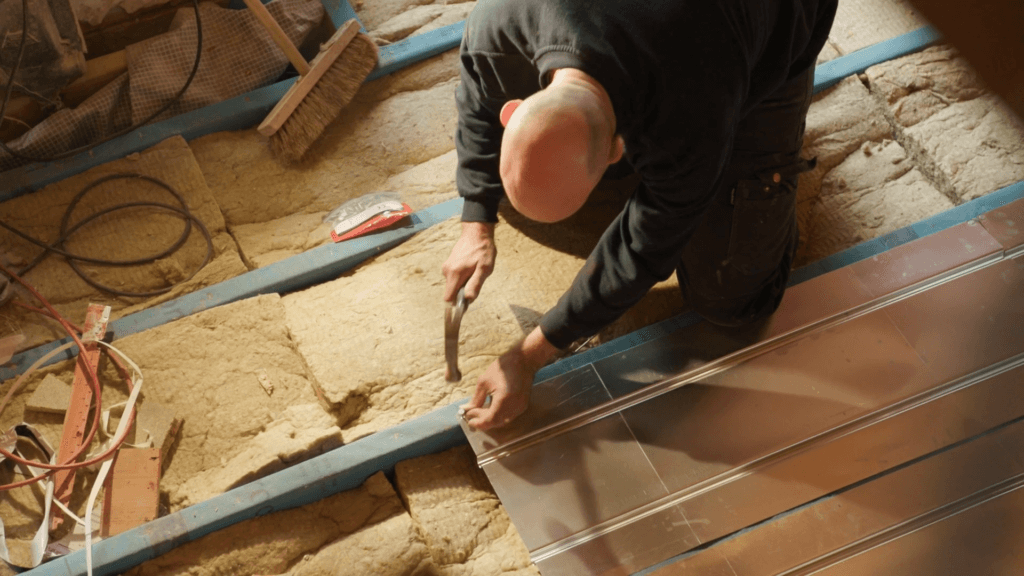 We work closely with schools to develop practical solutions to the climate and energy crises by providing a range of support to help schools implement carbon reduction measures.
Action on Climate and Energy in Schools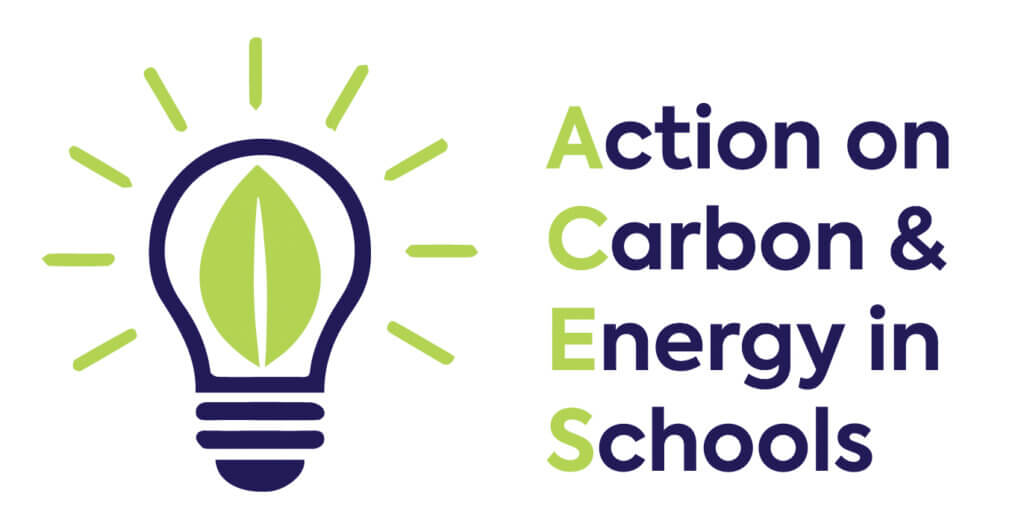 Action on Carbon and Energy in Schools (ACES) is an energy efficiency support service to help schools in Oxfordshire carry out energy saving measures to cut carbon emissions, save money on energy bills, and make buildings more comfortable and healthy for users.
ACES offers:
Free energy assessments to assess the changes that would benefit your buildings
One-to-one support creating bespoke energy efficiency plans for your school
Access to webinars, workshops, and other events to help you
Funding to cover simple measures such as boiler room insulation.
If you'd like to improve the energy efficiency of your school, or would just like to know more, visit the ACES website here.
Upcoming events:
Follow the link below to access the upcoming ACES webinars to help your school improve energy efficiency.
---
We are always trying to improve and diversify the ways in which we can support schools. To keep up to date with our latest news and updates, sign up to our newsletter: