Donate to provide free, refurbished bikes to key workers in Oxford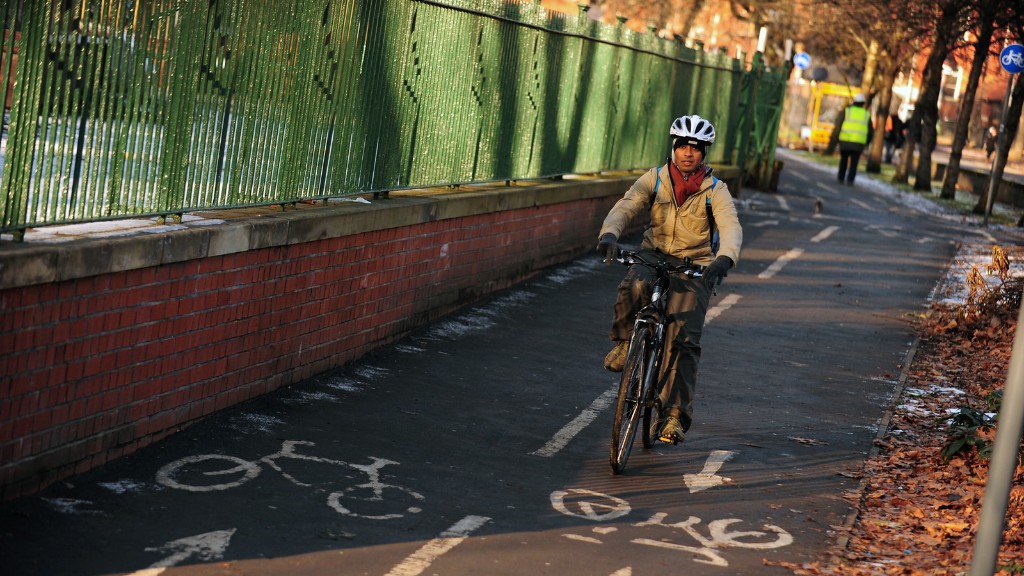 Active Oxfordshire and Cyclox are partnering up to provide free of charge, refurbished bikes for Oxford's NHS and social care heroes to ensure they can get to work if they aren't able (or don't feel comfortable) to use public transport during COVID-19 lockdown. They are aiming to raise enough funds to provide 100 bikes to key workers.
Active Oxfordshire were inspired by Witney-based organisation the Windrush Bike Project, a second-hand bike shop and cycling training organisation which quickly began refurbishing and donating bikes to key workers in response to COVID-19.
When we heard about this project at the Low Carbon Hub we wanted to do something to support it – we've been so heartened to see the amazing community responses to this crisis, and as this campaign also encourages low carbon travel, it's close to our heart. So, we've donated £1000 to the campaign, making your donations go a little further.
If you're able to support this cause, we'd really encourage you to. Just £20 could provide a lock and lights for one bike to get back on the road, and £60 would cover all the costs to provide one bike to a key worker for free.
Read next…
News story

Previously, we explored why investing your money in a positive way is a great action to take if you want to do something about climate change. But with so many elements making up climate change (food production, fossil fuel extraction, biodiversity loss, media and communication etc), how do you decide where to make an investment?…