[CLOSED] Can you help Hook Norton Community Land Trust build their new website?
Hook Norton Community Land Trust is developing a group of affordable and sustainable homes in the village of Hook Norton. The Trust was officially set up in July 2019 and since then they've shared information through hosting a webpage on the website of Hook Norton Low Carbon.
But, they now have a wealth of information on the project – meeting minutes, design workshops, videos, photographs, architects drawings, site reports and more – which they'd like to be more easily available online. So, they're looking for someone (or a team) to help them design and develop a standalone website. You can download the full brief below.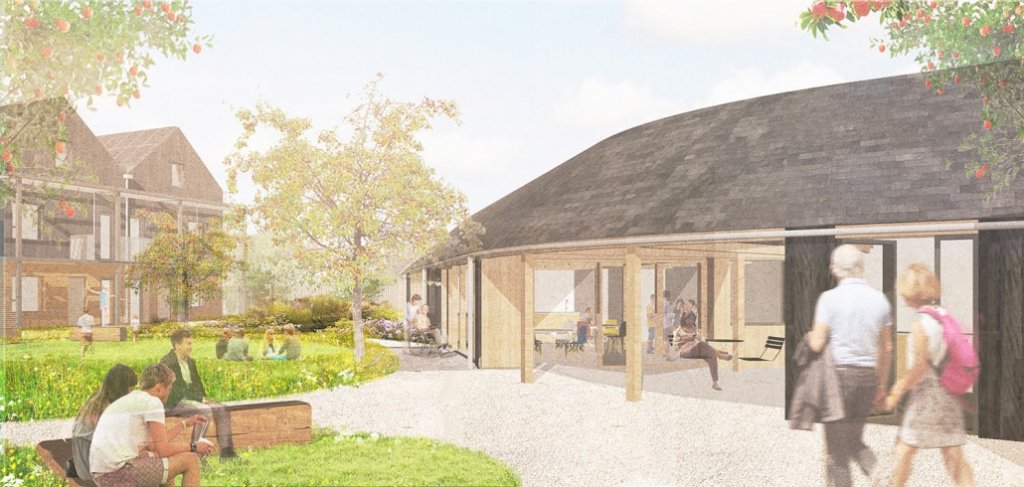 How to apply
If you're a web designer/developer and you're inspired by this brief, Hook Norton Community Land Trust would love to hear from you.
Please send a short written response outlining your approach and suitability for the project by Monday 13th April 2020, and send it by email to Catherine Ryan, Chair of Hook Norton community Land Trust, on catherine.ryan@lowcarbonhub.org.
About the project
The project began when local members of Hook Norton Low Carbon, one of our Low Carbon Hub CIC Community Members, decided they wanted to do something with an area of overgrown and neglected land in Hook Norton, with the idea of using them to develop affordable homes for local people.
We were able to provide some initial grant funding to Hook Norton Low Carbon through the OxFutures programme, allowing them to explore the feasibility of this project, including extensive community engagement and consultation. It was clear there was a desire for community housing, increasing social interaction and shared living, as well as sustainable housing which would be powered with renewable energy.
Since then the group have worked with local Architectural Design company, Charlie Luxton Design on the planning and design of the houses. Recently they submitted a full planning application for the project, with the aim of completing the homes in 2021.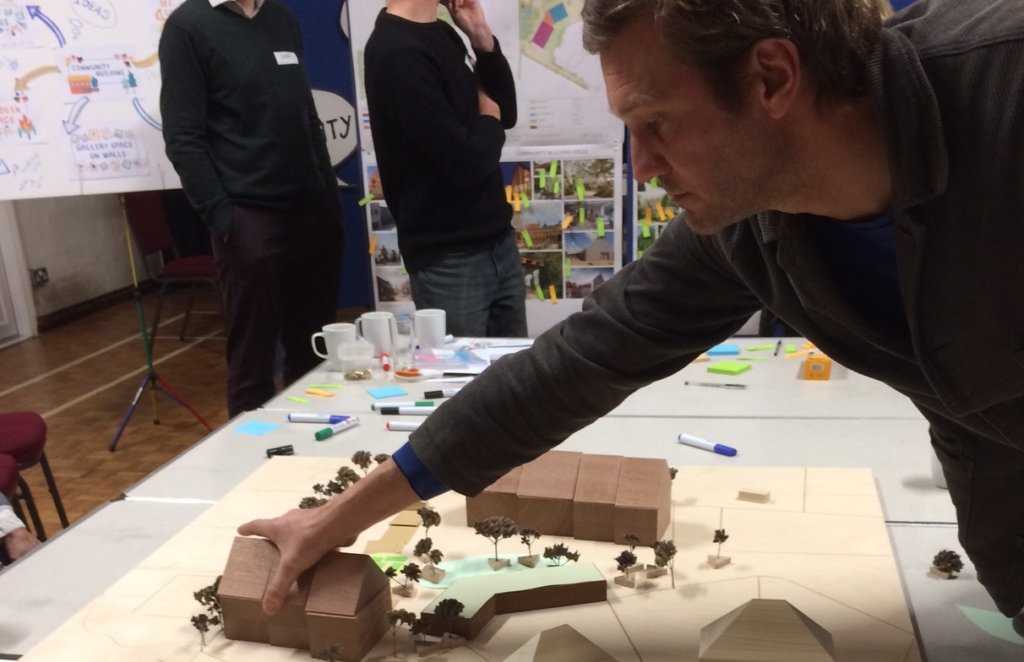 Read next…
Project

Hook Norton Community Housing With our population growing, we need to ensure we have enough homes for all. However, many new housing developments build homes which are not affordable for everyone, and which don't take sustainability into account. Hook Norton Low Carbon are tackling this issue head-on in their own community, designing and developing a…