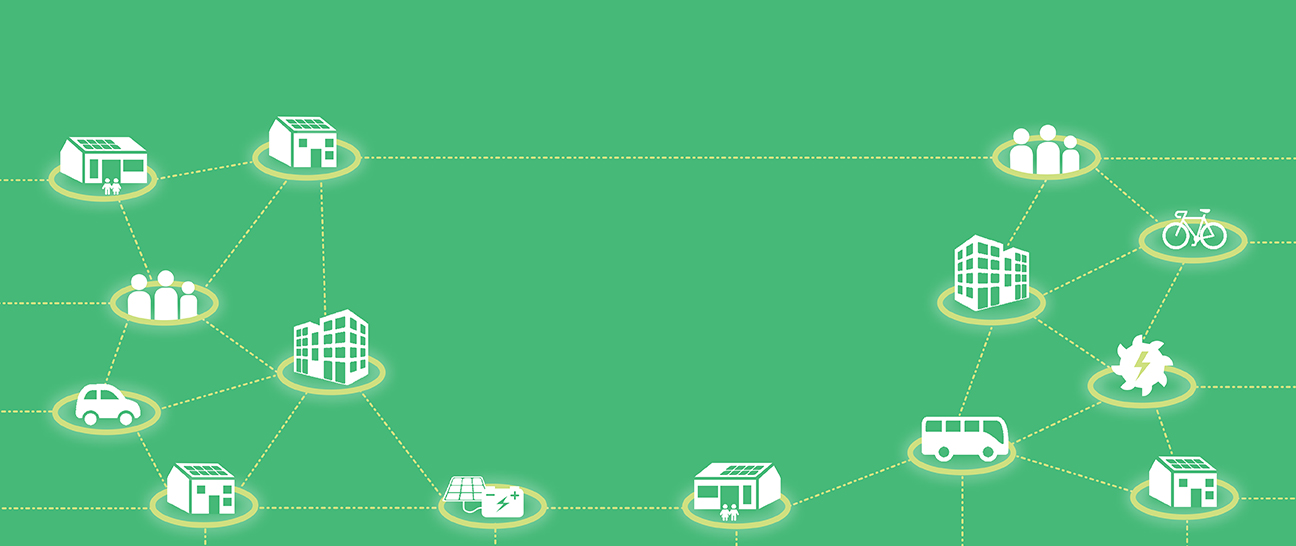 Turning Oxfordshire's rooftops, fields, and rivers into renewable energy
We install and manage renewable energy generation projects alongside businesses, schools, and communities all over Oxfordshire, as well as supporting communities with energy efficiency projects. We also work with project partners on Innovation Pilots that move community energy forward. Below you'll find case studies of our existing installations.
If you own a renewable energy generation project in Oxfordshire, make sure you submit it to People's Power Station, where we're recording and showcasing how the people of Oxfordshire are together consigning fossil fuels to history.