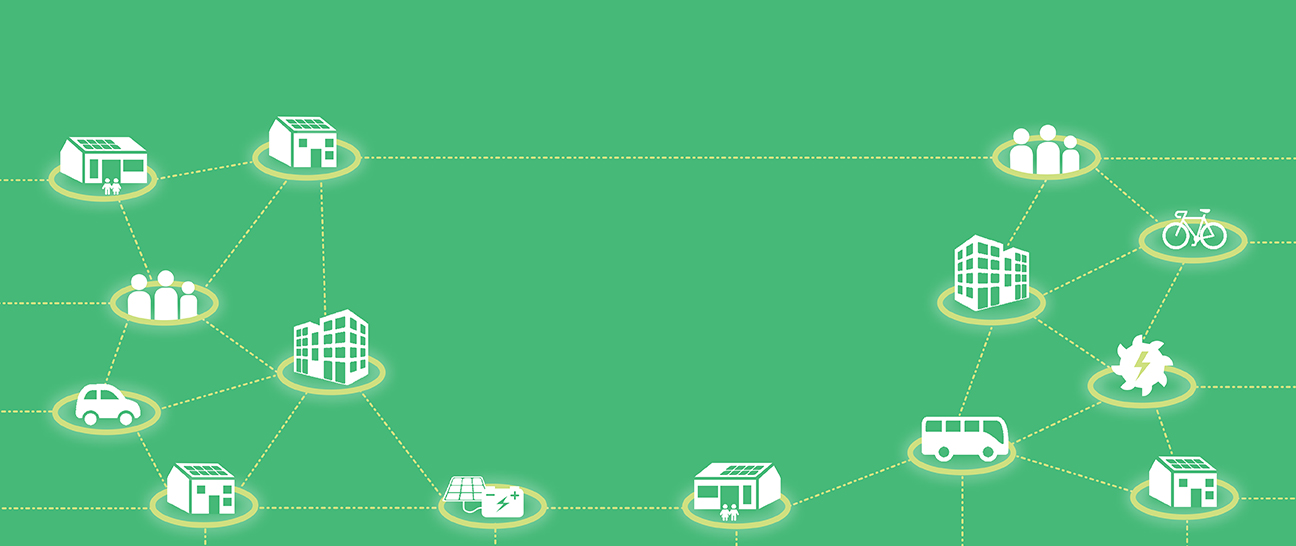 Low Carbon Hub branding crib sheet – for external partners
When referencing our branding, it's important to use the fonts, colours, and logo that are outlined in this document. This will help to maintain a consistent look and feel across all of our products and materials.
HOW TO USE OUR LOW CARBON HUB LOGO
This is our primary Low Carbon Hub logo: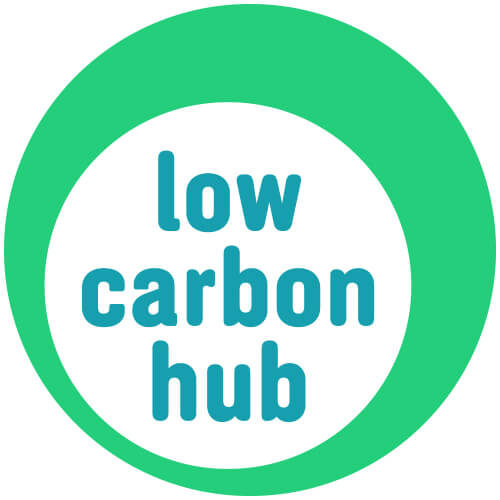 If the logo cannot be seen clearly on the chosen background colour, you can use one of our secondary logos. Either black or white.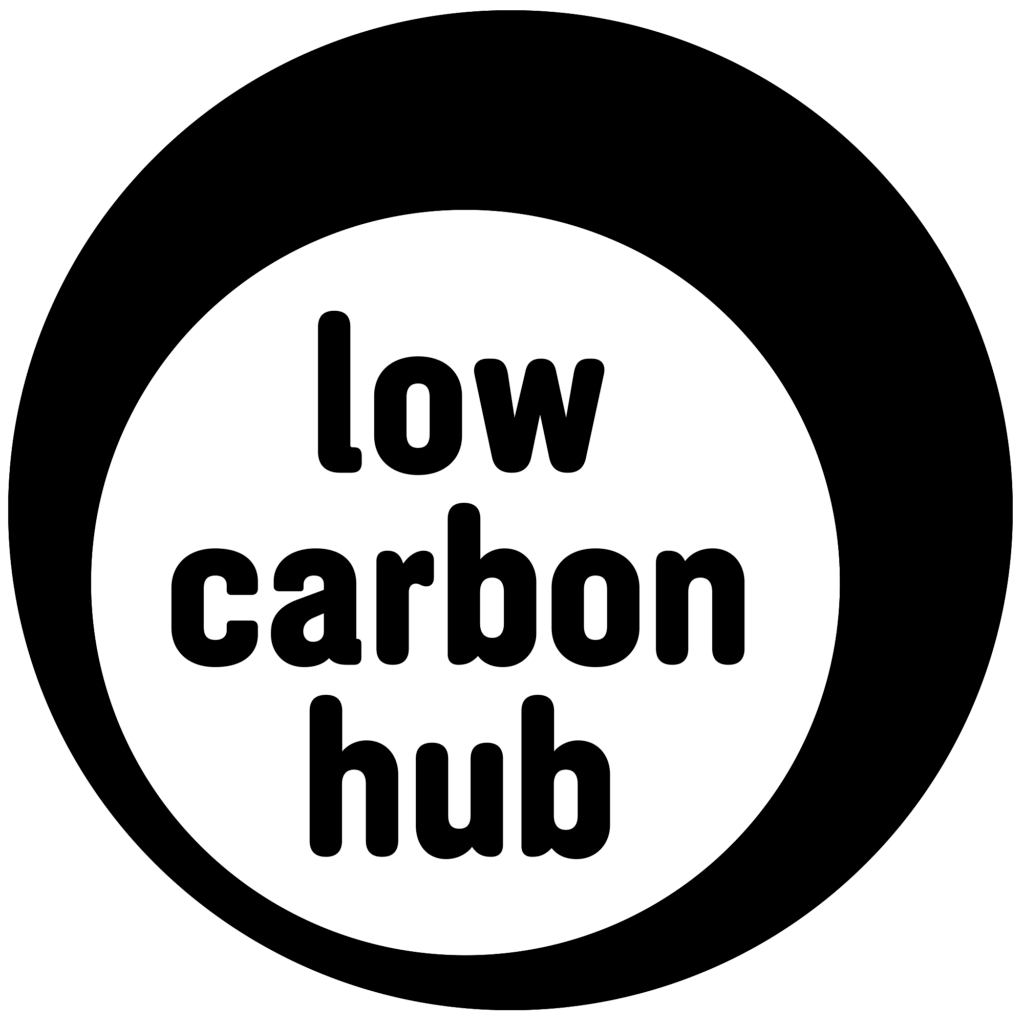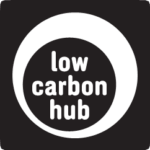 [Above, the black background has been added for contrast]
To ensure that our logo is used in a manner that is consistent with our brand values, please make sure you always follow our guidelines. Be mindful of where you use the logo; make sure that the logo is not used in a way that could be considered offensive or harmful.
---
HOW TO REFER TO LOW CARBON HUB
Please refer to us as Low Carbon Hub. Please do NOT refer to us as:
LCH
the Hub
Low Carbon Hub Oxfordshire
As Low Carbon Hub is a Proper Noun, it is technically incorrect to use the definite article 'the' in front of our name, but appreciate that on some occasions it may help with the readability of text to do so.
If you are referencing us for legal documents, please refer to us as The Low Carbon Hub IPS Limited.
If you are unsure how to best to refer to us, please email us to check at info@lowcarbonhub.org.
Our Mission:
The Low Carbon Hub is a social enterprise that's out to prove we can meet our energy needs in a way that's good for people and good for the planet.
What we do:
To achieve our mission, we have three key strands:
• Powering up: developing community-owned renewable energy generation projects
• Powering down: working on reducing energy demand and use
• Innovation: catalysing system change and develop a smarter, more flexible, low carbon energy system for the future.
---
SAMPLE COPY
Core Low Carbon Hub messaging
You may use the sample copy below to refer to our work:
Low Carbon Hub is an award-winning social enterprise that's out to prove we can meet our energy needs in a way that's good for people and good for the planet.
Our role is to be a catalyst of change: driving innovation and creating an ecosystem that is able to develop and pilot practical, real-world solutions that will become models for other communities throughout the world.
Low Carbon Hub develops community-owned renewable energy installations across Oxfordshire that not only produce clean energy but accelerates the transition to the zero carbon energy system we need for the future, providing electricity, heat, and a clean transport system, all powered by renewables.
We develop community-owned renewable energy in Oxfordshire and because we are run for the benefit of the community, we use all of our profits to fund community-led action on climate change. We work with partners, large and small, including community groups, local authorities, commercial businesses, and academics to support a smart and fair energy transition.
We're at the heart of a growing partnership of people and organisations across Oxfordshire, working together, for a low carbon future.
Our innovation work includes two pilot programmes supporting energy efficiency and Project LEO, one of the UK's most ambitious, wide-ranging, and innovative energy trials. You can read more about us on our website: www.lowcarbonhub.org.
---
FONTS
You can download our fonts here.
---
COLOUR
Below is a graphic with all of our branded colours. Our core colour is 'Pellucid Green'. It's one of our quickest identifying features and when economically possible should be reproduced in print as a special spot colour. Please choose a colour that stands out against the background.
Note: Pellucid Green – Hex: #24ce7b. RGB: 5/206/124.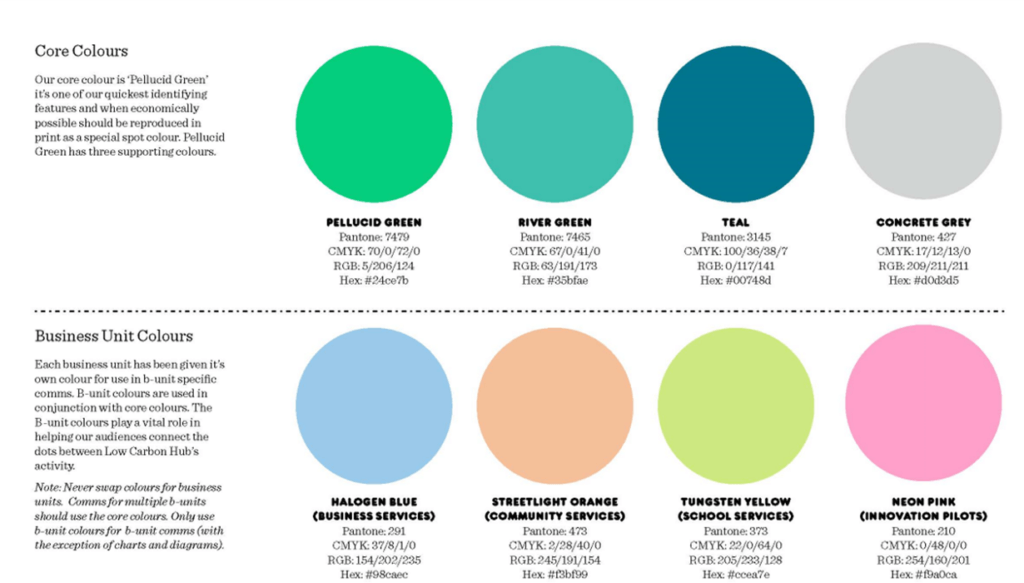 ---
IMAGES
Use images to make documents more interesting. Here is a selection of photos that you can use. If you require other photo groups, please make your request at info@lowcarbonhub.org and we will do our best to source them for you. These need to be credited as shown below.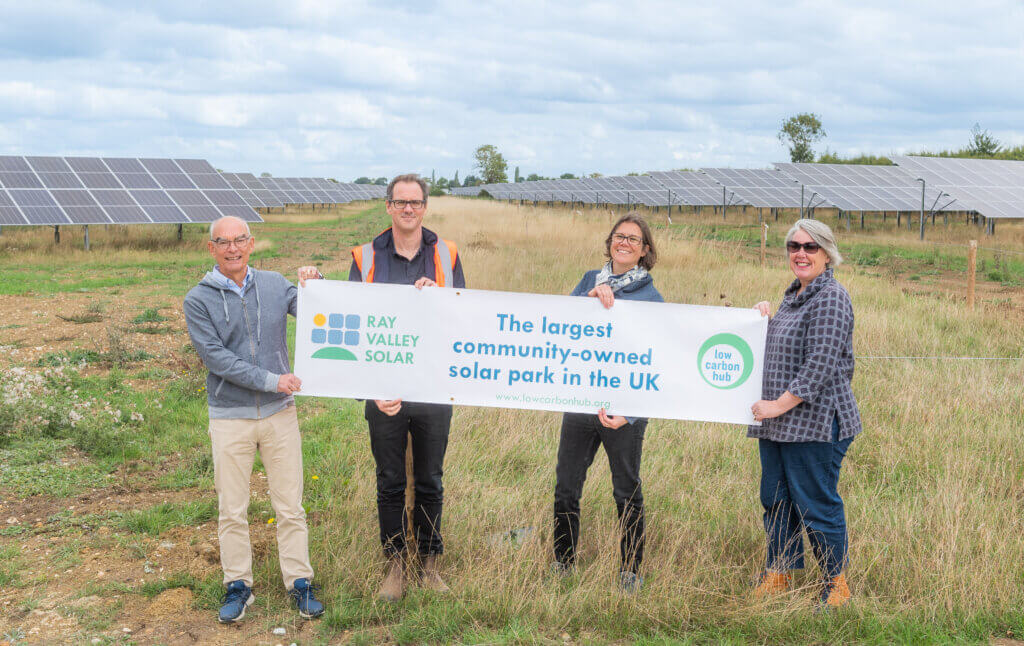 You can download our preferred photos below:
Ray Valley Solar
Ray Valley Solar is the largest community-owned solar Park in the UK. Photo credit: Richard Cave.
Download
Project LEO
Rose Hill battery. Photo credit: Richard Cave
Download
In the Community
Great Big Green Week 2022. Photo credit: Feng Ho
Download
Osney Lock Hydro
Osney Lock Hydro. Photo credit: Richard Cave
Download
---
If you have any further questions, please don't hesitate to reach out to us via our Helpdesk and info@lowcarbonhub.org.
This document is intended for external use.