We're moving! Low Carbon Hub invited to join world leading green innovation centre
We're really pleased to announce that we've been invited to join an exciting and innovative new workplace: The Energy Systems Accelerator pilot – better known as Mini TESA – to be based at Holywell House at Osney Mead in Oxford.
This is a world-leading multi-disciplinary hub and co-working space, championing green innovation. It is a University of Oxford led project, developed in partnership with OxLEP.
The pilot aims to foster collaboration between industry and academia across all energy sectors (electricity, heat and mobility), to develop new approaches to help us meet our net zero targets.
"This is a fantastic opportunity for the Low Carbon Hub to join a space dedicated to developing the solutions to build a better energy system. One that is good for people and good for the planet. We'll be working with leading academics and organisations in tackling the energy challenge. Our work in Project LEO has highlighted what we've long known: the value of collaboration and we're proud to have been invited to join this new innovation ecosystem to continue our work in developing a better energy future."  

Barbara Hammond, CEO
You can read more about the Mini-TESA here.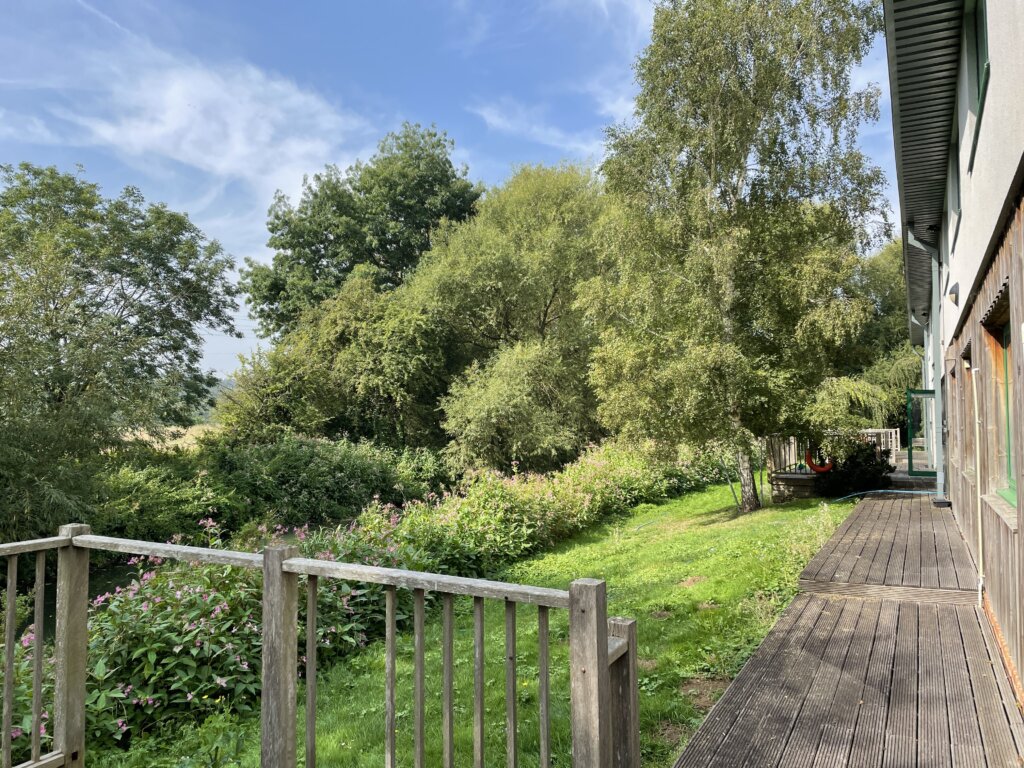 Thank you to the Wood Centre for Innovation for being a warm and supportive home for us for the past couple of years. The pandemic has meant we haven't been able to spend as much time there as we'd have liked, but when we have been able to be in the office, we've enjoyed the lovely setting and professional, friendly environment.
---
As we're in the process of moving office and getting settled in we ask that you bear with us and contact us via email for the time being. You can reach us on:
General queries: info@lowcarbonhub.org
Investor queries: members@lowcarbonhub.org
Accounts: accounts@lowcarbonhub.org
We hope to have our phone lines up and running soon.
If you have any questions about the move, please contact us at info@lowcarbonhub.org