Project LEO website launched
We are very excited to announce the launch of Project LEO's new website.
A few months of work in the making, we are delighted to share with you the new site, which is easier to navigate, more user friendly and has a lot more information about the Project!
Our goal with this new website is to display the project case studies in a more accessible way as well as rejuvenate the entire look of the website. We also wanted to illustrate and explain the wide-reaching scope and impact of Project LEO.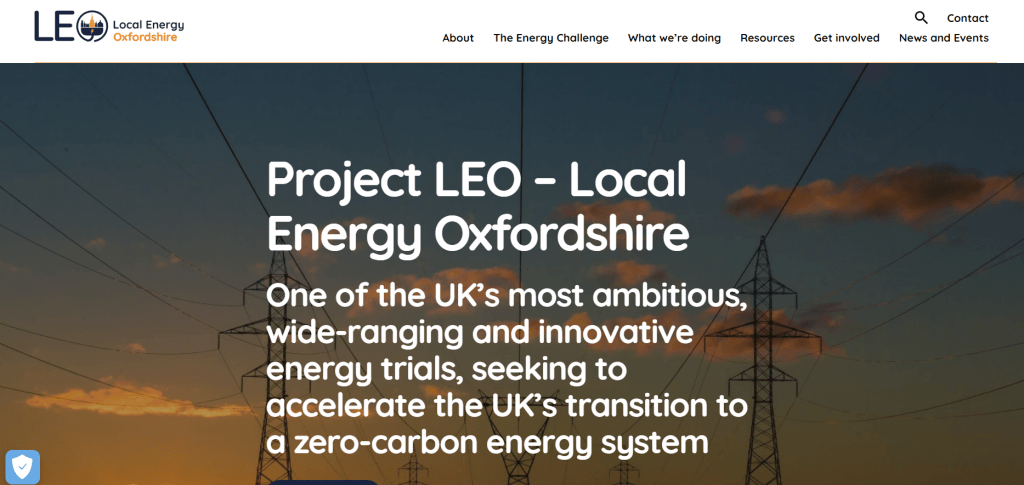 Highlights:
We would like to thank our web partner, DIAS Creative for working so hard with us on this site – we highly recommend them!
For any questions, suggestions, feedback, or comments, please contact us on project-leo.co.uk/stay-connected/