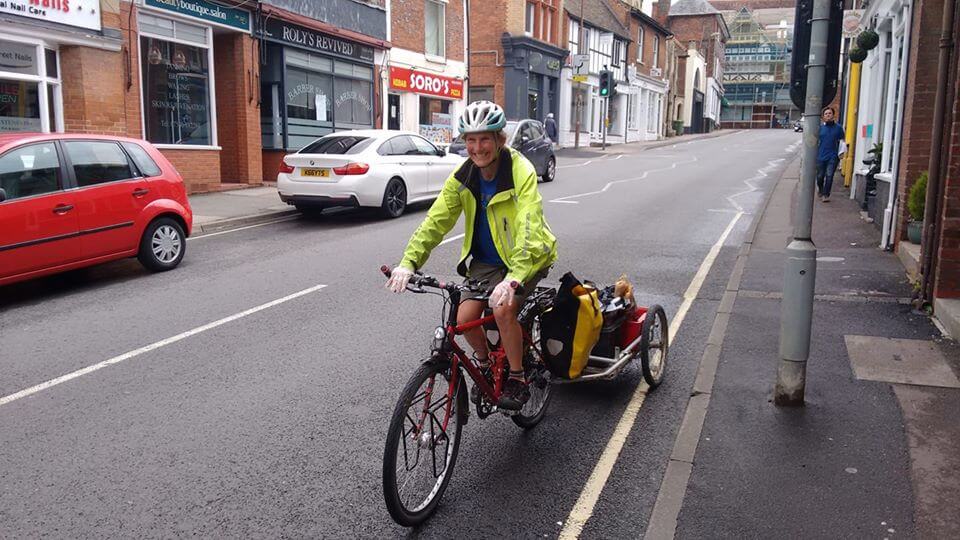 Sustainable Wantage
Sustainable Wantage is a Community Action Group focussing on activities that strengthen the local community and enhance the natural environment.
They work at a local level, to create opportunities for individuals to reducetheir carbon footprint, and to provide information to support positive actions. They also collaborate with local councils and organisations to support their responses to the climate crisis.
The Mix Community Space on Mill Street is their home in Wantage Town Centre and they hold meetings on the last Wednesday of each month @7.30pm as part of the international Green Drinks network.
The Mix is also home to their legendary Repair Cafes and Community Fridge.
They run several environmental projects including the Market Garden project with Oxfordshire County Council and Style Acre, to provide a space for people with learning difficulties in the community to develop the skills to grow their own food and become more independent.
In 2016 Sustainable Wantage took over the lease and management of Pewit Woodland from the Woodland Trust. They have maintained and opened up the woods with community projects so that it is a haven for wildlife and can be enjoyed by local people.