Low Carbon Marston are our new community group based in Marston, Oxford. They have formed with the aim of lowering the carbon footprint of Marston through increasing the energy efficiency of homes and reducing energy bills.

The group originated from the vibrant Marston Community Gardening group and
implements eco-friendly initiatives with a focus on raising awareness of renewable
energy and insulating homes. They plan to build on the projects already thriving in
the Marston Eco Group, such as the Community EV Car Club, Bike Doctor
workshops, Community Larder and Community Allotments.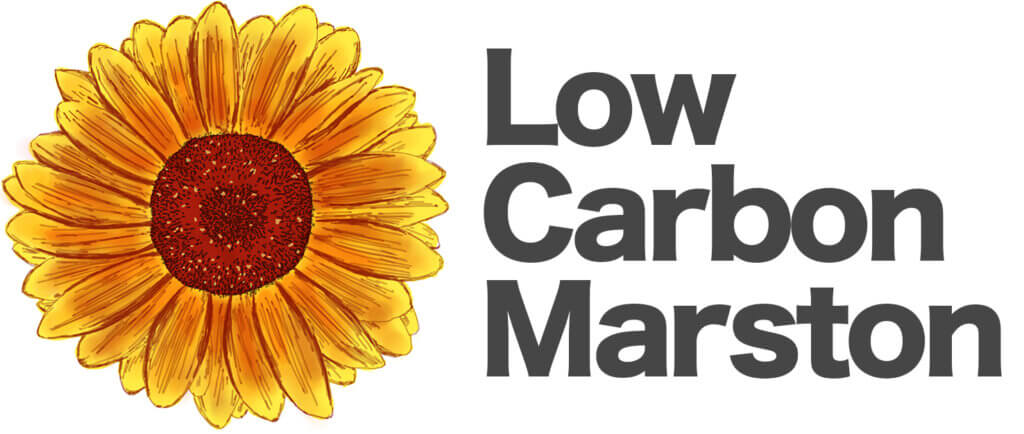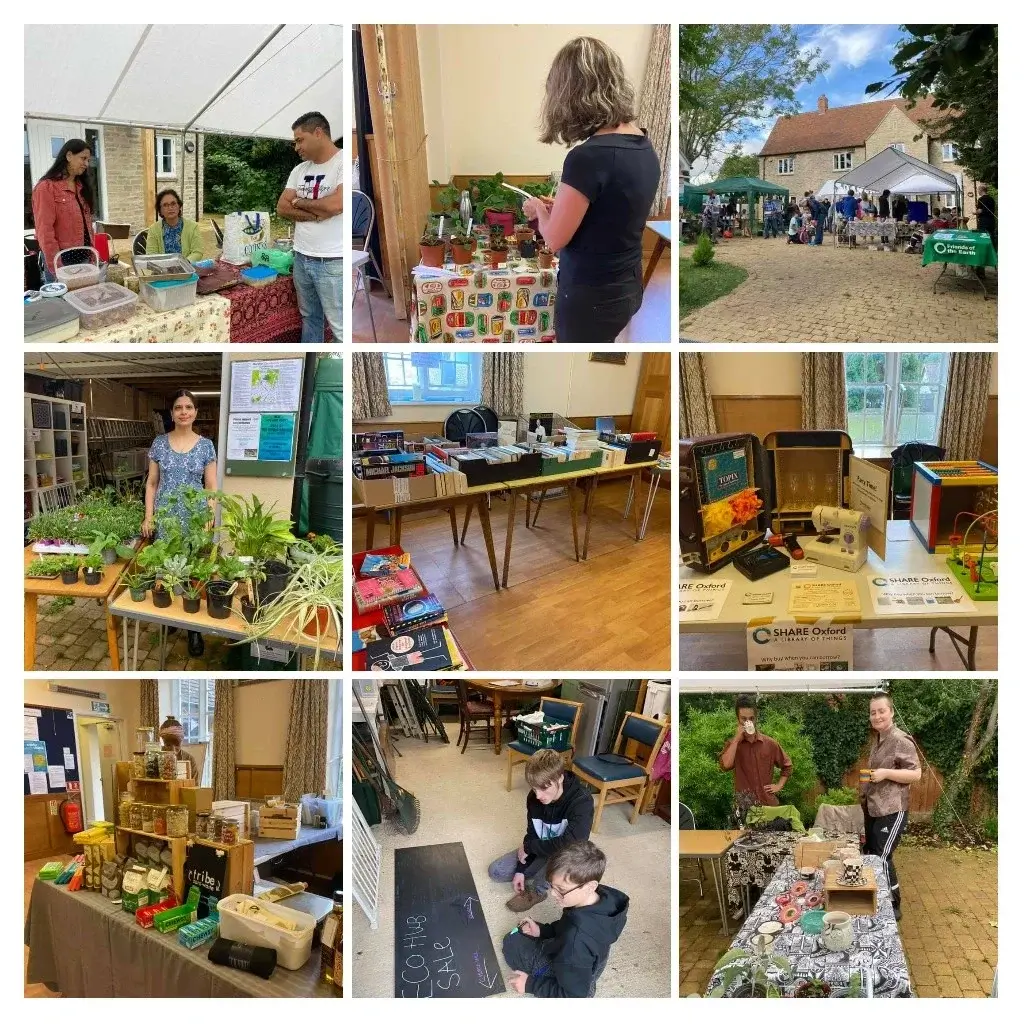 The group is keen to establish links with local businesses and organisations in the
community to develop partnerships that can take action to tackle climate change.
They hold regular talks and activities that involve and engage with the local
community.