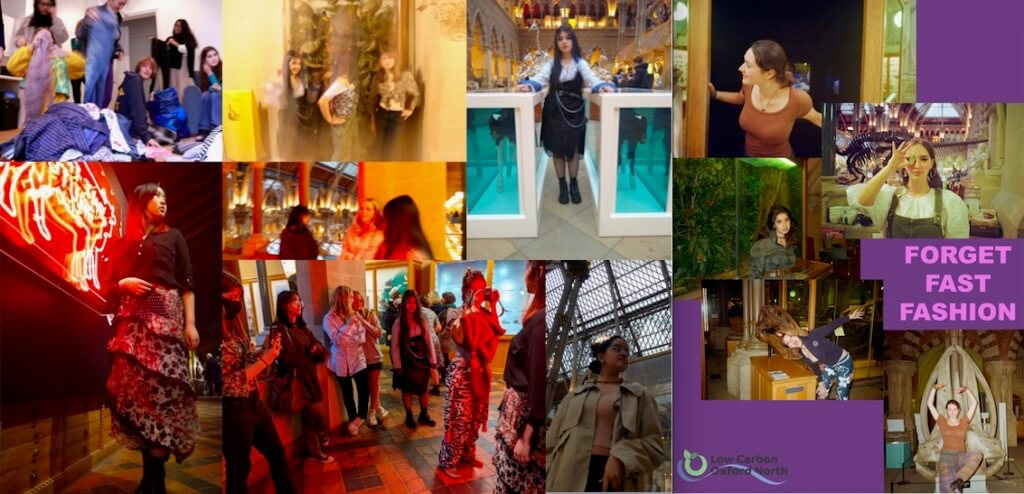 community group of the month: low carbon oxford north
We are delighted to announce that our Community Group of the Month for March 2022 is Low Carbon Oxford North.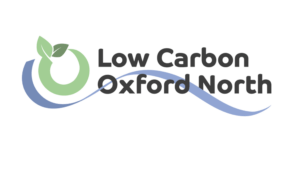 Low Carbon Oxford North (LCON) were established as a community action group in 2010 with the aim of cutting carbon emissions through local activity. They became a registered charity in 2011 and launched Oxford North Community Renewables which installed solar PV on two local schools through funding raised by the local community.
They have continued to thrive by offering practical advice and running active programmes and events to help the local community address climate change. Their work continued throughout the pandemic by offering online Climate Cafes and Conversations, where the community could express their feelings about climate change and the effects of the pandemic in a safe and calm environment.
The group made this short film which summarises their aims and activities:
Their focus for 2022 is to contribute to a substantial reduction in carbon emissions by 2030 by prioritising four main areas of action that the community can become involved with:
Home energy and retrofit
Sustainable transport and travel
Sustainable fashion
Tree Planting
Home Energy
Low Carbon Oxford North have just launched their HouseWarming Programme which aims to help households prepare their homes to meet net zero targets, phase out fossil fuels and cut down energy use. It will bring homeowners together, in a supportive environment, to build greater understanding of the options available and look to identify the right steps for each home. 
HouseWarming aims to encourage households to become "heat pump ready" by preparing a set of five guides that will provide impartial advice on identifying heat loss, types of insulation and ventilation, air source heat pumps, and how to build an eco-renovation plan.
Collaborating with other community groups across the city to strengthen their engagement with the city and county councils is a key part of LCON's ethos. As part of Oxford Communities for Zero Carbon they are planning an awareness of retrofit campaign to encourage residents to improve the insulation of their homes, through both large and small measures.
They are holding a Green Open Homes Week at the end of June and an Eco-Renovation Fair at Oxford Town Hall on 26 June. They have plans for a series of talks, films and advice booklets for householders, tenants and landlords on home energy efficiency and retrofitting.
Sustainable Transport and Travel
LCON work mainly with the Coalition of Healthy Streets and Active Travel (CoHSAT) which they helped to set up. CoHSAT is a county-wide partnership of ten voluntary organisations that helps communities to increase cycling and walking and reduce car dependency and air pollution.
The CoHSAT project has been awarded funding from the Low Carbon Hub Community Grants fund to continue and consolidate their research into achieving a healthy transport system for Oxfordshire. This year the focus is on developing a guide for residents to set up a Low Traffic Neighbourhood in their area. They are also concentrating on the concept of "15 Minute Neighbourhoods" which will identify amenities that communities would like to have within a 15 minute walk of their home.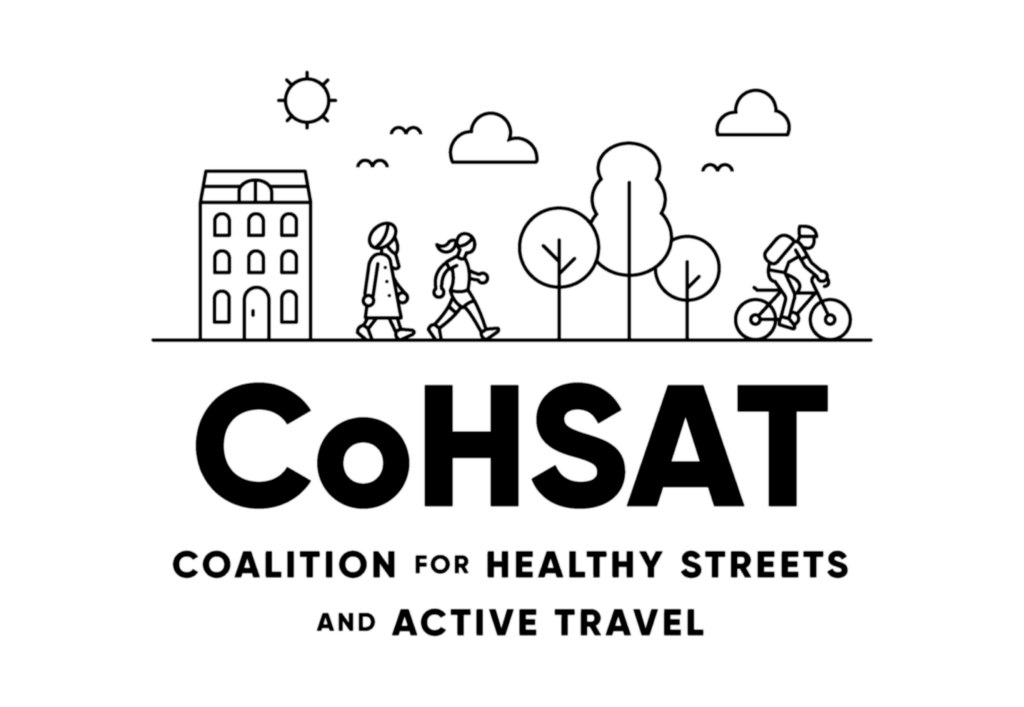 Consumption & Waste – Sustainable Fashion
Following a successful webinar on the destructive impact of the fashion industry on the environment, LCON launched a sustainable fashion campaign which developed into a set of online guides and resources, with advice on upcycling clothes and the sustainability credentials of selected Oxford clothes shops.
The project has been popular with young people and the group extended their involvement by working with students from the Cherwell School, Oxford High School and St Clare's College to create a fashion shoot using recycled clothes from Oxfam, at the Natural History Museum, Oxford.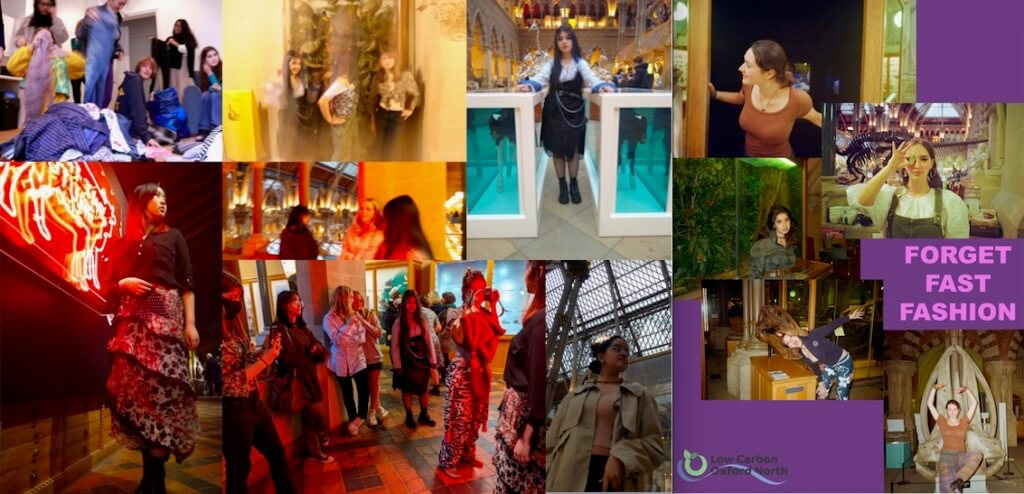 Tree Planting
Since 2011, LCON has organised community tree planting events with the city council to help grow a community woodland in Cutteslowe and contribute to Oxford's Urban Forest which aims to double tree cover across the city. With the help of over 100 community volunteers, they recently planted more than 500 trees in Cutteslowe Park and Sunnymead Park. The project was supported by  Oxford's Trees for the Future, the Woodland Trust and the International Tree foundation.