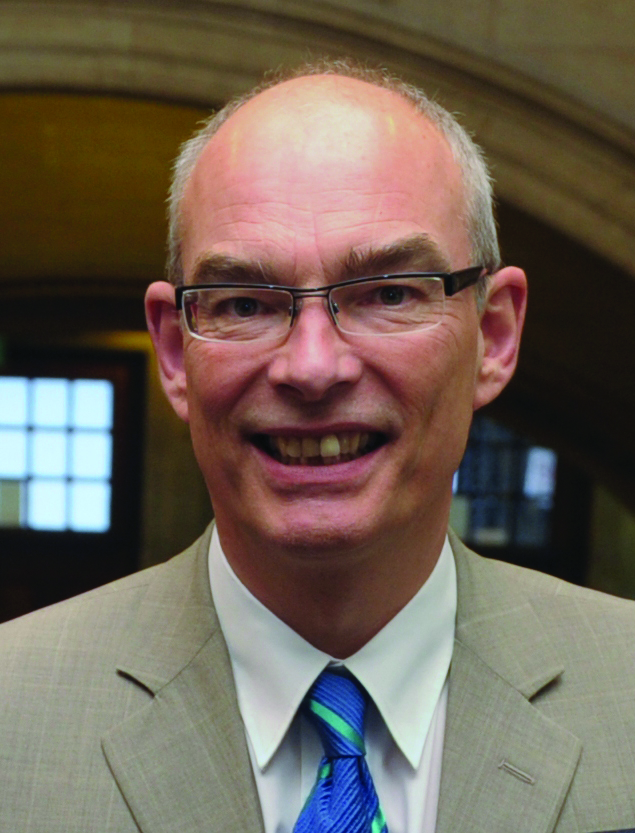 Tim Sadler
Chairman & Board Member of The Low Carbon Hub IPS & CIC
Tim Sadler is Chairman of the Board of The Low Carbon Hub IPS & CIC, and has been a board member since January 2012.
Tim Sadler has a wealth of experience both in environmental programmes and social enterprise. He is currently the Transition Director at Oxford City Council where he provides the officer lead and advice on the city council and Oxford achieving net zero carbon. Tim is also the non-executive chairman of the council's social enterprise Oxford Direct Services, a building, engineering and services company with turnover of around £60m p.a. Tim has recently worked with the Foreign and Commonwealth Office to advise the nascent social enterprise sector in Russia.
Tim joined the board in Jan 2012 and became its chairman in June this year.