10 Year Anniversary Infographic released!
Have you ever wondered what 10 years of community energy looks like? At Low Carbon Hub we have been celebrating this anniversary by looking at what our organisation has accomplished over the last decade.
We're working hard to create an energy system that's good for people, and good for the planet. As always, we want to achieve so much more, but we're proud of the progress we've made so far.
Celebrating 10 years of community energy
For over a decade, we've been at the heart of a growing partnership of people and organisations across 40 host Oxfordshire working together for organisations a low carbon future.

Investing in renewable energy is a crucial first step.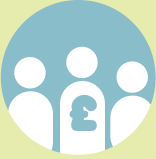 1,755
investor
members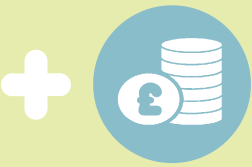 £10.2m
investment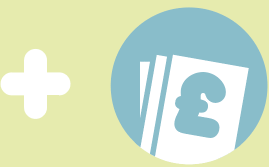 £12m
in loans
and grants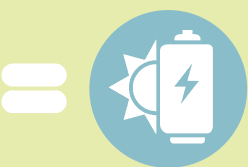 50
renewable
energy installations
across Oxfordshire

Sandford Hydro

Ray Valley Solar

48
rooftop solar PV arrays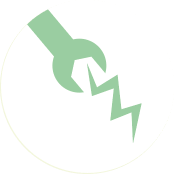 23.7 MW
installed capacity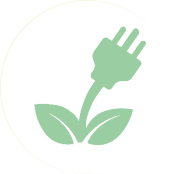 Generate
24.6 GWh
of electricity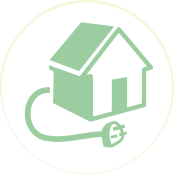 Power
8,487
typical
homes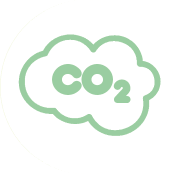 Save
5,688
tonnes CO2
Our electricity sales provide an ongoing income that we use to leverage further support.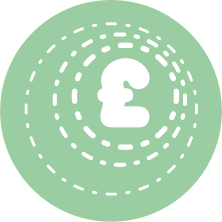 £15.5m community benefit
over their lifetime.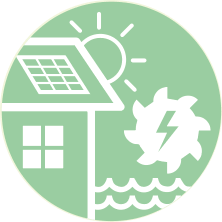 £8m community-led
carbon-cutting activity and
innovation already delivered.
We're committed to accelerating the transition to a net zero energy system.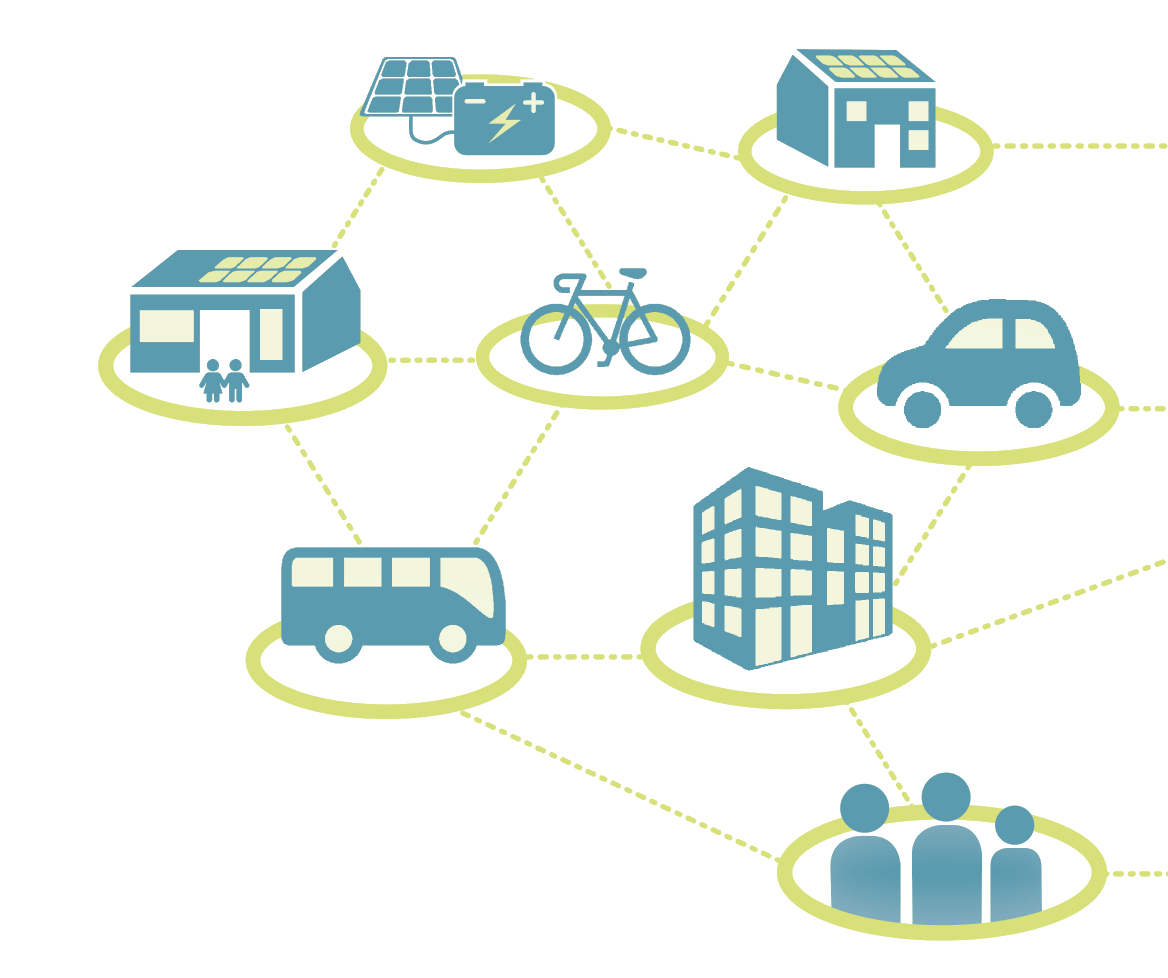 You can keep up to date with our current progress on our impact page.