A pioneering zero carbon energy system trial in Deddington and Duns Tew
Project LEO (Local Energy Oxfordshire) is conducting a Smart and Fair Neighbourhood Trial in Deddington and Duns Tew, focused on how to enable a zero carbon energy future for rural communities which are fully or partly off-grid. The trial is in partnership with local low carbon community groups Deddington Environment Network and Sustainable Duns Tew, as well as Cosy Homes Oxfordshire's home retrofit service.
The trial includes exploring how heat pumps can be used to decarbonise heating in homes in rural communities, and we're looking for 15 local people to take part.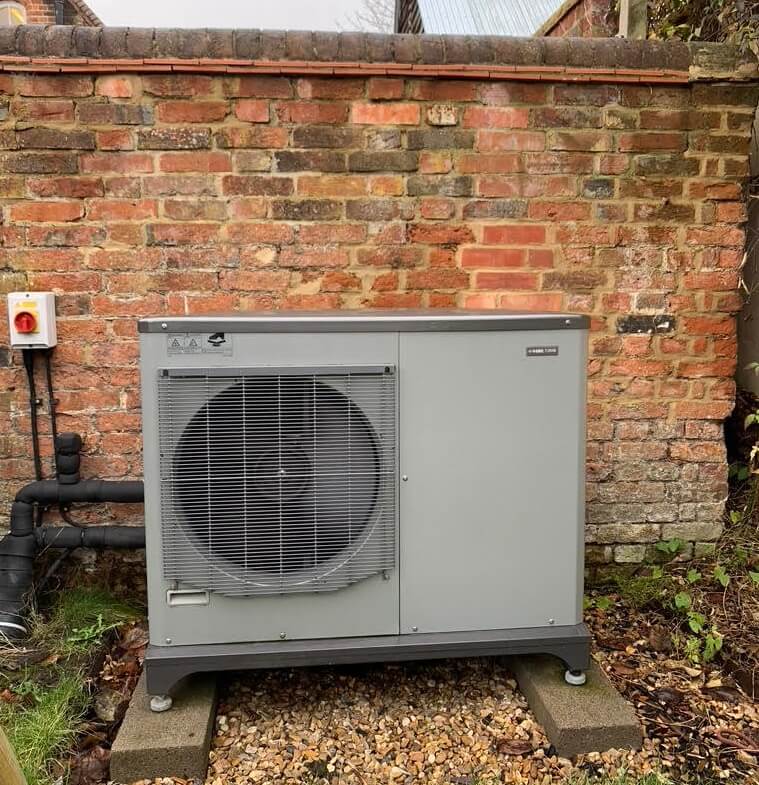 Be part of the trial
We're looking for 15 homeowners in Deddington and Duns Tew who are looking to install a heat pump to reduce the carbon emissions associated with heating their home (or already have one) to and would be interested in being part of an innovative trial.
The benefits of taking part in the trial include:
We may be able to provide a modest income as we test how homeowners can be rewarded for providing flexibility.
You'll be part of the revolution of the energy system and help your local community to go zero carbon.
You'll have opportunity to learn about the optimal operation of your heat pump so you can make the most out of it, alongside like-minded others in your community.
The first step is to register your interest in the trial. We'll then send you further information about the trial, the benefits of being involved – including financial incentives, and the process for taking part. If you're still interested, we'll send you an official sign up form to become a trial participant, and get you started on the installation process with a free home assessment and Whole House Plan from our delivery partners, Cosy Homes Oxfordshire.
Have a question?
If you have a question about participating in this trial please email us on info@lowcarbonhub.org or call us on 01865 246 099, and a member of the team will be in touch to help answer your query.