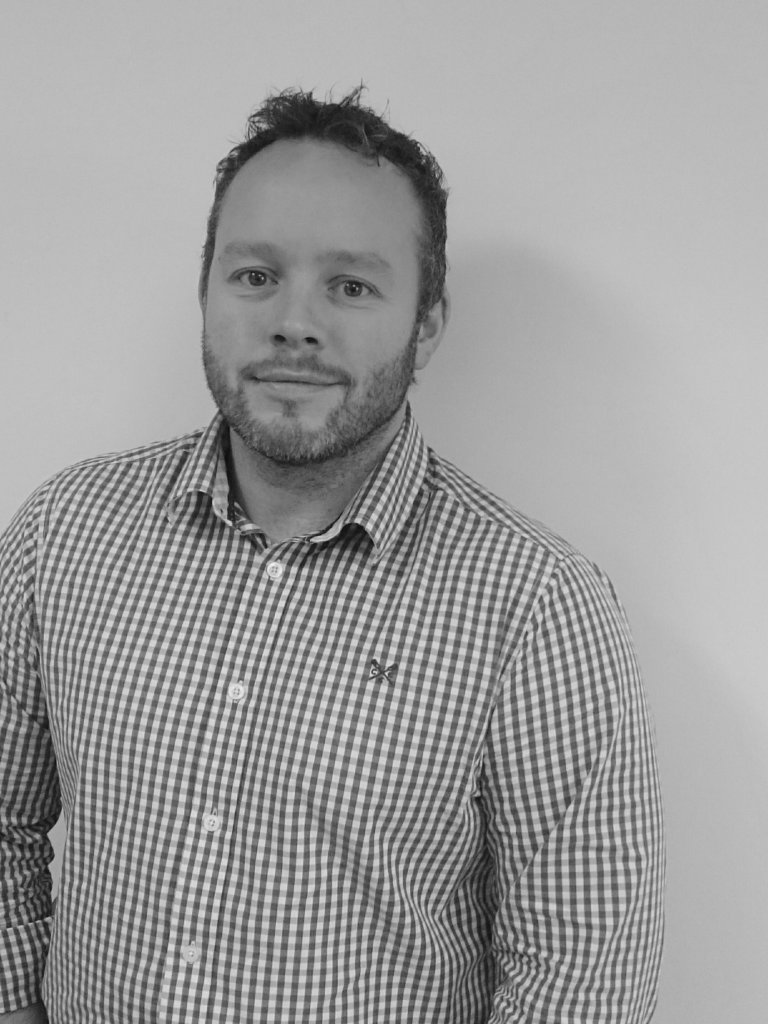 Tom Hoines
Board Member
Tom Hoines is a Board Member of The Low Carbon Hub IPS.
Tom is Managing Director for Co-op Community Energy, a joint venture between the Midcounties Co-operative and Octopus Energy. Its aim is to support and help facilitate innovation and routes to market for Community Energy.
Previously Tom worked for The Co-operative Energy and then Opus Energy with 7 years' experience in the energy supply business, primarily focussed on the purchasing of energy from Renewable Generators. Tom joined the Low Carbon Hub as a non-executive Director early in 2016.